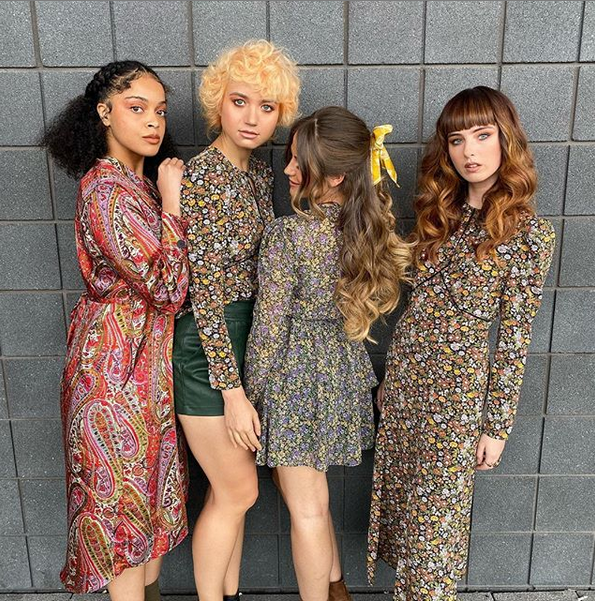 Here come the girls! ⠀
We are delighted to share with you the HM Creative Teams recent appearance at Salon International, the UK's leading Hairdressing exhibition event. ⠀⠀⠀⠀⠀⠀⠀⠀⠀⠀⠀
⠀⠀⠀⠀⠀⠀⠀⠀⠀
Dedicated to taking taking the hottest trends & translating them into beautiful, wearable styles for the salon floor, our Creative Ambassadors are industry experts specialising in session, cutting, colouring and men's grooming. Read more.⠀⠀⠀⠀⠀⠀⠀⠀
⠀⠀⠀⠀⠀⠀⠀⠀⠀
The team work on prestigious events such as London Fashion Week, Graduate Fashion Week, and numerous Catwalk shows, plus editorial shoots from Elle magazine to ID & The Sunday Times Style to RED magazine.
Showcasing signature Headmasters cutting colour and styling techniques the Creative Ambassadors, Gareth, Jonathan, Nicole and Clare did a fantastic job representing the HM brand at this prestigious event.
Thanks for having us @salon_int !