11 May

Win a Car Competition

In 2015 we launched a brand new competition with all our Stylists called Recommend A Friend. The competition was based around how many NEW recommended clients our stylists could bring into the salon. Each new client a Stylist brought in gave them a ticket which was entered into the prize draw. There was a lot of excitement built up around the competition, and there was a lot of anticipation around who would be announced as the winner at our Headmasters Awards Ceremony. The winner – Mateusz Parka from our Fulham Broadway salon – was then announced at our end of year Celebrating 2015 Awards Ceremony and he won the grand prize of a Fiat 500 car!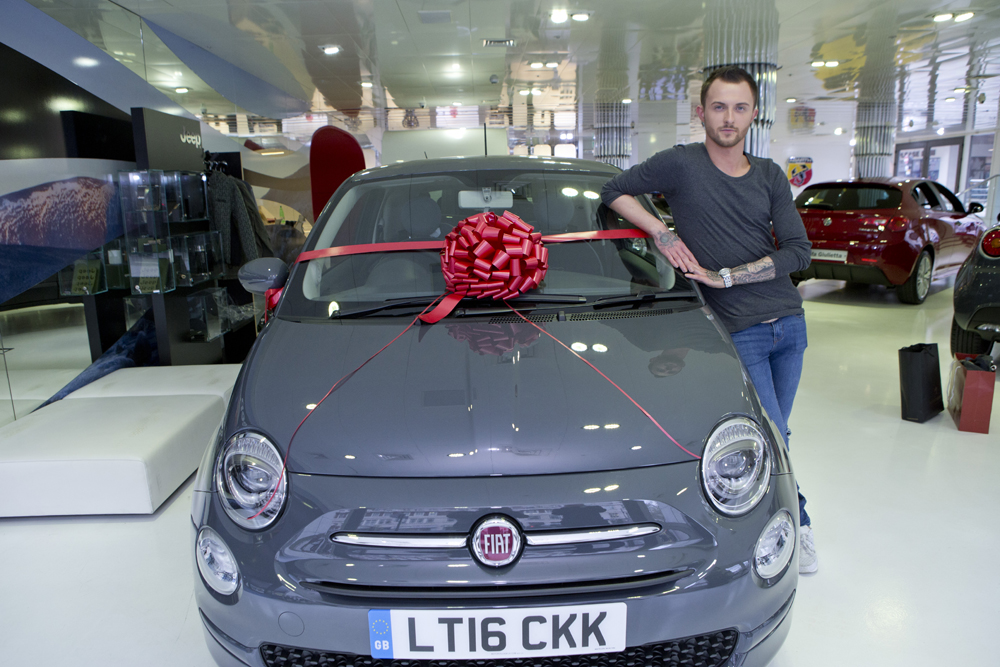 "When the winner was announced, I didn't initially register that it was my name that was called. It wasn't until my salon team were encouraging me to go up to the stage did I realise I had won! I couldn't be happier and feel so appreciated within the company for what I do!" – Mateusz Parka, Headmasters Fulham Broadway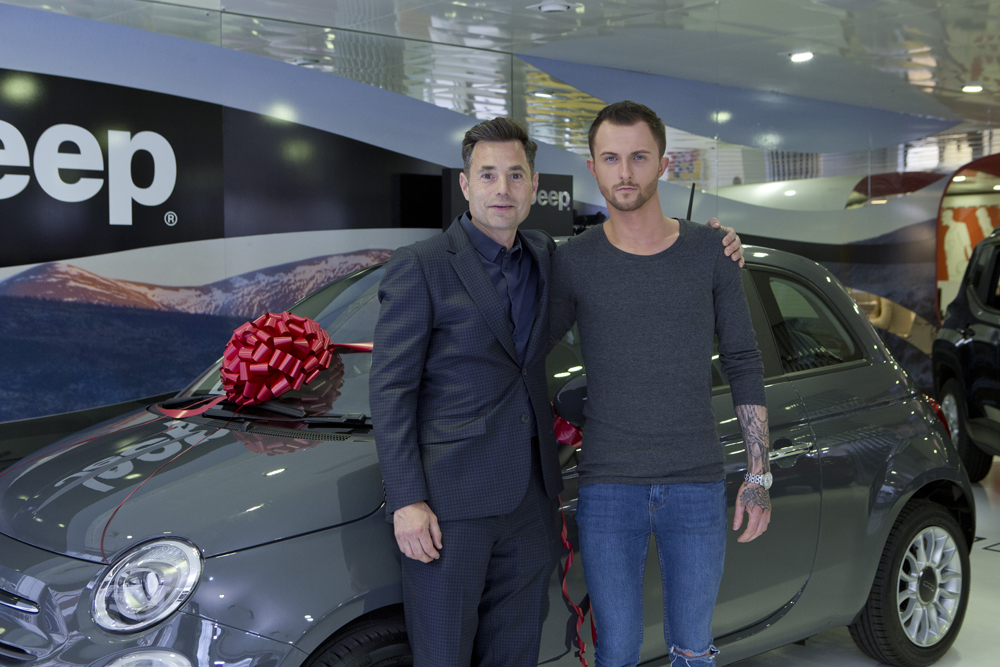 The competition is very much focused on personal targets for individual stylists and as the prize was so huge, there was a lot of interest and competition! Following on from the success of our Recommend A Friend competition, this year we are concentrating on the selling of colour within our Salons and so we have launched our "Bring on the Colour" competition. The stylist who sells the most colour until December 2106 will be the lucky winner of a Mini Cooper which will be announced at our Awards Ceremony in 2017!