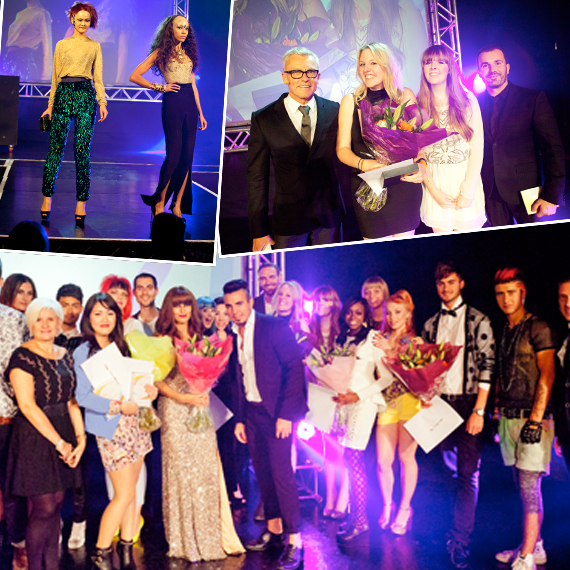 27 Aug

Colour Heros 2012

Congratulations to the winning contestants of Colour Heros 2012 the standard of entries was outstanding this year and really showcased Headmasters talent.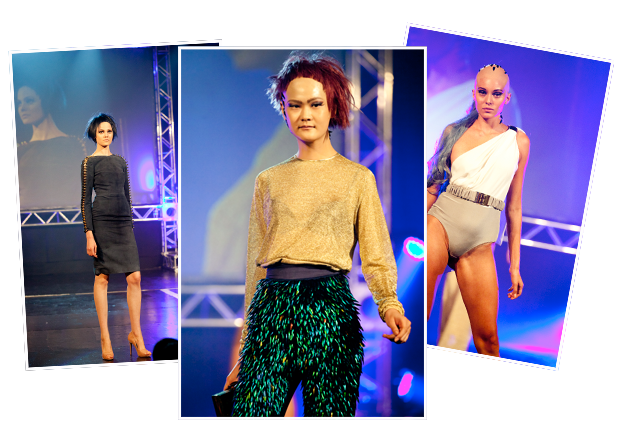 The glitzy awards took place on September 26th at The Grand in Clapham Junction and judges included Creative HEAD Editor Lauren Margrave, AJ Blackadder from Andrew Barton's Salons , Most Wanted Colour Expert Carolyn Newman of Charles Worthington Salons, Jim Shaw from Essentials and Darren Oram Education Director at L'Oréal.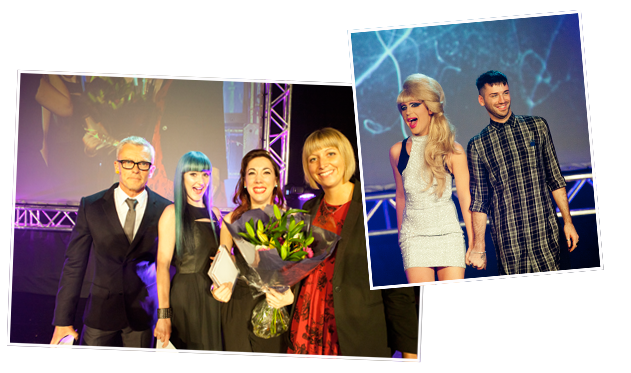 One of the highlights of the evening was the amazing hair show directed by Art Director Aaron Carlo. Aaron took inspiration from The Warhol Superstars and Damien Hirst, incorporating the stark contrast of beauty and horror to create eight glamorous looks with a dark twist.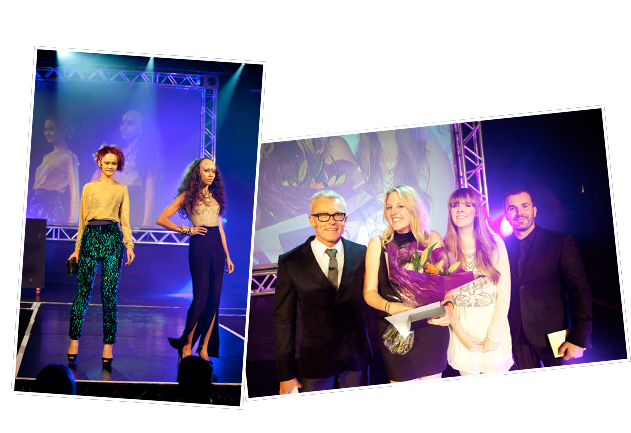 The looks were created using bald caps to give oversized foreheads which were then embellished with beautiful gems and beading. The hair then cascaded into full, ponytails in a colourful palette ranging from soft pastels to deep mid-night blue, all styled into big, bouncy curls.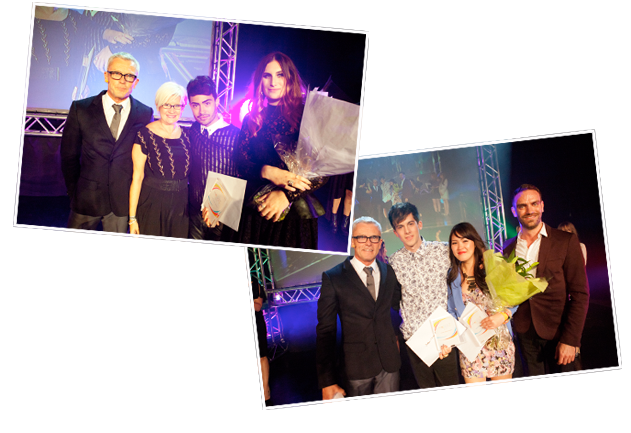 And the winners were:
Judges Choice Award
Emily TJiong – Soho
Over 5 Year's Category
Winner
Dario Mirao – Clapham Junction
Runner Up
Nilson Goncalves – Shepherds Bush
Under 5 Year's Category
Winner
Gema Heredia – Clapham Junction
Runner Up
Stuart Taylor- Croydon
Men's Category
Winner
Emily Tjiong – Soho
Runner up
Sam Stanley – Wimbledon Broadway
Assistant's Category
Winner
Laura McDowell – Senior Academy
Runner up
Ann Marie White- Soho