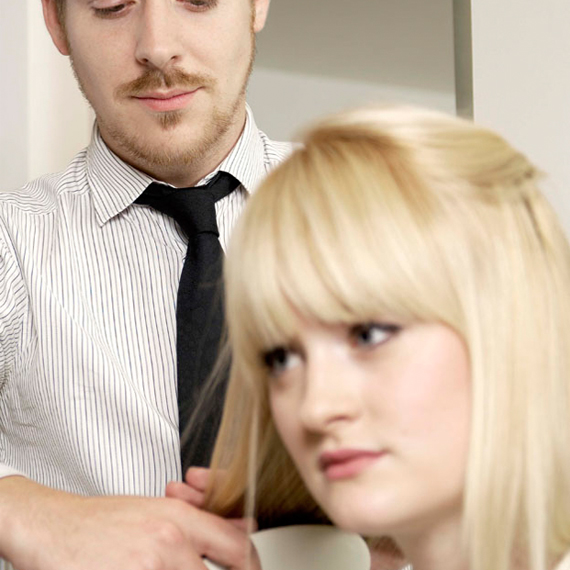 14 Aug

Dream Hair Made Easy

Getting the most from your appointment can be a bit overwhelming so Jonathan Soons one of our Art Directors gives his simple steps to getting the hair you've always wanted: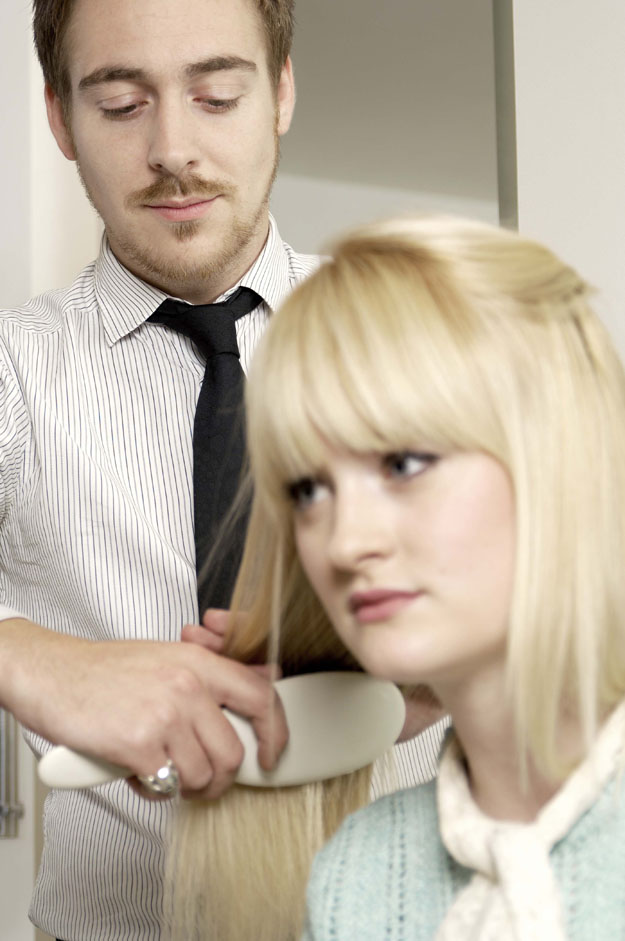 1. Look at your stylists clothes and hair, if you like their style then it's a good indication as to whether you will like what they do to your hair.
2. Bring photo's, pinterest images etc of the cut or colour you want as it will give the stylist a clear example of what you want.
3. Don't be too disappointed if the Stylist steers you towards a style you haven't thought of they are trained to the highest standards and look at skin tone, hair and eye colour as well as face shape to get the most flattering look for you.
4. Make sure your stylist always gives you a full consultation every time you see them and talk to them about what works and doesn't work with your hair.
5. Talk to your stylist about your job as this will make a huge difference in the cuts and colours they create for example if you work in a corporate environment a bright colour could be frowned upon.
6. Be honest about how much time you spend on your hair in the morning if you only have five minutes then a look that takes 20 minutes to style won't work.
To book to see Jonathan call 0345 459 7707 or click here to book at the Richmond salon >