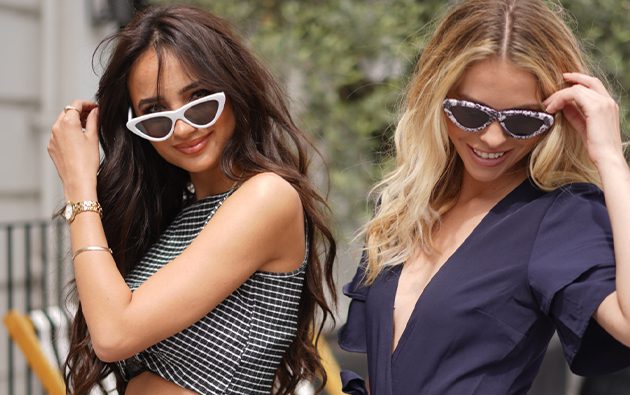 After such a long winter, everyone longs for that glow that naturally comes with summer. It is quite likely that most of us won't get to our usual holiday destinations this summer and may well opt for a staycation somewhere in the British Isles! Our weather, not known for its reliability in the summer months, means that we may have to fake that 'just been on holiday' glow with a few clever tricks.
So, while you reach for your self-tanner, bronzer and get out your holiday wardrobe, here are some top tips from the team at Headmasters who have got the ideal way to give you that sun-kissed feeling from inside our salons!
Get sun-kissed without the sun!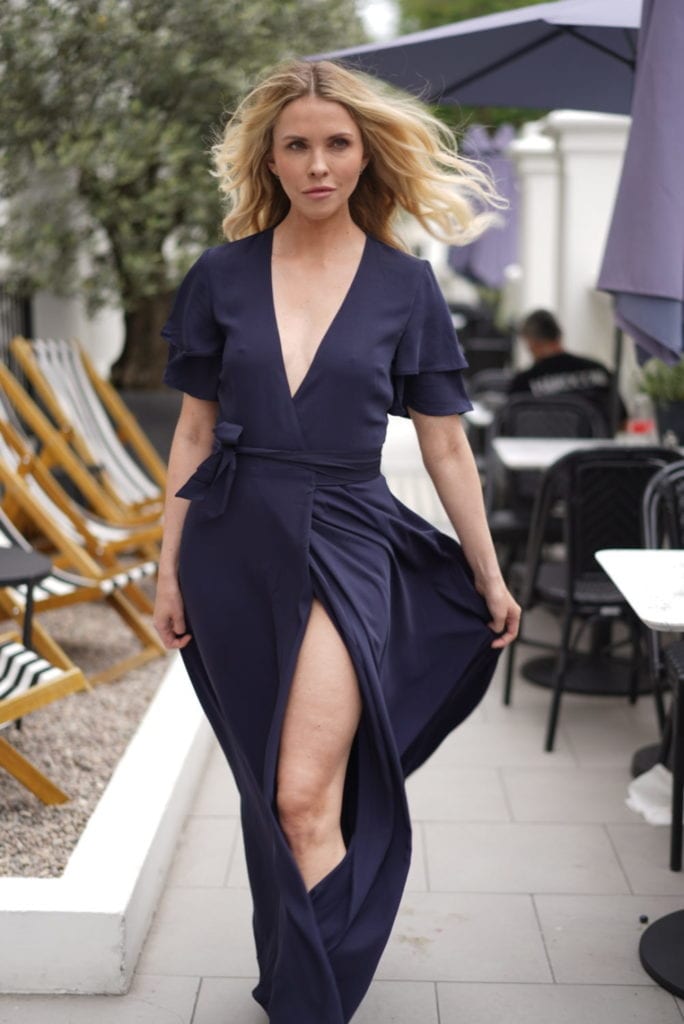 Beachy Balayage
Opt for French balayage, a super-natural balayage look with additional frame facing lights and ask your hairdresser to add a few lighter pieces on your ends – basically the areas where the sun would usually catch the sun and lighten a bit more" says Colour Expert Luke Tyrrell.
Summer lights
Even if you usually have a full head tint you can get some French balayage action ask for Headmasters Summer lights, a service that combines a full head colour with a few lighter pieces, which gives you that balayage effect and sun-kissed feel.
Colour for curls
"Creating that touched by the sun look is super easy on curls", says resident Curl Expert and Creative Ambassador Nicole Iroh "A fabulous balayage technique for curls is to take select curls and add the colour with your fingers twisting the curl as you apply. It allows you to pick out individual curls and when lifted you get a gorgeous natural sun-kissed look."
Beach style without the beach

Natural waves
You don't have to go in the sea to get this cool texture feeling curl, says Creative Director Andrew Barton; "add in a Salt texture spray like L'Oréal Techni Art Beach Waves Spray (150ml, £16.50) and scrunch through allowing your hair to dry naturally for that just come off the beach look."
Rock your accessories
Nothing says holiday fun more than hair accessories, so break them out this summer to give that holiday vibe. "I love hair accessories for glamming up a look, whether your hair is long or short. Double up your barrettes or add a scarf wrap whatever the weather!" says Nicole.
Balayage available from £85
Summer lights available from £80
Braids & Waves – Express hot tool styling from £20
Blow dry from £35