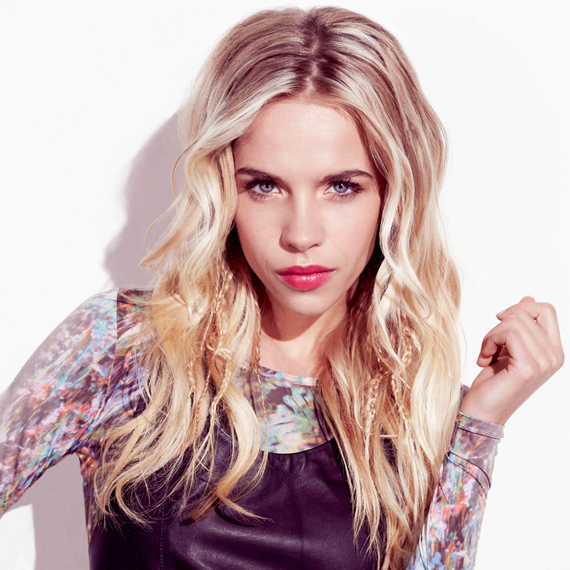 21 Aug

Festival hair survival

Having picture perfect hair at a festival can seem unrealistic but in reality it's much easier than you think. Your festival armoury should be built around ease, size and weight but still tailor to your needs; cue chic braids, hair ties and products that have more than one use!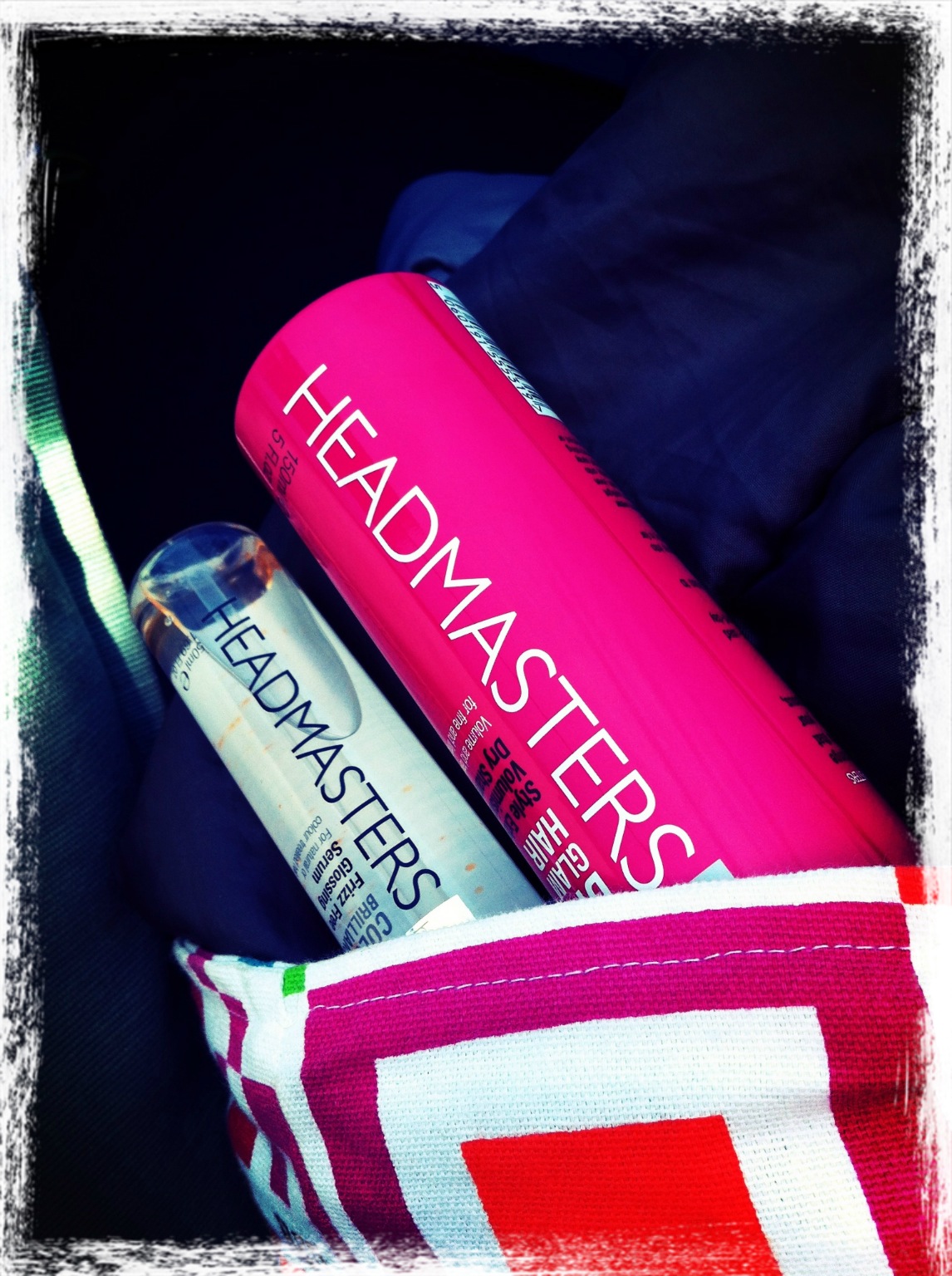 HM Hair Insiders tips to easy festival hair:
Tip 1 = book in for a blow-dry before you go, it will last much longer plus its one less thing to think about. If hair does get a bit oily try Headmasters Big Glam Hair Style Extend Volumising Dry Shampoo £2.99, it's colourless so works on every hair colour, absorbs oil and also plumps the hair for extra volume…perfect for little touch up's.
Tip 2 = a festival is definitely the best place to try a strong lip, coral is always my go to colour and actually very flattering for all skin tones.
Tip 3 = most festivals have hair bars where you can book a slot and get your hair quaffed to perfection in less than 20 mins, very important for Facebook fans! We tried the VIP Tigi hair bar backstage at VFest this weekend and got Kate Moss inspired waves while brushing shoulders with the stars.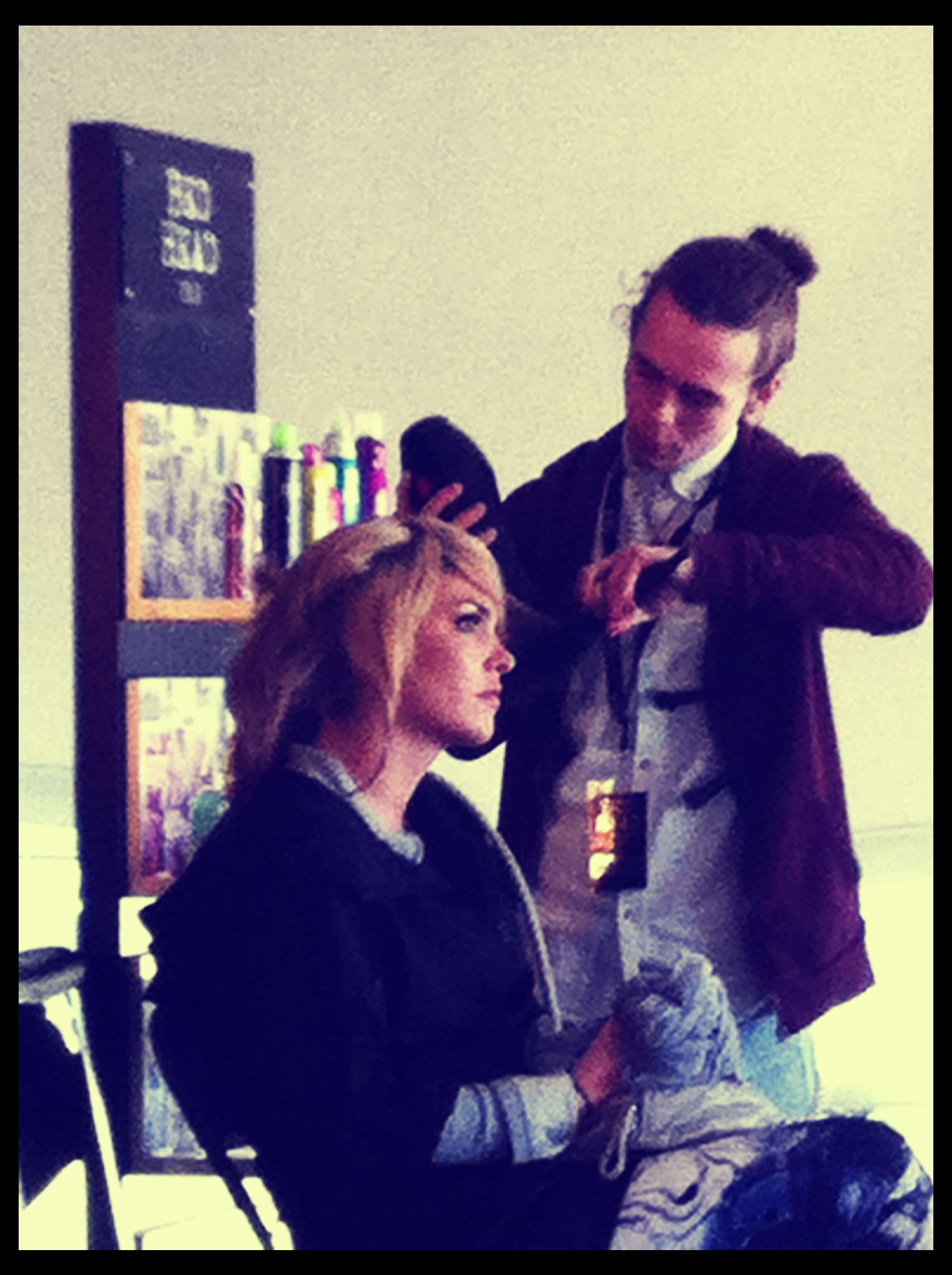 Tip 4 = whether it shines or rains hair can take a major battering at festivals, so cute hats and hair ties are a must! Try a flower hair band or wicker trilby with a braid for festival friendly hair in an instant.
Tip 5 = I love Headmasters The Festival, a mix of curls and plaits its sexy with a relaxed vibe think Kate Moss and Kate Bosworth. You can book in with a stylist prior to the event and learn exactly how to do the look yourself so no more struggling with extra hair tools, and let's be honest you have enough to carry!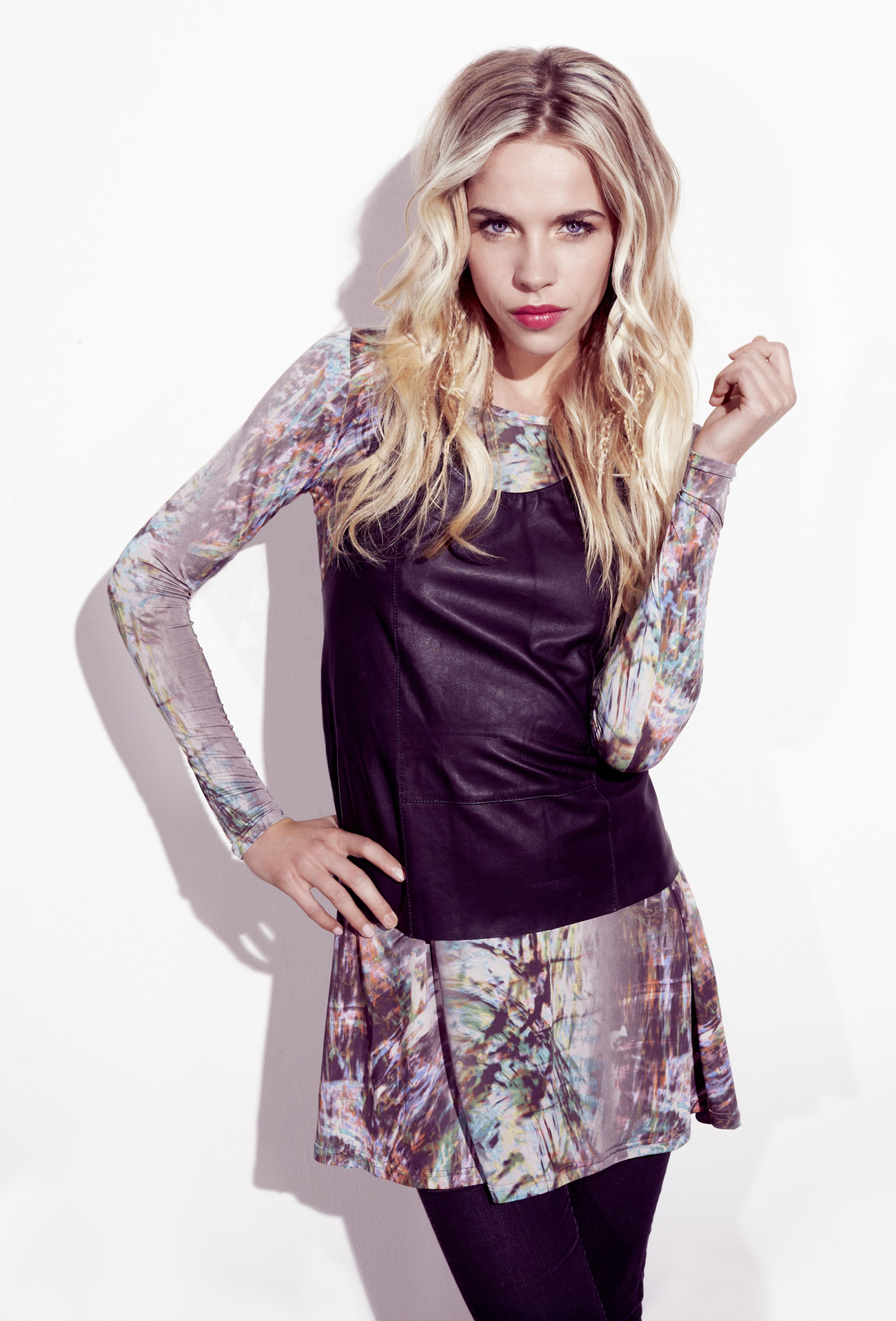 Festival Must Haves:
Sunglasses
Hats/ hair ties
Lipstick
Rain Mac
Headmasters Big Glam Hair Style Extend Volumising Dry Shampoo