3 ways to get amazing shine
GLOSS OVER
The perfect way to inject shine in the dull winter months. Ask your colourist for a mix of tones which can be as subtle or as bright as you dare! A semi-permanent glossing gives an all over glow with no commitment – if you love it then you can always make it permanent next time. "Glossing is a great way to get an immediate colour impact with very little commitment" says Gareth Williams, Headmasters Colour Lead & Creative Ambassador
What to ask for:
Semi-Permanent Glossing priced from £45 or Full Head Permanent priced from £60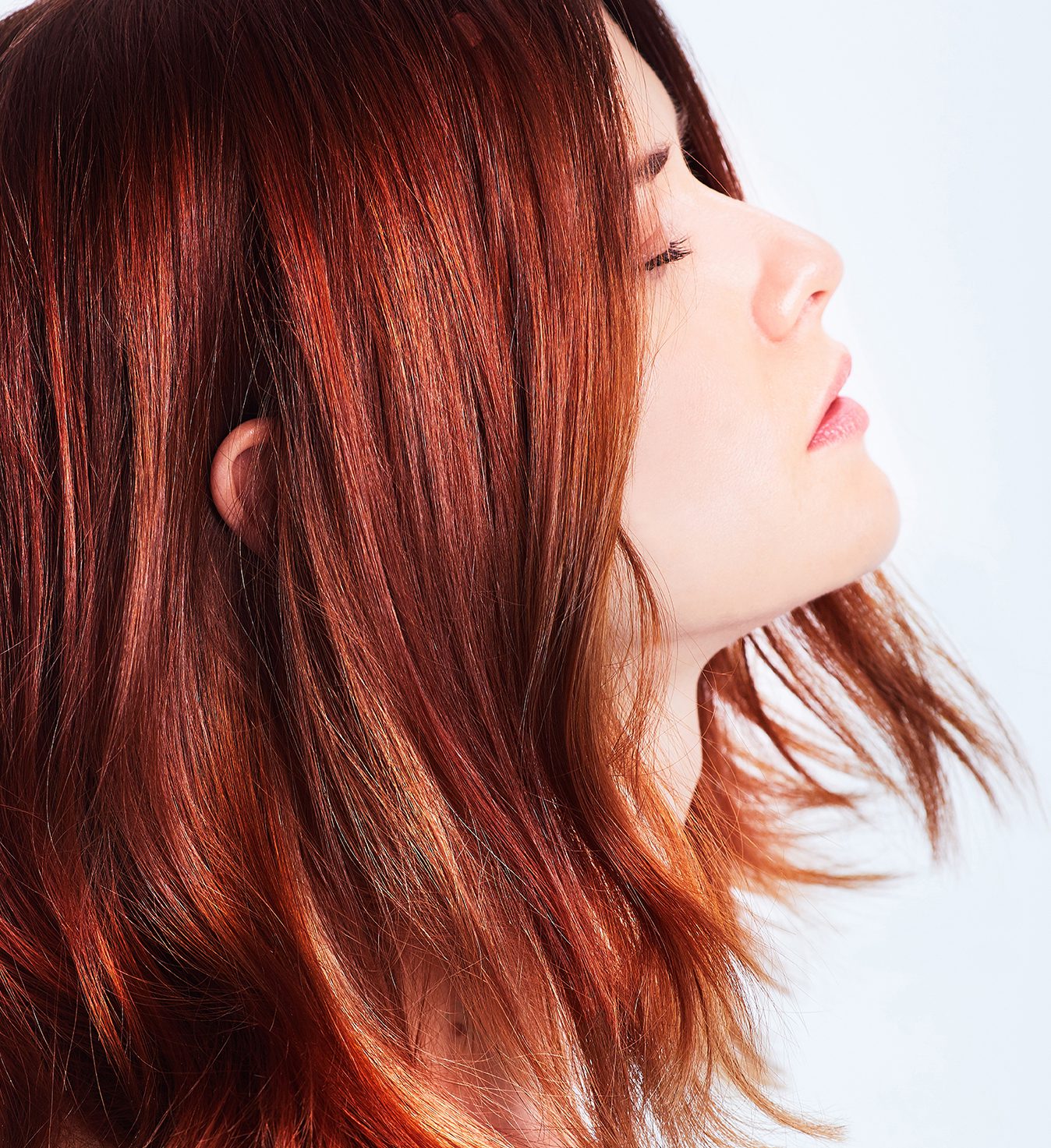 LIGHT & SHINE
Perfectly placed lights add texture, movement and a natural glow. "We used a mixture of baby lights and balayage to create the ultimate low commitment blonde" says Gareth. This easy to maintain colour is perfectly finished by adding new K-water treatment from Kerastase (priced at £10) for incredible instant top coat shine.
"K Water gives an instant wow and works for all hair types and textures."
What to ask for:
Balayage priced from £75
Kérsastase K-Water Treatment £10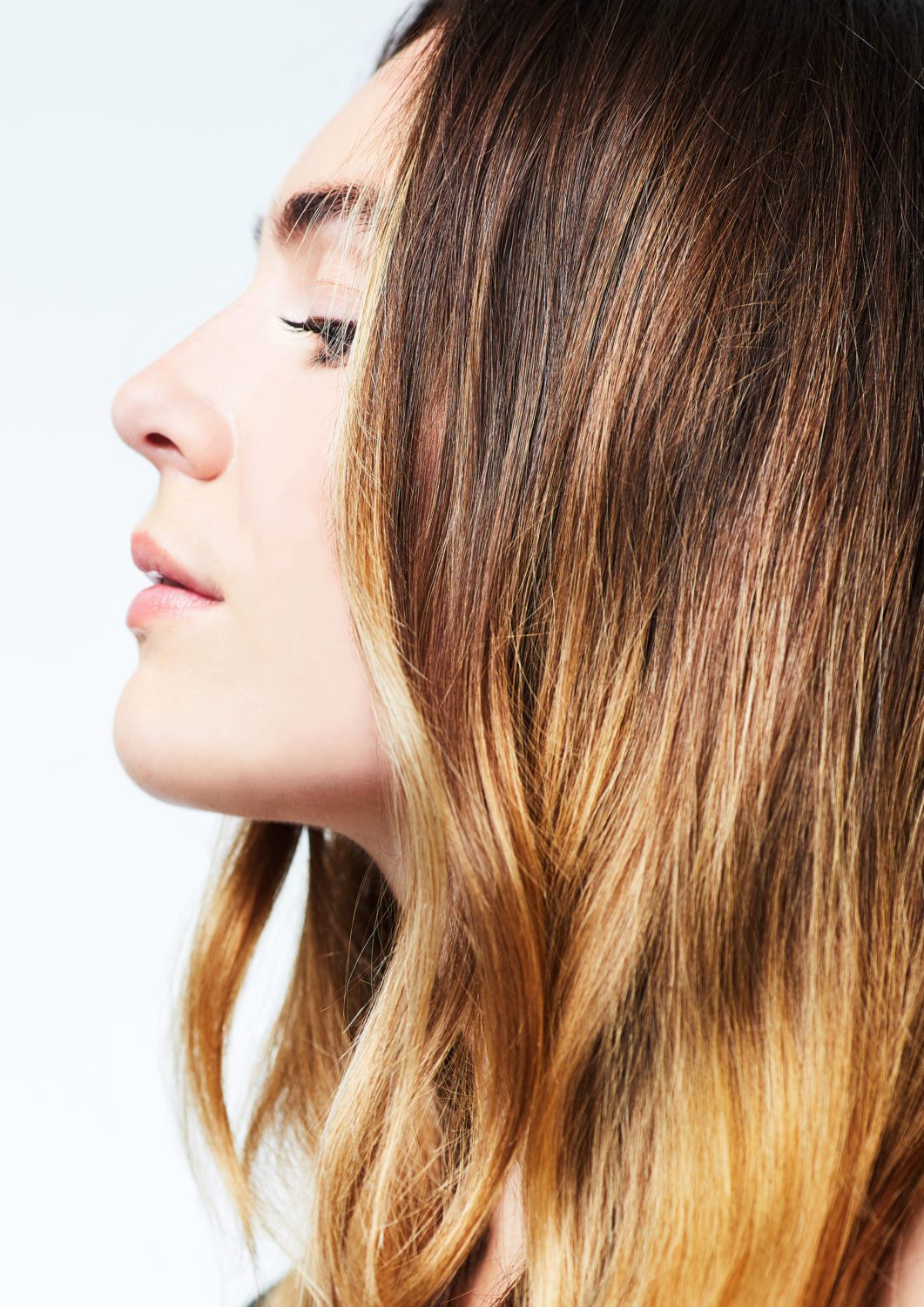 BESPOKE BRILLIANCE
This is the perfect technique for anyone looking for a super-luxe hair colour experience. "At Headmasters this is called a Completely Gorgeous, we work a combination of bespoke lights and full head colouring to create the perfect colour " says Gareth Williams. Firstly, framing Balayage or highlighted pieces are created to add interest around the face. Secondly, a deepening shade of ammonia-free colour is placed through the rest of the hair to give the ultimate light reflection. The result is a perfectly blended colour that glows in all the right places.
"At Headmasters we recommend adding Smartbond to every colour service, to keep hair in optimum health during the colour process", Gareth Williams.
What to ask for:
Completely Gorgeous priced from £115
Smartbond Treatment £30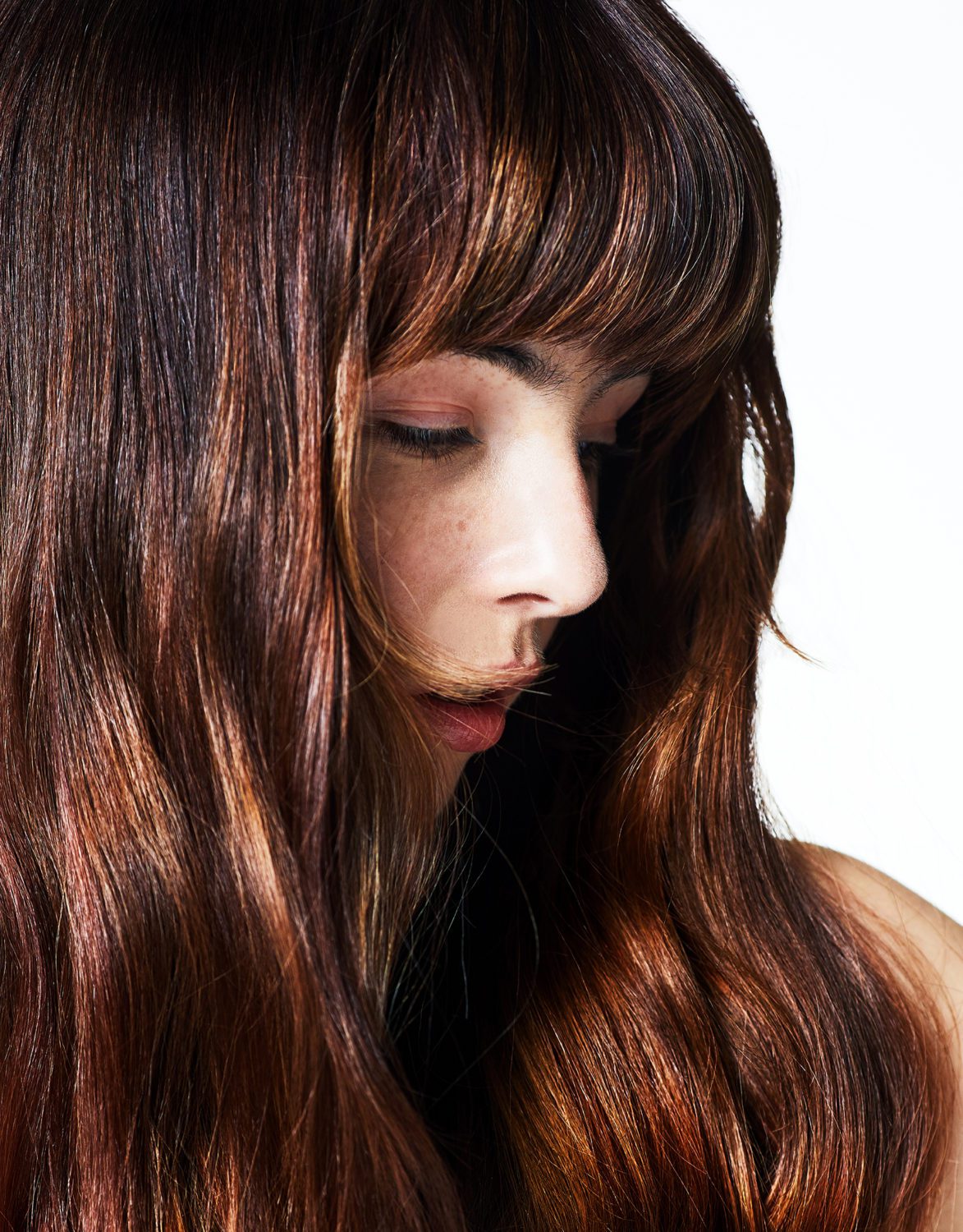 Styling / Finishing top picks from Headmasters Creative Ambassador, Jonathan Soons:
"The key to maintaining your glow when styling is not to overload your hair with styling products. Select a light heat protection spray like Tecni Art Pli – £15.60 – to protect your hair from the heat while you style and finish with a lightweight shine maximising spray like Tecni Art Ring Light – £15.60 – to reduce static and boost shine", Jonathan Soons Headmasters Creative Ambassador
CREDITS & NOTES:
Hair colour: Gareth Williams, Headmasters Colour Lead & Creative Ambassador
Hair Styling: Jonathan Soons, Headmasters Cutting Lead & Creative Ambassador
Photographer: Ambra Vernuccio
Make-up: Ela Vior
Products: L'Oreal Professionel
Find out more from ES Magazine or Find a salon