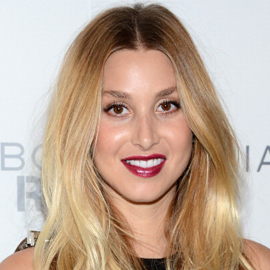 24 Mar

Grow it Long, Grow it Strong

Bobs and Lobs are all having a bit of a moment with celebs such as Sienna Miller and Jessica Alba opting for the shorter look. However If you are trying to grow out an ill advised bob or at that awkward mid length stage and now dreamily fantasizing about having long, summery beachy waves like Whitney Port then we are here to help! We have a few insider tips from our Artistic Ambassador Ollie Blackaby on how to help prep your hair early and what products to use.  "The best way to grow your hair long is to look after it just like your skin. Hair gets dehydrated so make sure you are getting enough moisture into it through products and drinking lots of water. Hair is made of protein so make sure that you are using the right products and eating protein rich foods such as fish, lentils and leafy greens."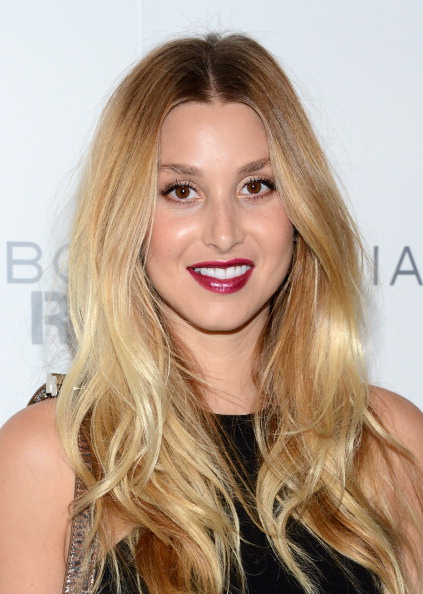 Ollie's Top Tips :
1. Make sure you have regular trims to keep your ends healthy. Being exposed to the sun, using heated tools and colouring your hair can take their toll so believe it or not, regular trims will make the hair grow faster as the split ends won't travel up your hair. I advise getting one every 8 weeks!
2. If you find that your hair get's knotted easily, the braiding technique is a great one to learn. Braid your hair before going to bed as this will stop hair knotting up and will make it easier to comb through. If your hair knots easily when washing it, braid your hair first and wash the braid, this will help stop knots happening.
3. Hair is weaker when wet so the less tension you put on your hair the better. Comb from ends to roots, easing out any tangles as you work your way up the hair. We love Tangle Teasers!
4. We all move around in our sleep which can cause wear and tear! A satin pillow case will stop hair creating split ends.
Ollie's Favourite Products :
1. Pureology Strength Cure is great for the longer locks, especially the fabulous lengths treatment.
2. GHD AURA hairdryer helps close down cuticles and prolong the condition of the hair.
3. Kerastase Elixier is a must for long hair! It replenishes oils and shine and also works as a soft treatment for the hair.
4. Finally L'Oreal Constructor is a great heat protector but also a heat activated styling spray, especially if you're addicted to your tongs!