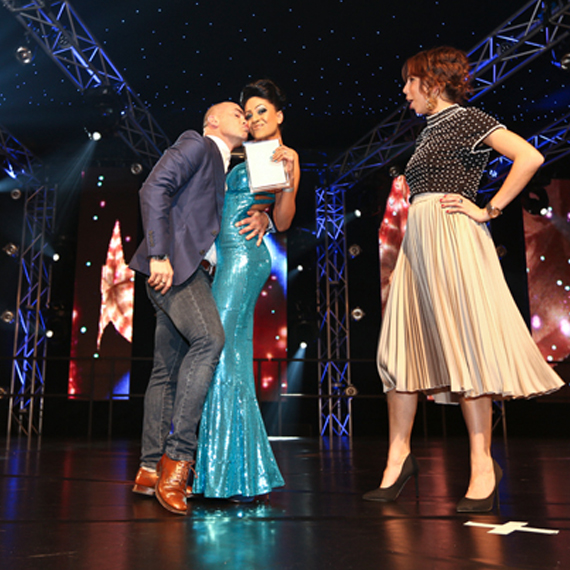 27 Aug

Headmasters Awards, Celebrating 2012

Headmasters celebrated in style last night revealing its stars of 2012 at a glamorous ceremony hosted by Louie Spence dance expert, choreographer and television personality supremeo.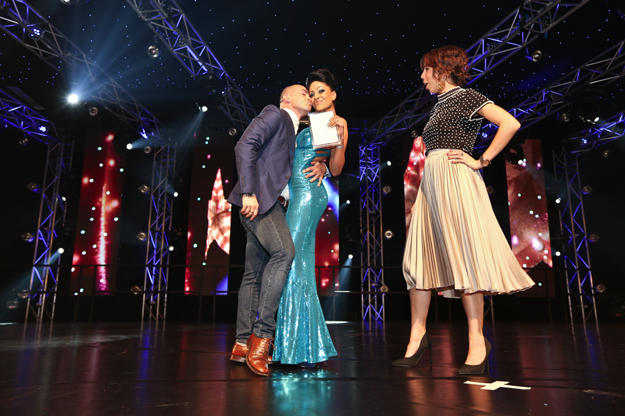 Attended by over 1000 of the Headmasters team, the glittering Grand Finals which took place at Battersea Evolution, acknowledged the achievements and creativity of the Headmasters team internationally throughout 2012.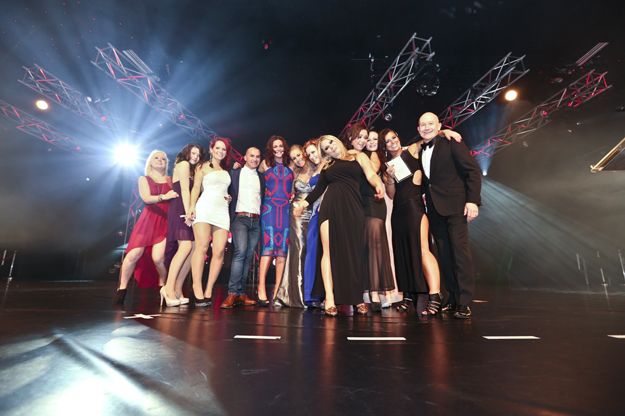 Once all award winners had been congratulated the party really got started as staff danced the night away sipping wine and cocktails while the DJ pumped out high octane floor-fillers into the small hours. If dancing wasn't on the cards attendees were treated to dodgem cars, casino tables and the Glamazone keeping them more than entertained.
Congratulations to the Headmasters stars of 2012!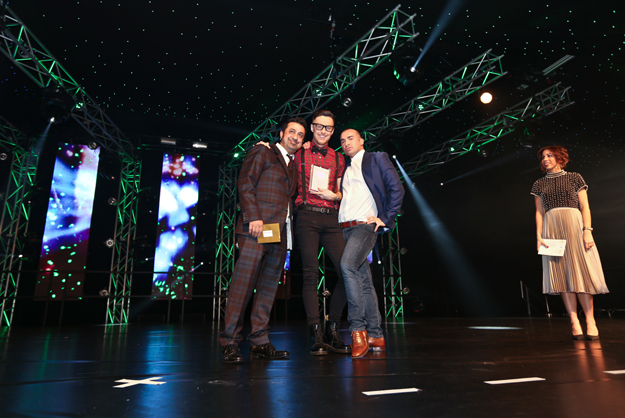 HEADMASTERS AWARD WINNERS
– Christine Sanders Future Stars Winner, Ryan Lambert from Headmasters Wandsworth
– Christine Sanders Future Star Runner Up, Sara Abbas from Headmasters Wimbledon Broadway
– Men's Image Winner, Sean Thomas from Headmasters Weybridge
– Men's Image Runner Up, Linn Ramona Pettersen & Maria Victoria Holmbukt from Headmasters Tromsø, Norway
– Women's Image Winner, Sophie Bryan from Headmasters New Malden
– Women's Image Runner Up, Sylvia Maciask from Headmasters Mayfair
– GHD Creative Award Winner, Abi McKellar from Headmasters Brighton
– GHD Creative Award Runner Up, Sofia Loannou from Headmasters Bromley High Street
– Most Charitable Salon of the Year Winner, Headmasters Surbiton
– Retailer of the Year Winner, Alan Luckhurst from Headmasters Richmond
– Retailer of the Year Runner Up, Francesca D-Anna from Headmasters Putney
– Busiest Stylist of the Year, Kim Parratt from Headmasters Teddington
– Management Team of the Year, Headmasters Dorking
– B.E.S.T Reception Team, Headmasters Wandsworth
– Salon of the Year, Headmasters Shepherds Bush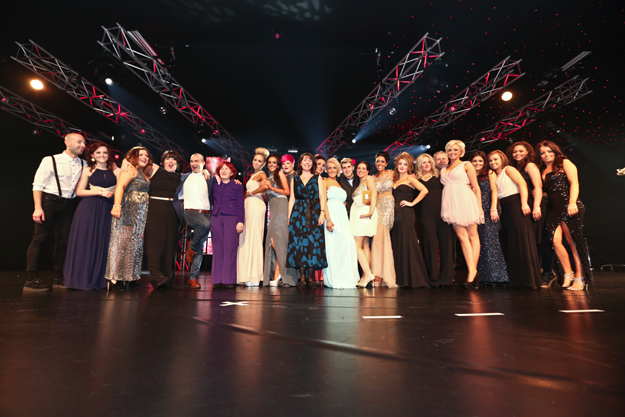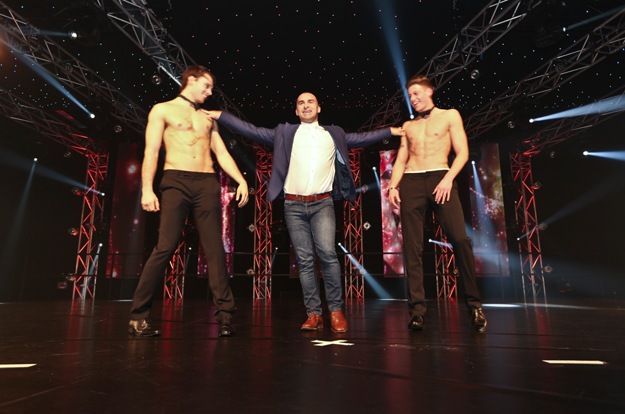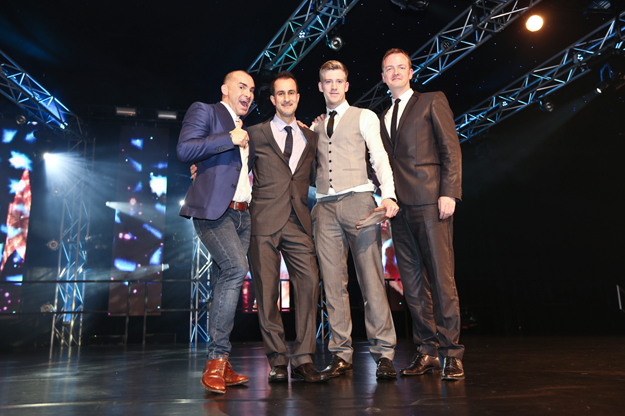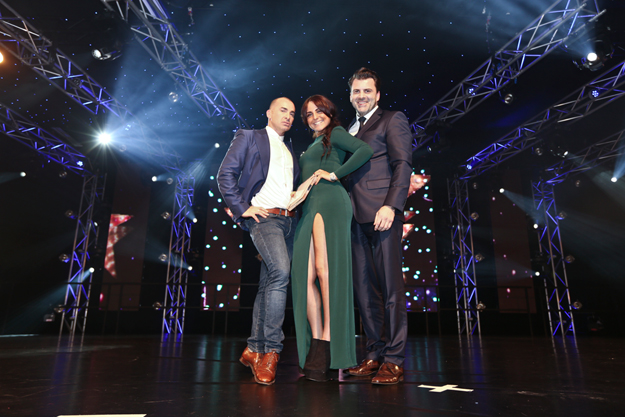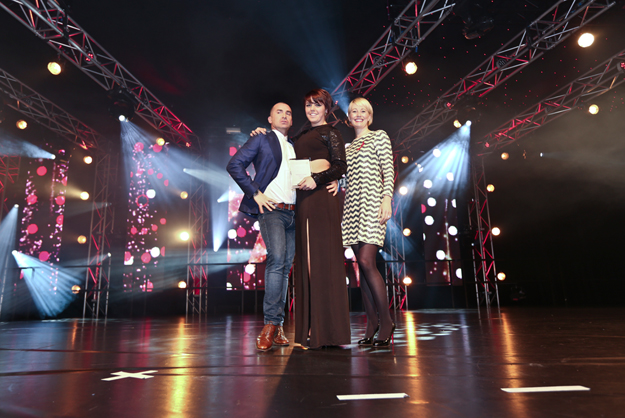 See all our award winners on our Headmasters Awards page here >