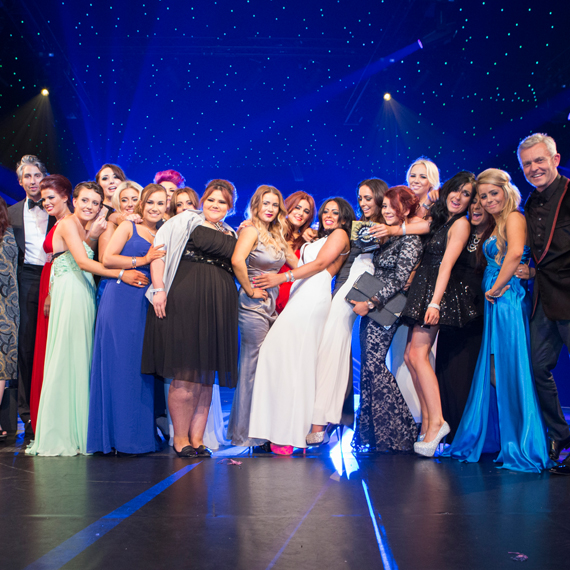 09 Jan

Headmasters Awards, celebrating 2013

Headmasters celebrated in style last night revealing its stars of 2013 at a glamorous ceremony hosted by George Lamb, radio and TV host.

Attended by over 1000 of the Headmasters team, the glittering Grand Finals which took place at Battersea Evolution acknowledged the achievements and creativity of the Headmasters team internationally throughout 2013.

The Headmasters Awards comprised of seven awards from Business, judged on in-salon performance and eight from Creative which were independently judged by Sophie Beresiner Beauty Editor for Elle Magazine and Andreas Stavrou Head of Creative, Professional Brand for GHD.

Once all award winners had been congratulated the party really got started as staff danced the night away sipping wine and cocktails while the DJ pumped out high octane floor-fillers into the small hours. If dancing wasn't on the cards attendees were treated to dodgem cars, casino tables and the Glamazone keeping them more than entertained.

Congratulations to the Headmasters stars of 2013!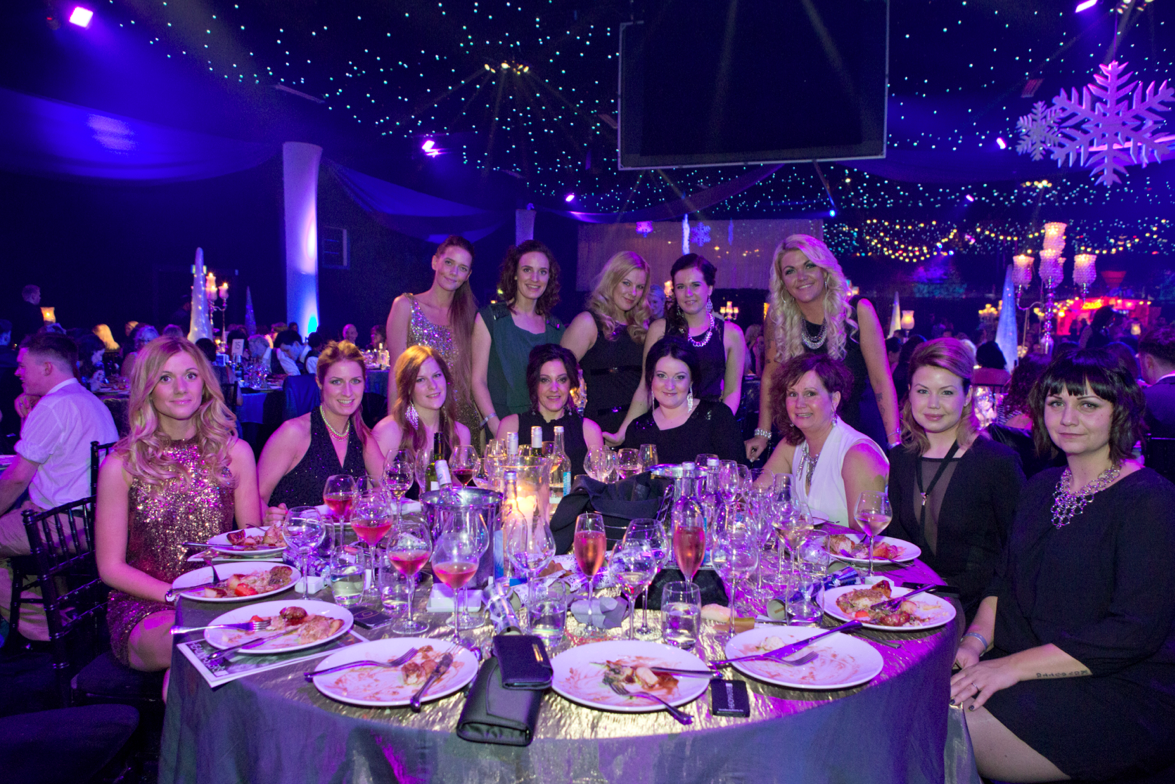 HEADMASTERS AWARD WINNERS
CREATIVE PHOTOGRAPHIC AWARDS
Christine Sanders Future Stars Winner, Michael Tullio & Emma Feeley from Headmasters Senior Academy in Putney
Christine Sanders Future Star Runner Up, Millie Fox & Katie Knight from Headmasters Surbiton
Awards presented by Ollie Blackaby Headmasters Artistic Ambassador
Men's Image Winner, Jack Woolgar from Headmasters Brighton
Men's Image Runner Up, Emma Saunders & Samantha Hunt from Headmasters Weybridge
Awards presented by Nick Irwin, Global Creative Director at Tigi
Women's Image Winner, Michelle Walker & Ida Askevold Gustavsen from Headmasters Lillestrom, Norway
Women's Image Runner Up, Alex Howard from Headmasters Staines
Awards presented by Kenneth Cambell, General Manager of L'Oreal Professionnel.
GHD Creative Award Winner, Kristy Morris & Maxine Carroll from Headmasters Paddington
GHD Creative Award Runner Up, Izzy Flattery and Daria Jarmuzek from Headmasters Wimbledon Broadway
Awards presented by Andreas Stavrou Head of Creative, Professional Brand for GHD
BUSINESS & MANAGEMENT AWARDS
Most Charitable Salon of the Year Winner, Headmasters Surbiton
Award presented by Mark Foster Headmasters Partner
Retailer of the Year Winner, Alan Luckhurst from Headmasters Richmond
Award presented by Jenni Cahill Salon Success Director of Corporate Sales
Retailer of the Year Runner Up, Nico Bouquet from Headmasters Staines
Award presented by Jenni Cahill Salon Success Director of Corporate Sales
Busiest Stylist of the Year, Jimmy Woolman from Headmasters New Malden
Award presented by Simon Tickler, Managing Director of Salon Success
Management Team of the Year, Headmasters Dorking
Award presented Raju Raymond Headmasters Chief Executive Officer
B.E.S.T Reception Team, Headmasters Wandsworth
Award presented by Raju Raymond Headmasters Chief Executive Officer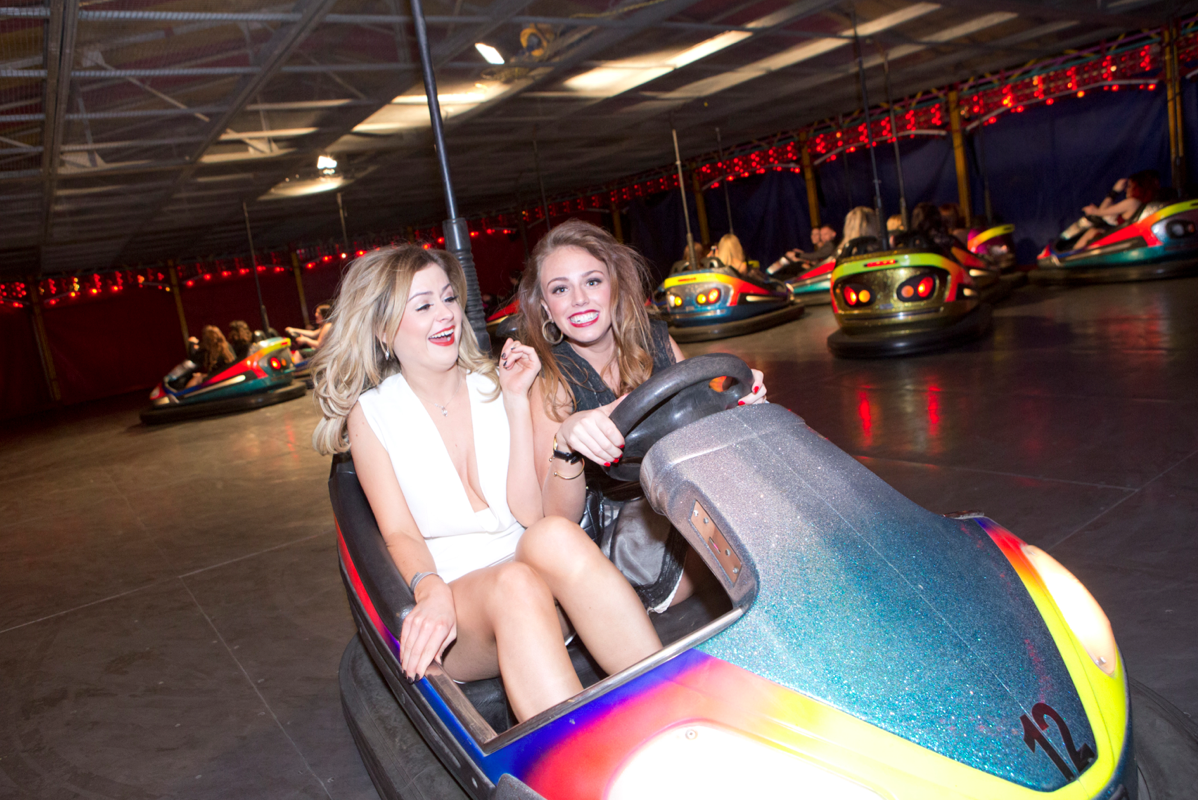 Salon of the Year, Headmasters Hammersmith
Award presented by Raju Raymond Headmasters Chief Executive Officer