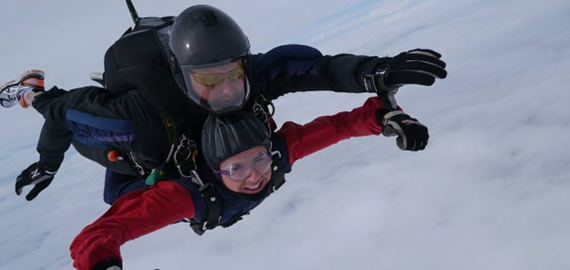 15 Aug

Headmasters Dorking Take to the Skies

Last weekend, five brave team members from Headmasters Dorking took on a huge challenge and completed a skydive for our chosen charity, Kids Company!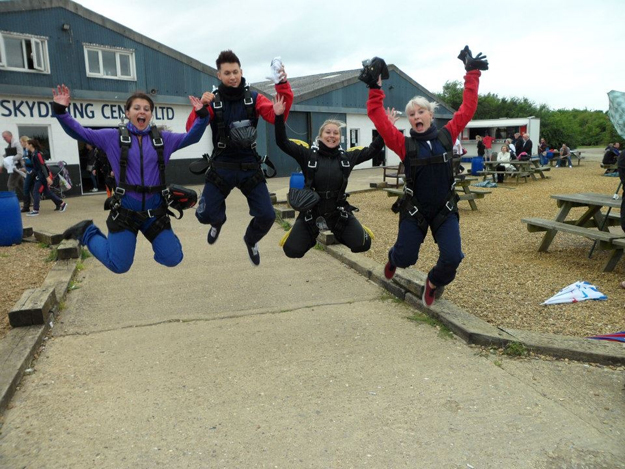 Carly, Sarah, Emma, Megan and Joseph decided to take to the skies after hearing the speech made by Kids Company at the Headmasters Annual Awards in January. Salon Manager Carly said: 'We were all touched by the charity, and we decided that this year we needed to do our part to help these children!'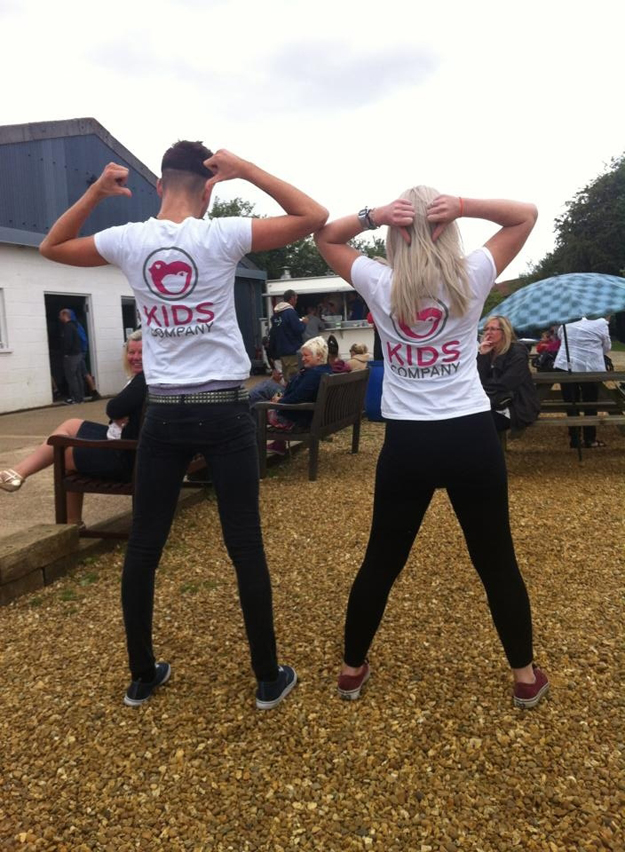 The team arrived at the Skydiving Centre on Hinton Airfield, Oxfordshire, on Sunday 4th August for their big day. Carly said: 'It's impossible to describe the feelings we felt on the day, it was every emotion rolled into one. Before we left for the airfield I'm sure we were scared, but once we were there it was so energetic that any feelings like that were lost!'
The skydive went incredibly well and days later, the team are still buzzing from the experience – not only from the jump, but for what they have achieved and hope to continue achieving for the children of Kids Company. A fantastic £800 has been raised so far, and there is already talk of what they can do next – with wing-walking potentially being the next big challenge!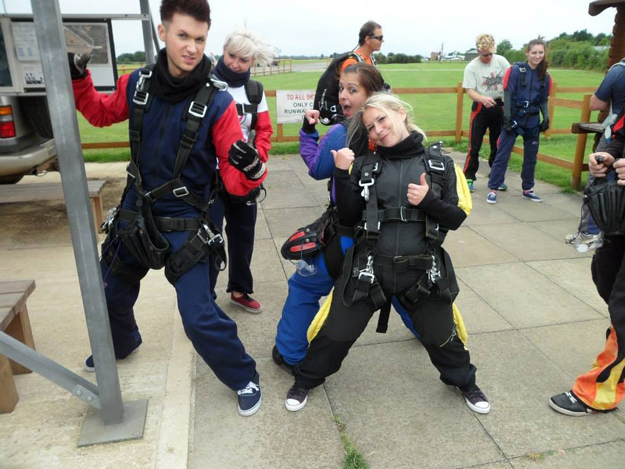 A huge well done to Carly, Sarah, Emma, Megan and Joseph – watch this space for what they do next…
Kids Company provide practical, emotional and educational support to vulnerable inner-city children. They reach 36,000 and intensively support 18,000 children across London, including the most deprived and at risk whose parents are unable to care for them due to their own practical and emotional challenges.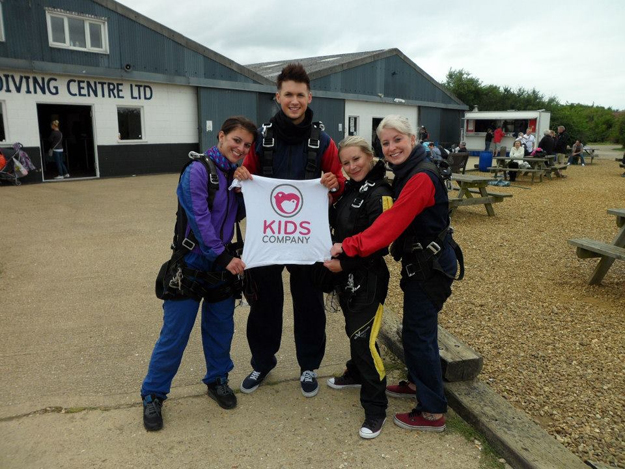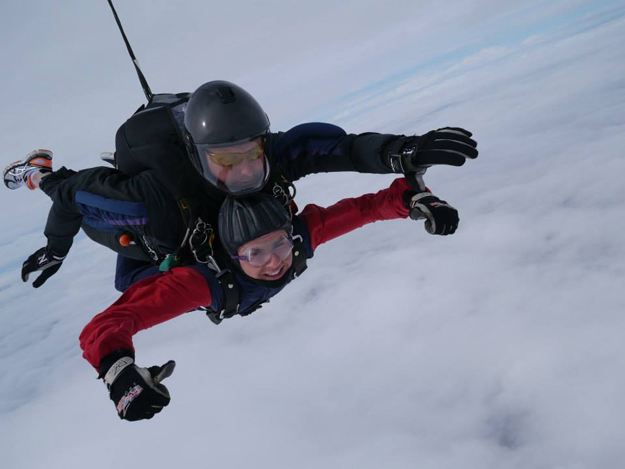 To book an appointment at Headmasters Dorking please click here.