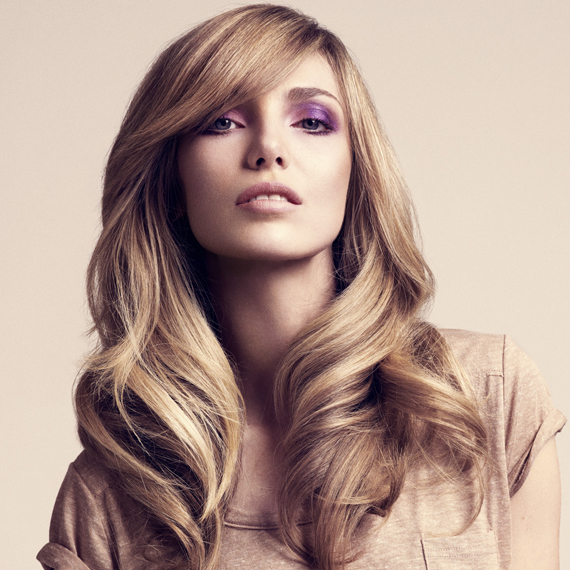 28 Aug

Headmasters Master Colour Experts 2011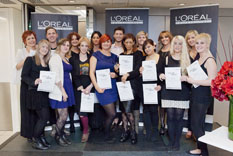 We are turning the spotlight on Headmasters new Master Colour Experts who graduated, Thursday 24th November, at the L'Oreal Academy in Hammersmith.
Graduates received their honours in front of colleagues, friends and family while sipping champagne and trading colour notes.
The L'Oreal Master Colour Expert is the highest professional colour qualification in the hairdressing industry. To attain this accolade stylists have to attend an intensive training course and pass advanced practical and technical examinations.
Colour facts:
Headmasters salons have more L'Oreal Master Colour Experts than any other salon.
Headmasters invests in colour training to guarantee you beautiful, confidence-boosting couture colour every visit.
Every Headmasters colourist is NVQ Qualified and receives ongoing training at Headmasters to keep their skills up to date with new trends and colour innovations.
Congratulations to Headmasters graduates:
Vicky Payne, Headmasters Croydon salon
Katie Davies, Headmasters Guildford salon
Kristina Janusauskiene, Headmasters Kingston salon
Suzanne Alphonse Headmasters Paddington salon
Rocio Dove, Headmasters Soho salon
Carol Witton, Headmasters Soho salon
Shaheen Chatur, Headmasters Twickenham salon
Kelly (Sasha) Grace, Headmasters Weybridge salon
Jodie Gibson,HeadmastersWimbledonVillagesalon
Lucy Morey, Headmasters Bath salon
Zara Ayling, Headmasters Bath salon
Becca Andrews,HeadmastersHamAcademy
Sarah Lawless, Headmasters Hammersmith salon
Gareth Williams, Headmasters Mayfair salon
Rebecca Cottington, Headmasters Putney salon
Georgie Eales, Headmasters Reading salon
Hannah Pinchbeck, Headmasters Richmond salon
Polly-Anna Shackleton, Headmasters Richmond salon
Martin Kolar, Headmasters Richmond salon
Jason Downer, Headmasters Twickenham salon