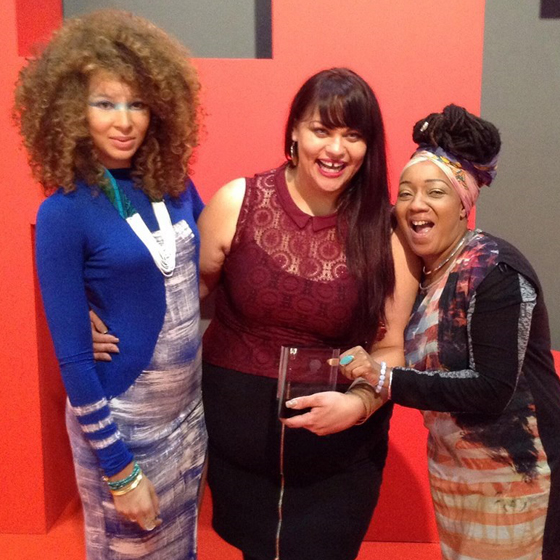 15 Oct

Headmasters Nicole Iroh is Crowned Afro Stylist of the Year

On Saturday 11th October 2014, tension was high and hearts were racing in anticipation as the stylists waited to hear the announcement of this year's HJI's Afro Stylist of the Year. A sudden round of applause as Nicole Iroh from Headmasters Notting Hill makes history as HJ's Afro Stylist of the Year at Salon International's debut live competition.

HJI's Afro Stylist of the Year Awards was launched this year to recognise the talents of NVQ level 2 or equivalent creative minds, by giving them the opportunity to showcase their talents live on stage. The competition sets out to congratulate those with the ability to craft innovative creations within afro hairdressing.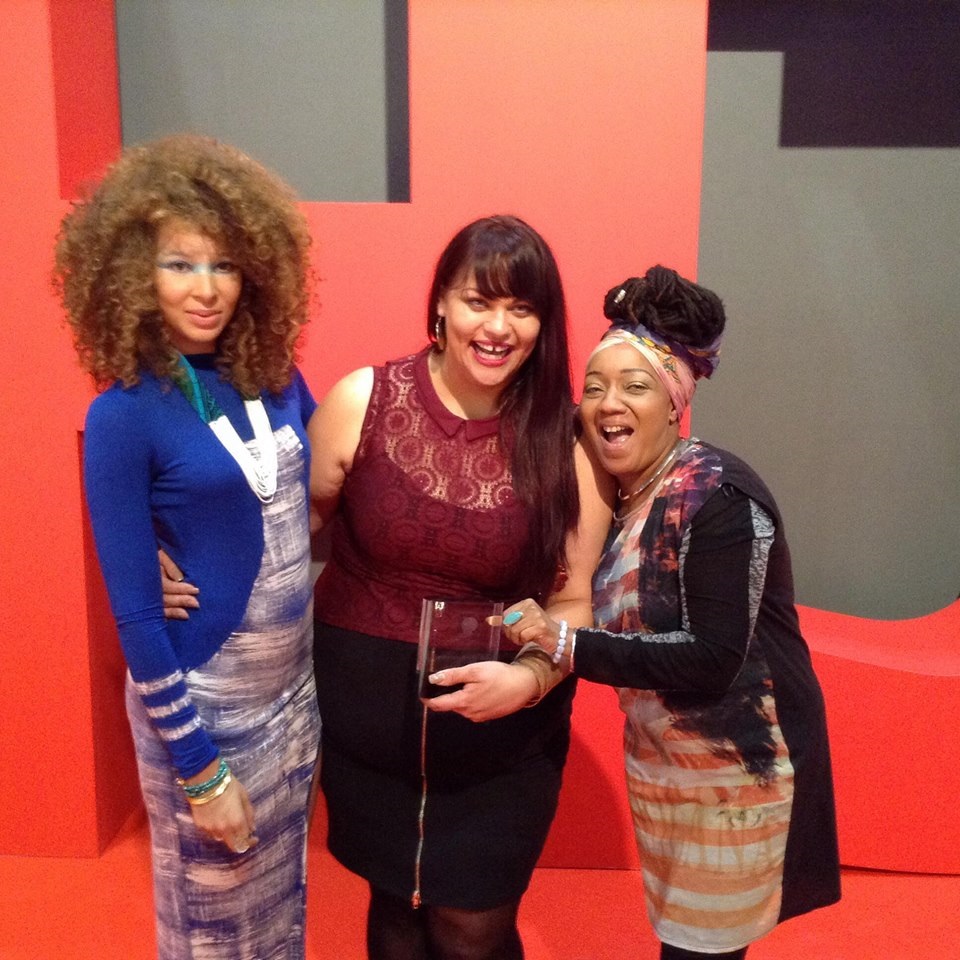 Stylists were encouraged to apply by submitting images of creations they were able to recreate live on stage at Salon International. Out of a wide selection, six finalists were chosen to attend the live competition. Judged on their inspiration, experience and skill, the pressure was on as the stylists were given 45 minutes to recreate their trendy style.
Judges Marie Niewouldt, Andy Heasman from Rush Hair and HJI's 2013 Afro Hairdresser of the Year, Charlotte Mensah came to a difficult decision, but in the end the winner was apparent.
Well done Nicole!
Model: Aisha Amarfio | Make up: Karen Salandy | Styling: Samson Soboye