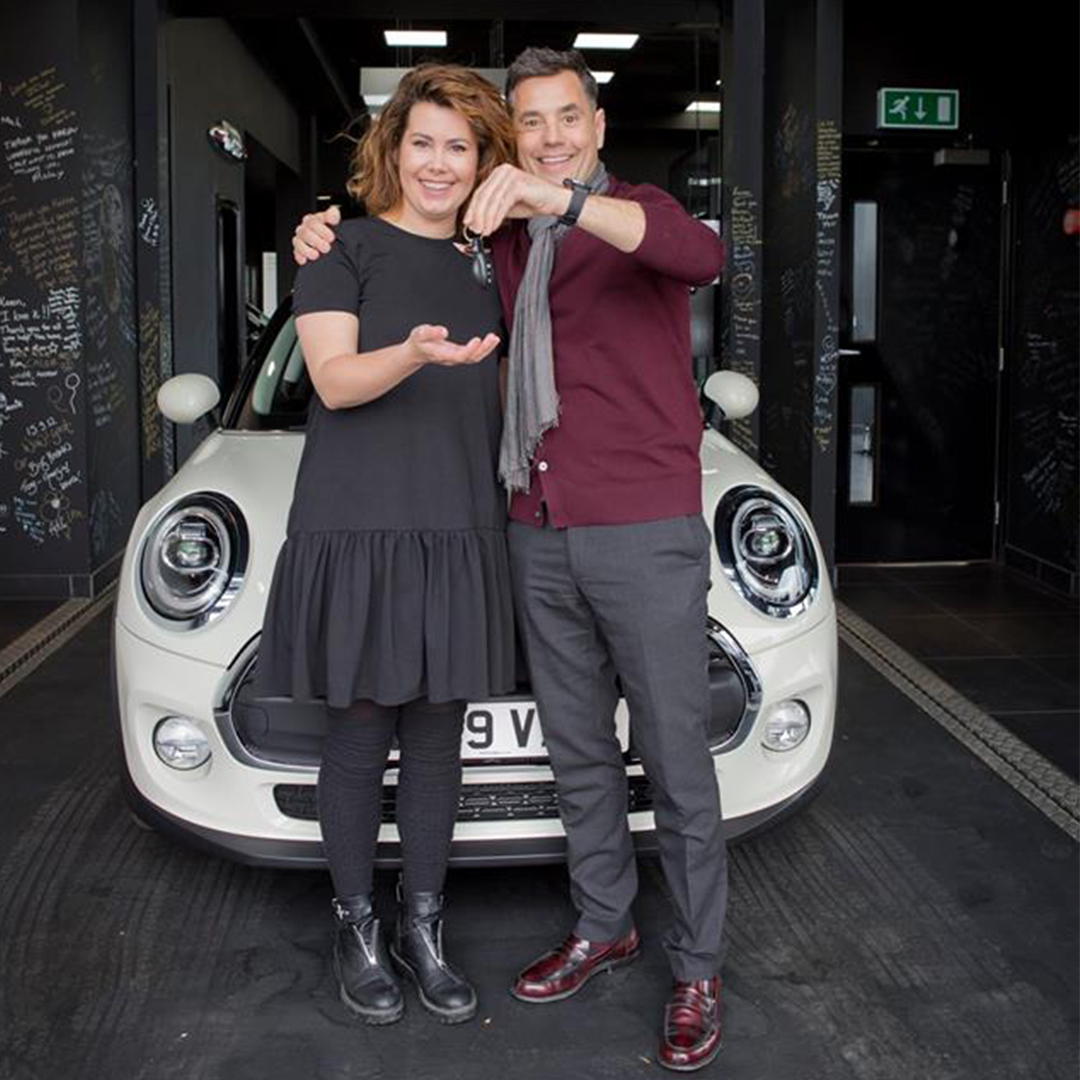 02 May

Headmasters Stylist Wins New Convertible Mini Cooper

The lucky winner of the Headmasters Bring On The Colour competition, Raquel Echeverria-Esparza, drove away with a brand new convertible Mini Cooper this month.
THE COMPETITION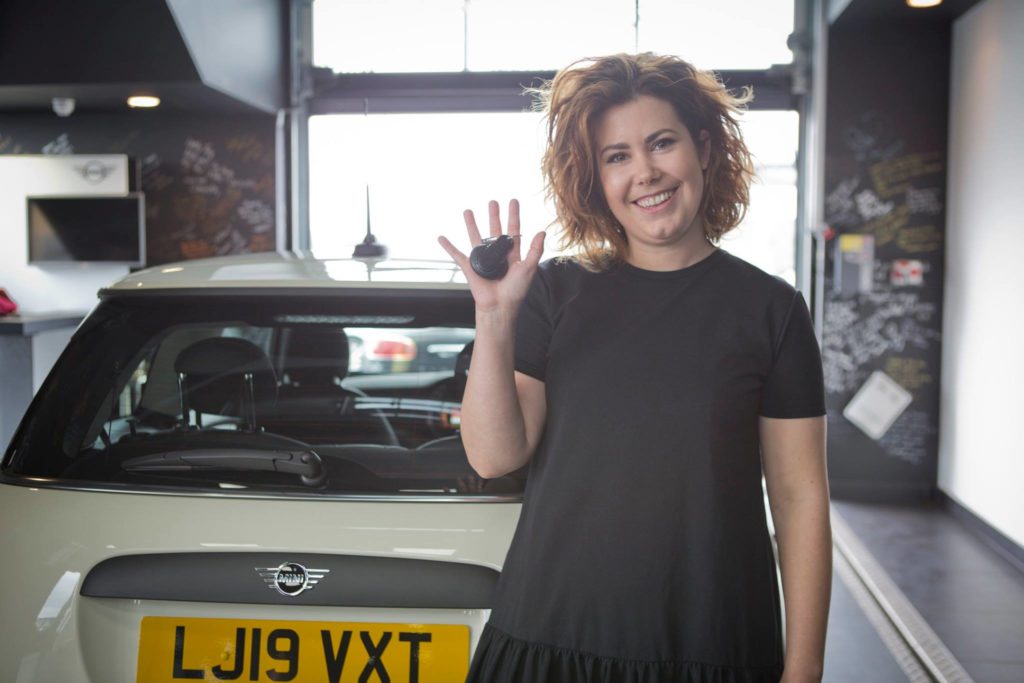 Raquel a Stylist from Headmasters Hammersmith was picked live on stage at the Headmasters Annual awards ceremony in January 2019 out of the 5400 entrants who entered the competition over the past year.
Raquel explains "Thank you Headmasters for all the opportunities in the last couple of years. Winning the car was an incredible experience. It is great to be able to do what do you love and get rewarded for it"
Headmasters launched this exclusive competition to celebrate colour within the salons, help to increase colour sales and incentivise the teams with a prize they really wanted.
Tim Binnington Headmasters Commercial Director explained "To qualify the team need to sell 12-14 colour services a week and in return they get a ticket, if they sell 15-17 they get two tickets and over 18 colour services they get three tickets. This is then accumulated over the year and picked live on stage at the annual Headmasters Awards. It's a great incentive where we are able to celebrate beautiful colour in the salons and give our teams something to really strive for. Huge congratulations to Raquel."