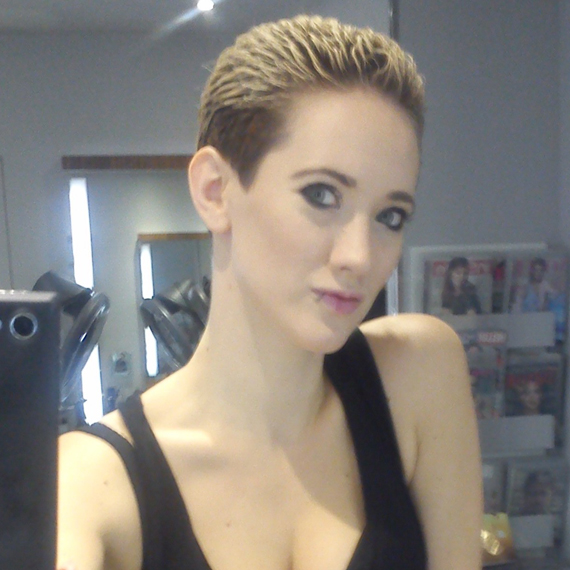 09 Dec

Jodie's 365 days of hair Part 4

Read Jodie's first 365 days of hair blog hereRead Jodie's 2nd blog- 'Barley There Hair' here

Read Jodie's 3rd blog 365 days of hair here

This month I've been having fun playing around with colour and different styling products. Because my hair is so thick, if I leave it to do its own thing without any product, it starts to look like a tennis ball; not quite what I'm after!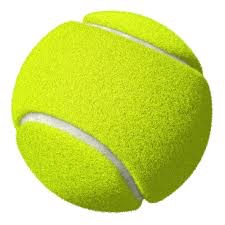 I can create different styles and textures with my hair by simply changing what product I use in the morning. I love Pureology Shine Max Serum from their Hydrate range. It smoothes and adds shine; great for taking the fluffiness out of my do. It's great if you don't want anything too heavy or sticky in your hair.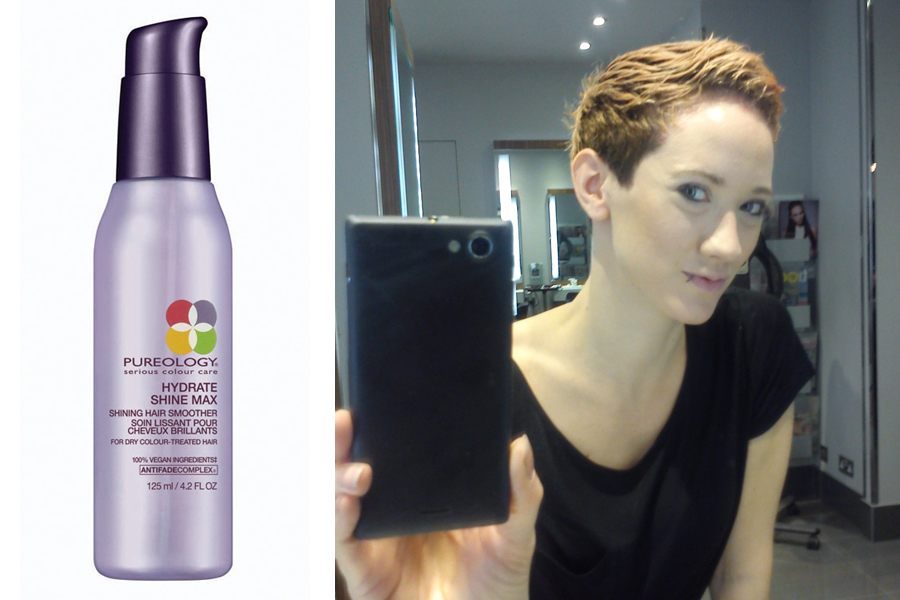 Another firm favourite of mine is L'Oreal Tecni Art's Fix Move. It's a light gel that can be slicked through when wet, then either left to dry for that wet look or blow- dried in for a softer style. I even went for a slicked back number!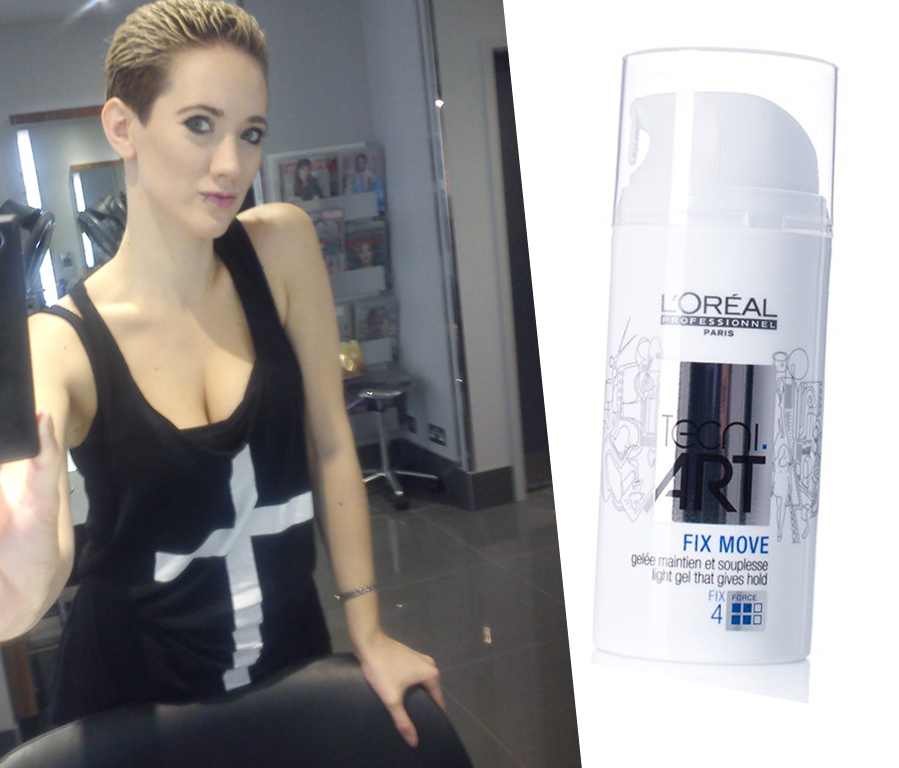 As my hair started to get a little bit longer, it needed something with a bit more hold as I have seriously coarse, strong hair! Short mania sculpting paste from Kerastase saved my (hair) life. It gives it a choppier textured look without looking clumpy.


After having a lot of fun playing about with colour washes through my blonde, I decided that my roots had grown too much. It was beyond that 'rooty' stage and was more of an awkward grown out two tone look. Time to go dark.  If you've ever taken the step to go from lightened hair back to your natural colour, you will know it's not as simple as slapping on a darker colour and bob's your uncle. If you did that, you end up with a wishy washy khaki tone. It's important to put the foundation or undercoat back into your colour first; we call it pre-colouring. It's an interesting process as you tend to look a bit orange halfway through…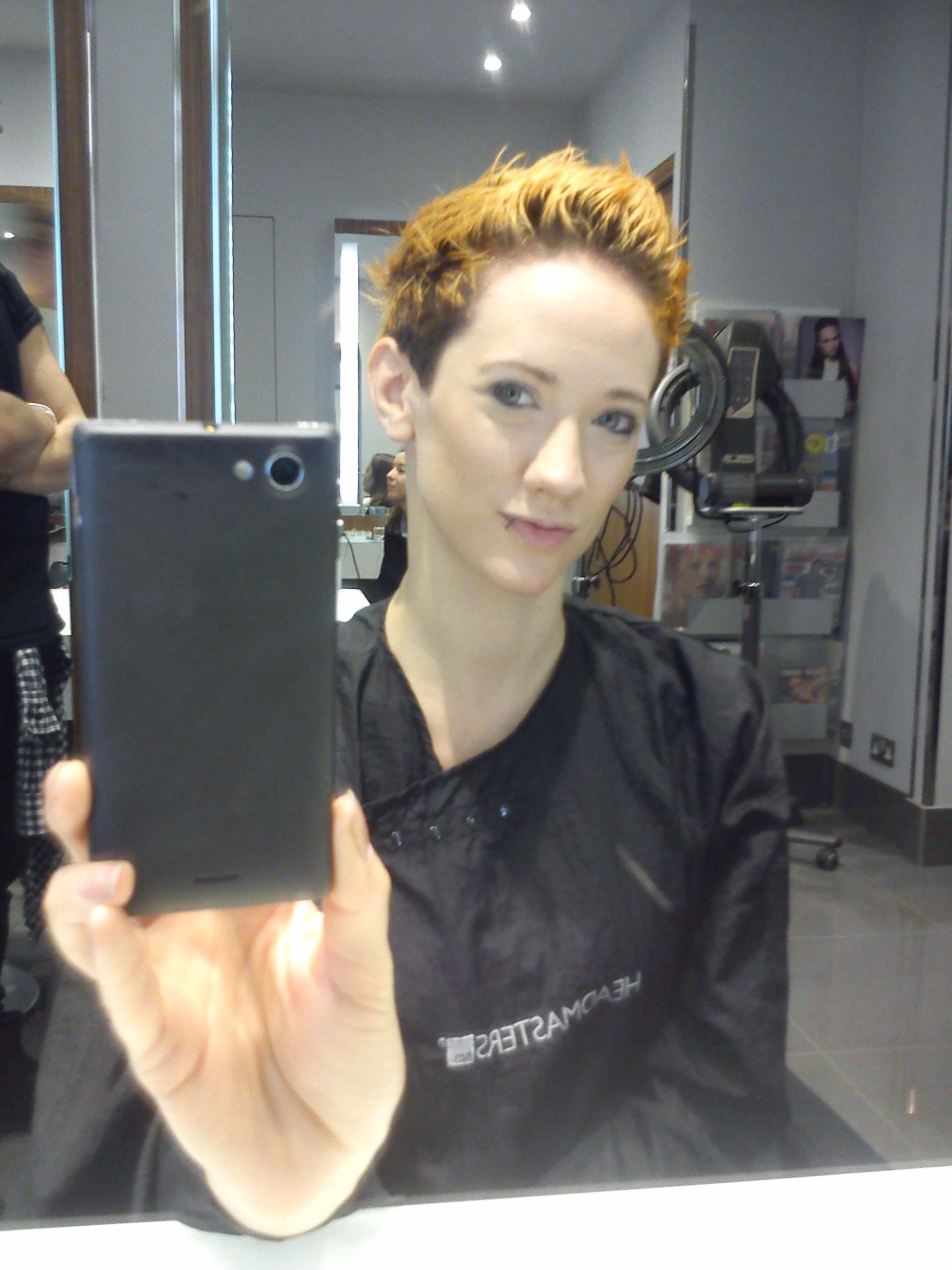 But definitely worth doing it the right way to make sure your colour looks rich and healthy and ready to hit the town!