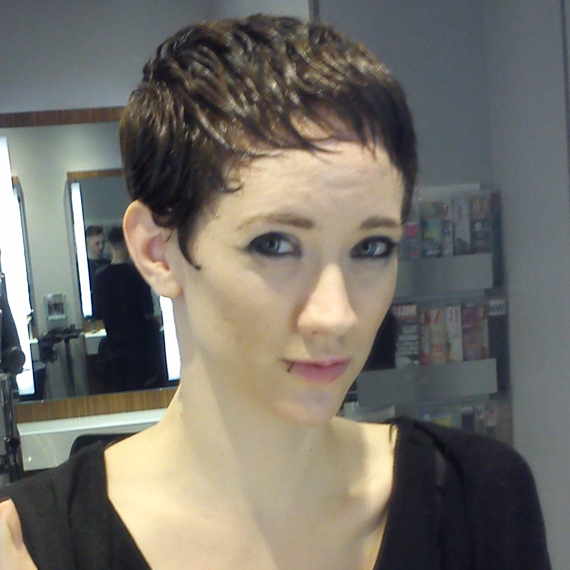 21 Jan

Jodie's 365 Days of Hair Part 5

If you've not been following Jodie's posts then you can catch up here:
Read Jodie's first 365 days of hair blog here

So another month and my hair is still growing like crazy! Time to tweak the shape of my haircut. Because the shape of our head is rounded, if I let the top grow out all at the same length, the back will start to bulk out and stick up higher than the front and I'd end up looking like this guy…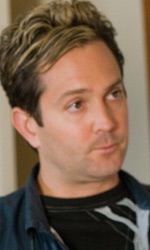 A quick Google search gives me loads of inspiration and hair icons who share the same hair length. I would definitely prefer my hair to look like this!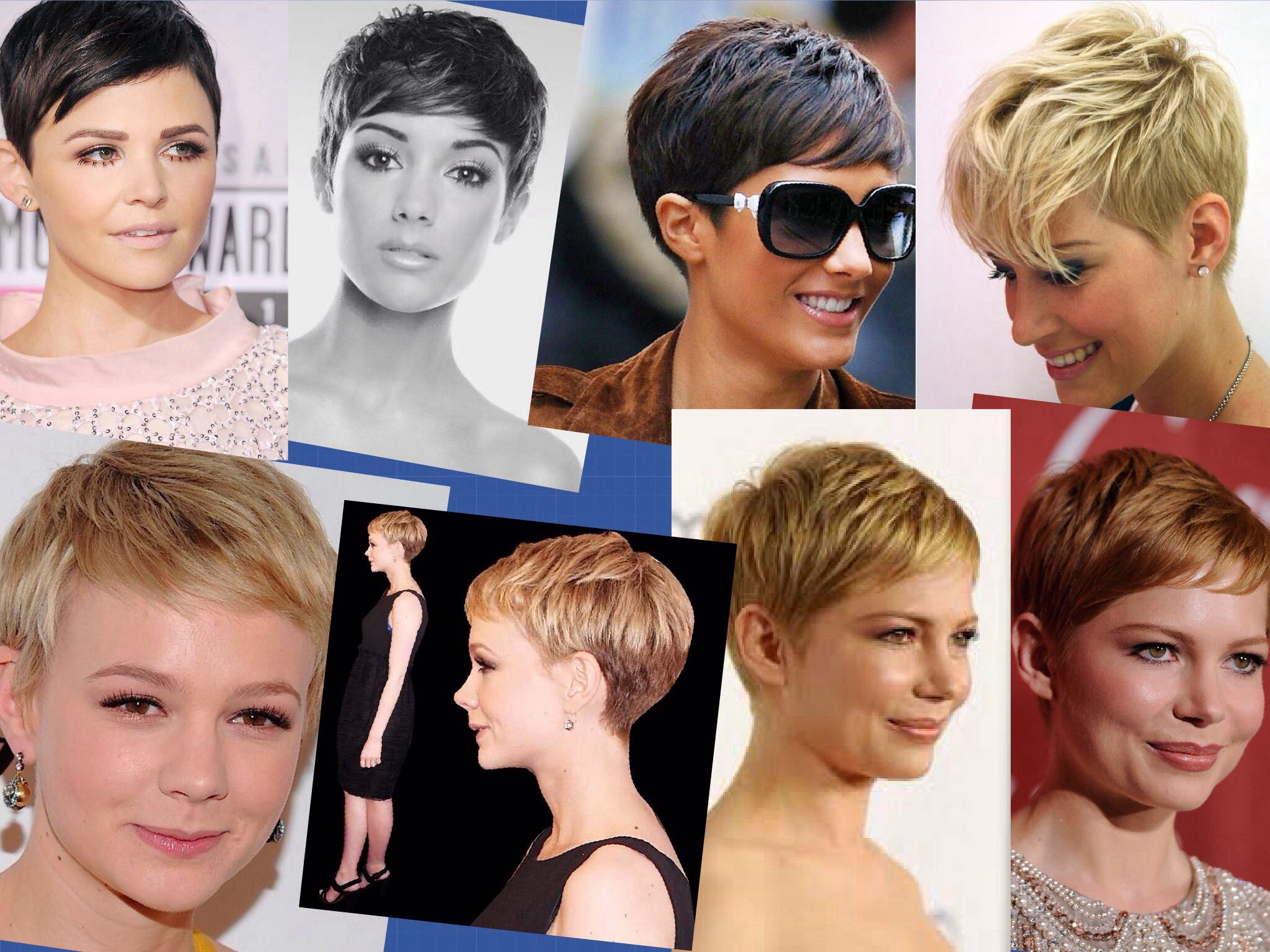 So by taking some length off at the back, it gives a better shape to the haircut and I can continue growing it out without wanting to shave it off again!
My hair is coarse and curly so the right products and styling techniques are very important. If I just left my hair do its own thing it would end up very big, fluffy and going in all different directions! I get bored of having the same style very quickly, so I'm using Saskia De Brauw as my hair inspiration icon at the moment. She has so many different looks depending on product use and styling technique.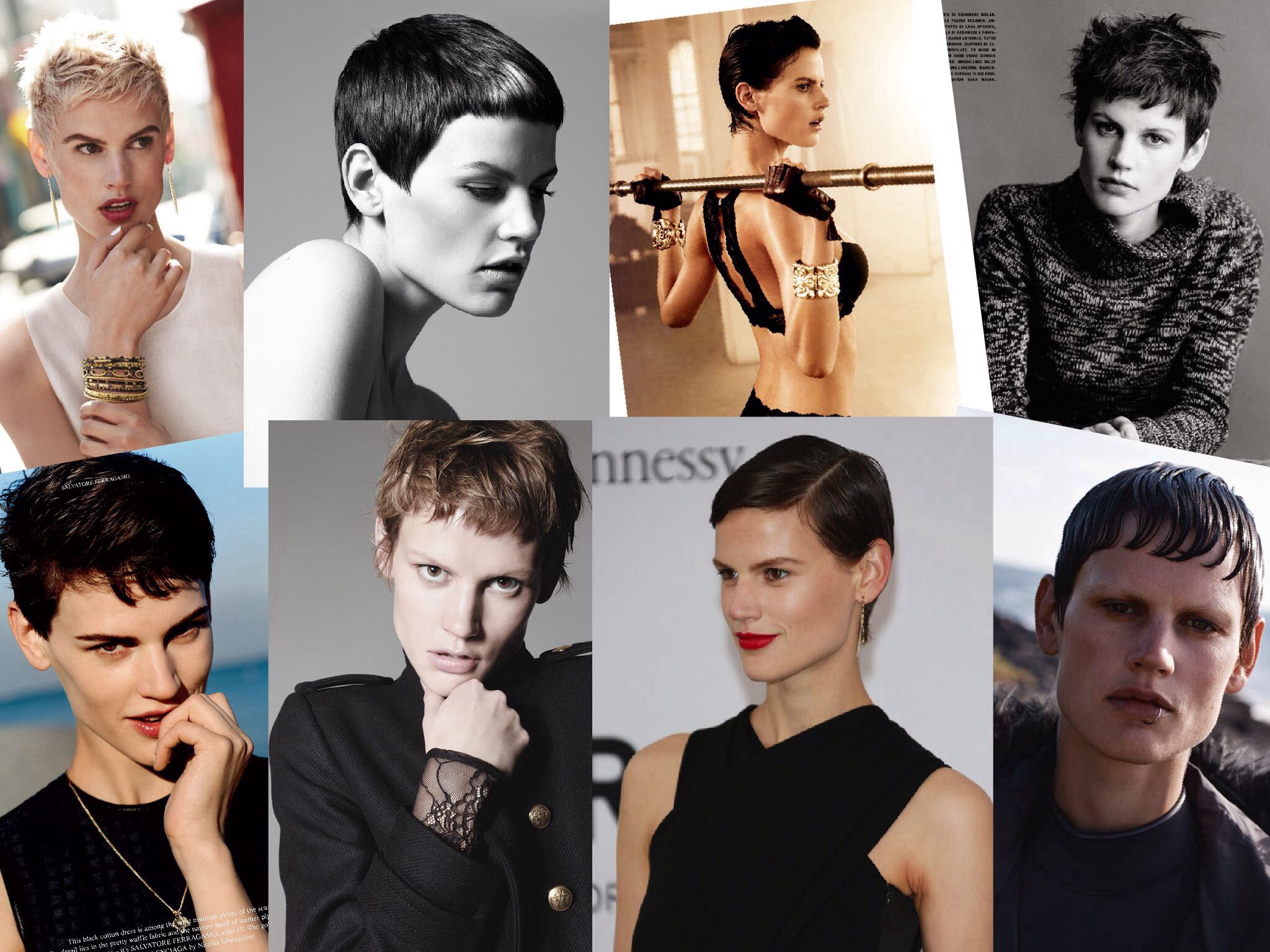 I have already mastered the slicked back look so I decided to try the swept over and forward wet look. Firstly, I applied liberally L'Oreal Tecni Art Fix Move all over damp hair. I then raked my hair into position with my fingers and dried my hair with a hair dryer on a slow setting. Make sure you hold the dryer about a foot away from the hair so it doesn't blast it out of position. If you're in a rush, this style also works well by letting it air dry.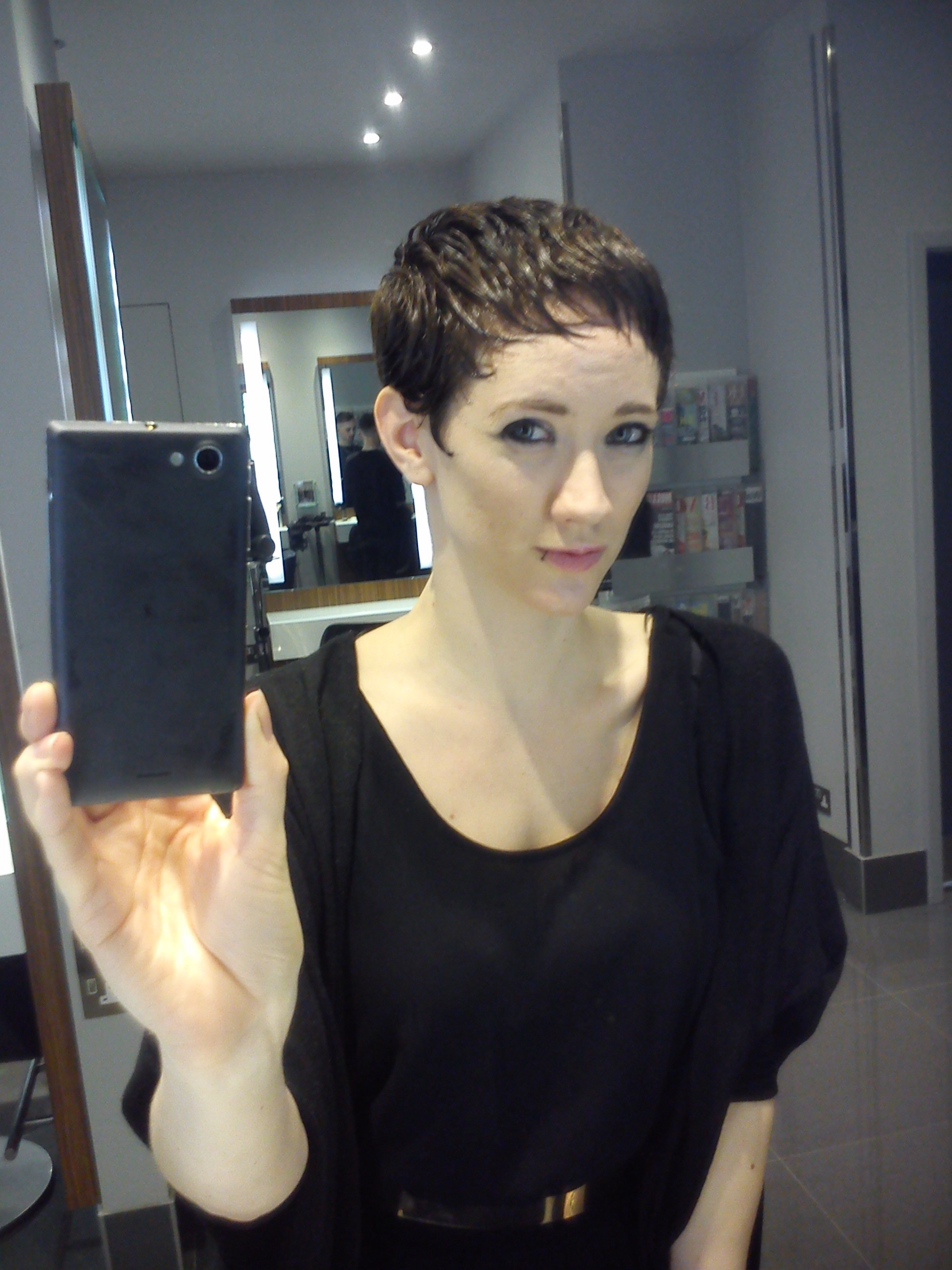 I also tried out a little bit of a textured finish. I scrunched in a little bit of Kerastase Curl Fever while it was still wet and then diffused dried it to encourage my natural curls.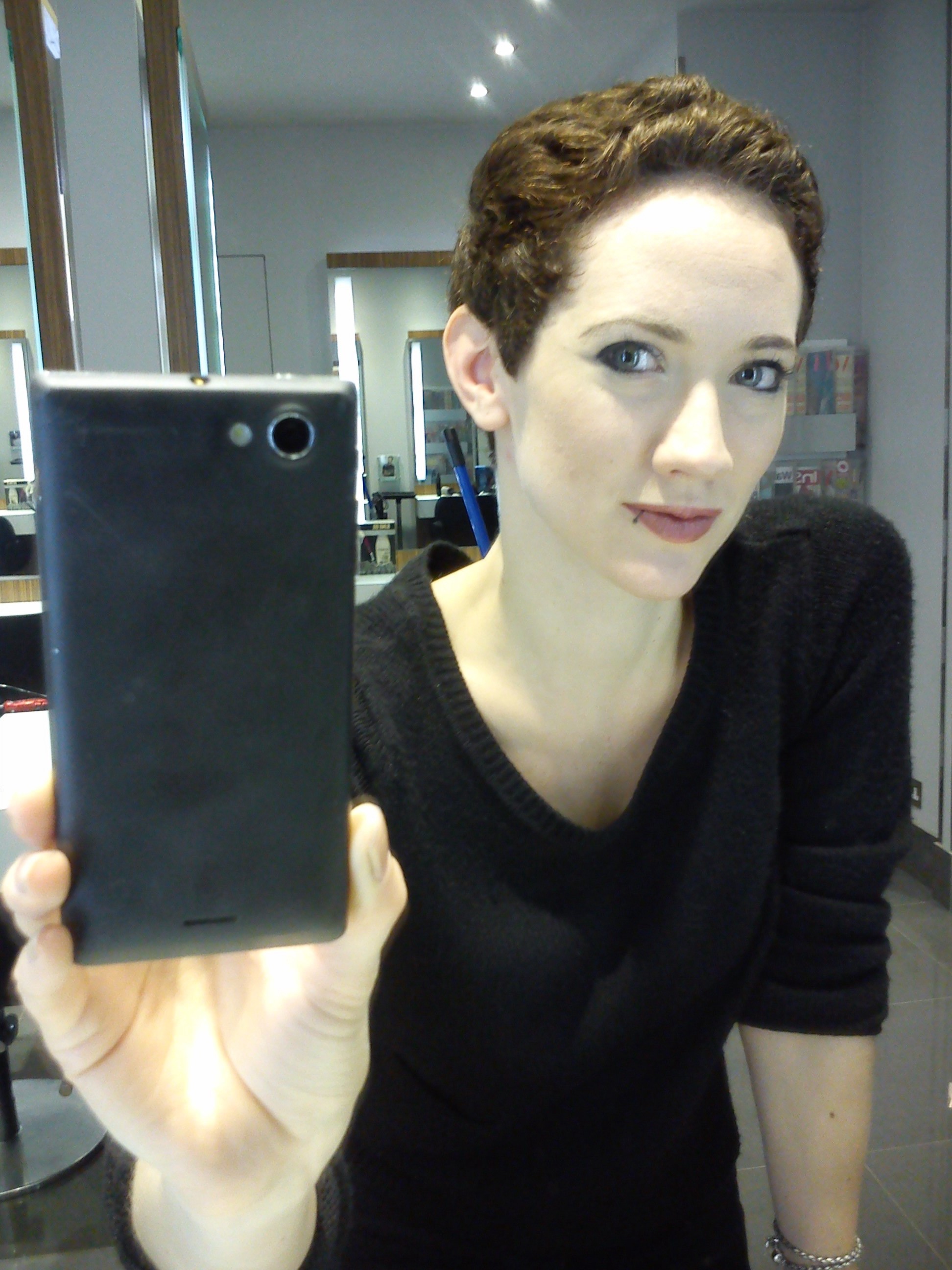 Lastly, for a sleek style with a side parting, I slicked through some of Pureology Hydrate Shine Max serum when wet. Then with a nozzle on my dryer I concentrated and directed the air flow, brushing my hair from side to side against my head to help it sit flat. I then dried it into shape with its parting.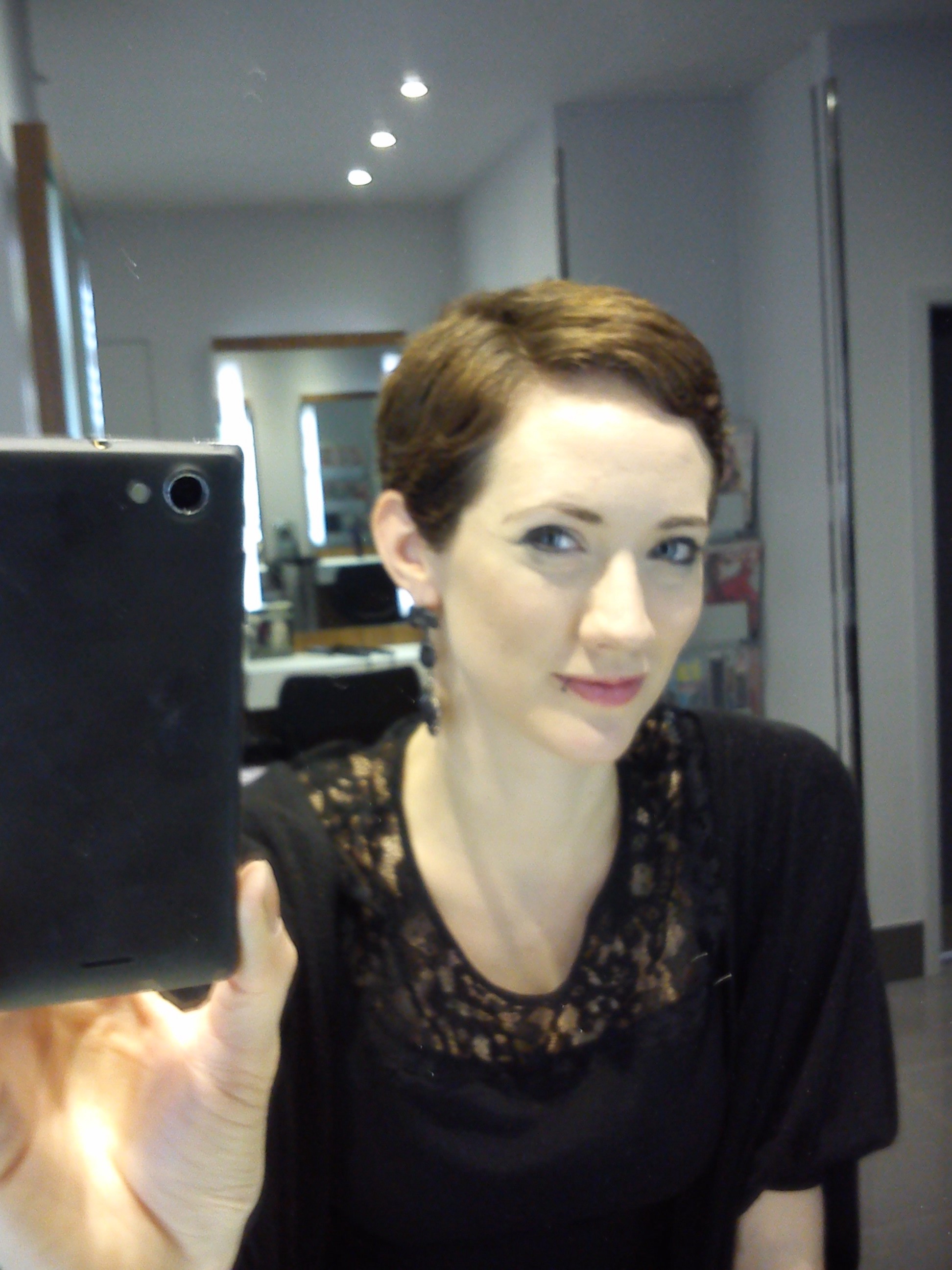 I now have plenty of styles to keep me going until next month!