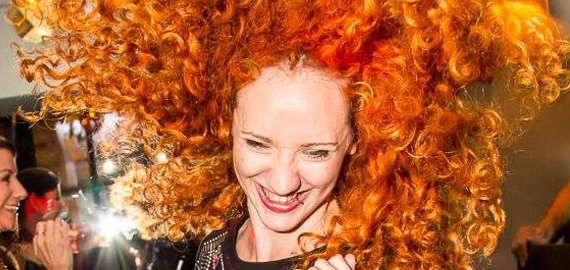 27 Aug

Jodie's 365 Days of Hair

She did what?!

Follow Jodie's journey from couture curls to closely cropped and back again…
"So I did it! I shaved off all of my ginger curls and went for a buzzcut! It's something I've always thought about doing, but what really started out as a bit of banter, turned into a pact and then became reality.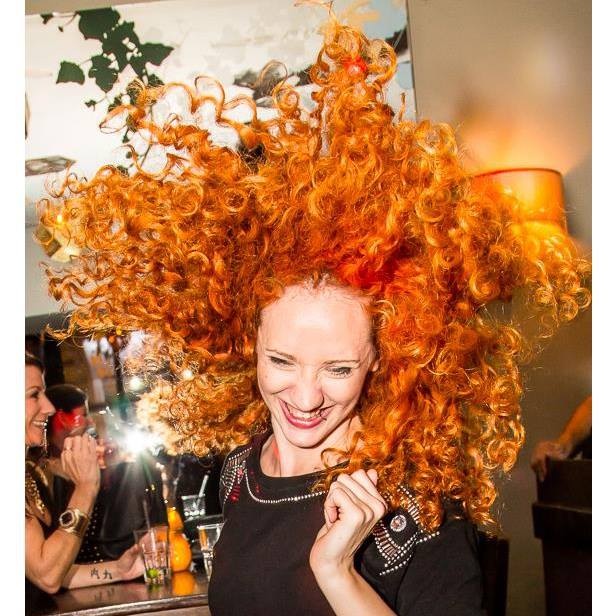 I've had big curly hair all my life and as anyone with big curly hair will know it's a mixed blessing! I love my hair and I love the way it looks, but it is a lot to deal with. I have always had a fascination with the skinhead, especially with so many female celebs rocking the look and whether I could pull it off, I even made a moodboard for inspiration! Plus I'm a hairdresser what's the worst that could happen!?!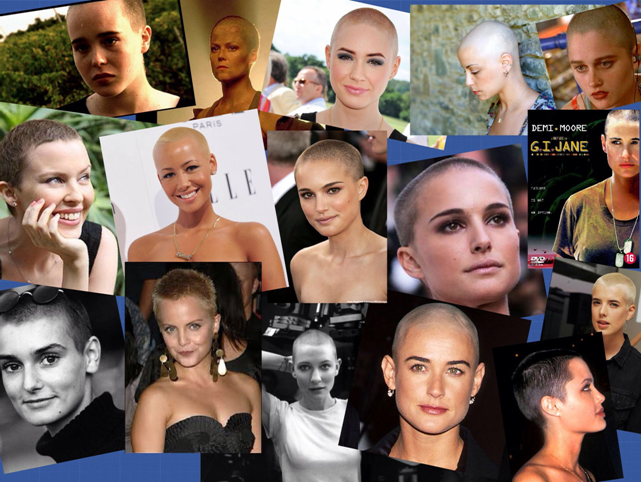 But a buzzcut,really? I needed to make it worthwhile and really wanted to help people so I contacted Kids Company (Headmasters corporate charity) and signed up. Kids Company help vulnerable inner city children who for whatever reason aren't getting the love and care that they need, they provide them with clothes and food as well as supporting their education and aspirations for the future. Click here for more info. I also put all my lovely locks that I shaved off to good use through The Little Princess Trust. They provide real-hair wigs to children across the UK and Ireland that have sadly lost their own hair through cancer treatment.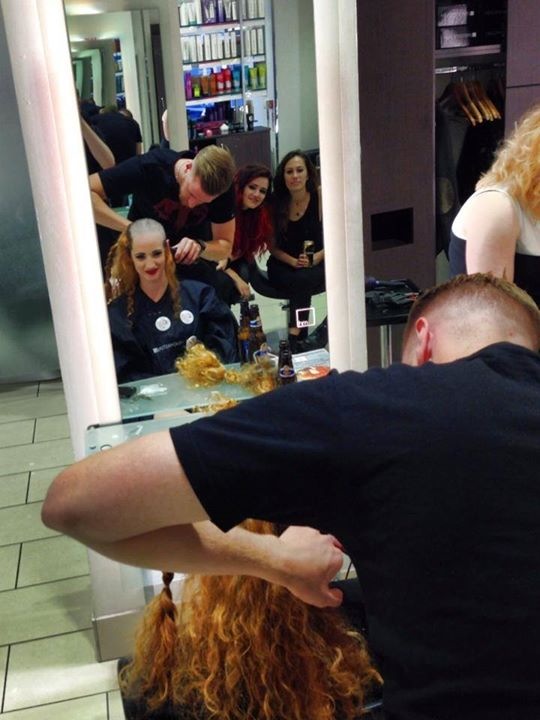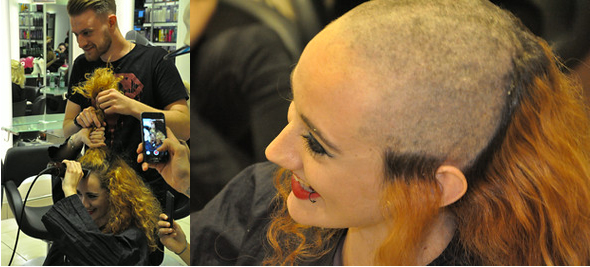 I'm really looking forward seeing how my hair grows out and trying out lots of different styles along the way, so I'll be doing a monthly blog to let you know all about it, the bits I struggle with, the products I use and different styling tips and techniques, so watch this space!"