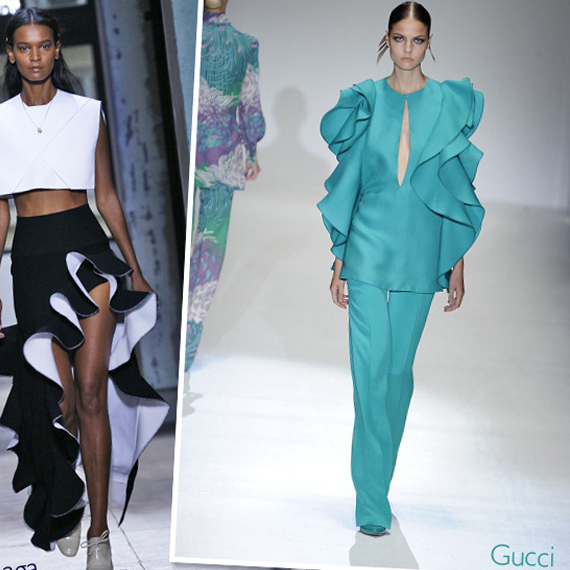 20 Feb

Keep it Sleek and Chic

Since the 1900's ruffles have been a staple of every woman's wardrobe . A huge trend this season designers from Balenciaga to Gucci have embraced the trend with volumous flamenco-esq hemlines. Only thing is it can be hard to wear, so the trick is to keep hair super sleek and minimal that way you can get your fash-on without over-shadowing the daring silhouette.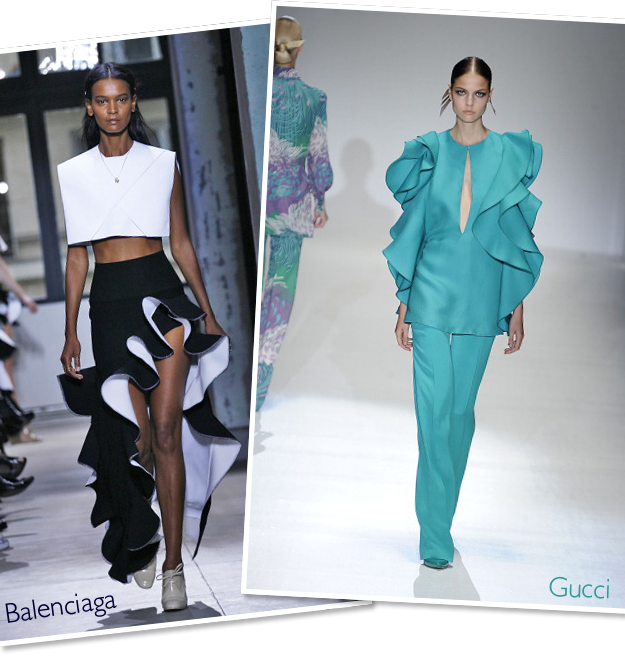 Simply keep the natural movement at the crown and sweep the sides back into a knot following the jawline, it will give the look structure and you a mini facelift in the process! Need a bit more tuition? Book in for our Know Your Knots Masterclass where one of our expert stylists will teach you how to create the hottest knots this season at home in five simple steps.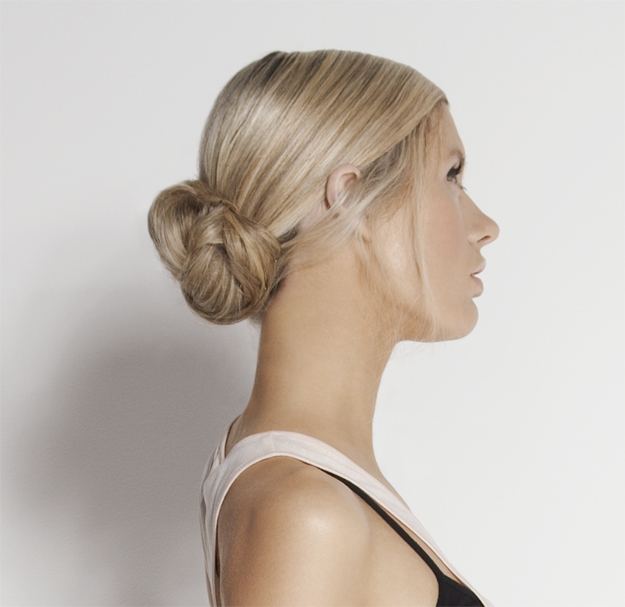 Click here for more hair inspiration >