Writer and Headmasters cover girl, Meera Innes gives us her top 5 post lockdown confidence tips.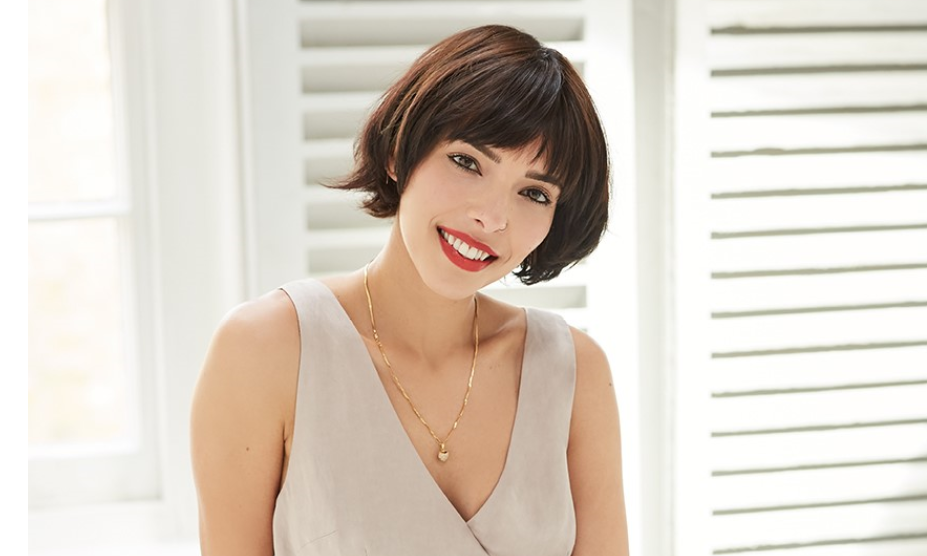 When Headmasters asked me for my top post-lockdown confidence tips, I'll be honest: I didn't know what to tell you. I've been far from my most confident the past few months as I navigated a reality I wasn't equipped for. Frankly, I've been flying by the seat of my pants and now that I'm recalibrating to life after lockdown, I'm needing to develop yet another new toolkit for moving forward. I'm definitely a changed person as a result of the past few months, and all of my effort is going into trying to make that a positive thing. COVID-19 has affected us in so many different, difficult and downright traumatic ways, so there isn't a one-size-fits-all method for coping with our individual experiences – for what it's worth, here's what I've found helpful:
Be kind to yourself.
…and others, for that matter. The world we're stepping back into isn't the same one we stepped out of – everyone has been through something the past few months that we didn't have an existing framework for dealing with. Some of those things may still be ongoing, and many of us might still be struggling post-lockdown. Adjusting all over again as we return to (a much-altered) reality is another hard thing we have to do this year, so be gentle.
Self-care is not just an indulgence.
Of course treating myself to mani-pedis, facials and haircuts after months of neglect feels amazing and really highlighted how much confidence a great haircut gives! Self-care for me also means practicing regular habits that look after my mind and spirit. It's self-preservation. I've found it helpful (and necessary) to keep up the structure and routines I set up during lockdown and still check in with myself regularly.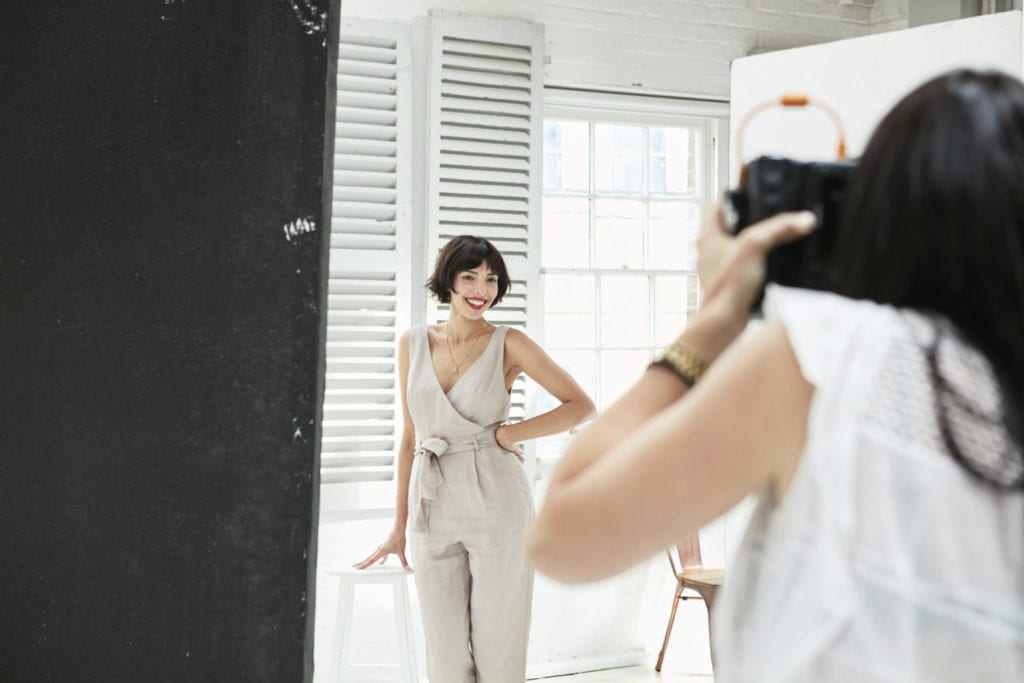 Keep communicating.
A lot of us had to learn to communicate differently during lockdown. I've found it important to be transparent about boundaries and needs with not just friends and family, but colleagues and anyone I interact with regularly. It's helped me to manage expectations and my own energy to avoid overextending myself on a bad day (and there's loads of those) so I can keep functioning from a healthy place.
You don't have to be confident.
The best thing I've done for myself is to let go of the pressure I've felt to be "well-adjusted". How can you be well-adjusted when there is quite so much to adjust to? Most of us are a little bit (or a lot bit) broken right now, and it's courageous to keep showing up in our fragility. We can be proud of ourselves just for doing our best.
Appreciate yourself – on paper.
I find it so easy to get preoccupied with the heavy stuff that I overlook the resourcefulness and resilience it's taken for me to get through it. When I make a point of taking inventory of the steps I've taken to get here, I'm always pleasantly surprised to realise how much I've evolved and accomplished during a difficult process. If you're prone to being hard on yourself like me, this is a really encouraging practice.
Instagram: @meerainnes
Twitter: @meerabel