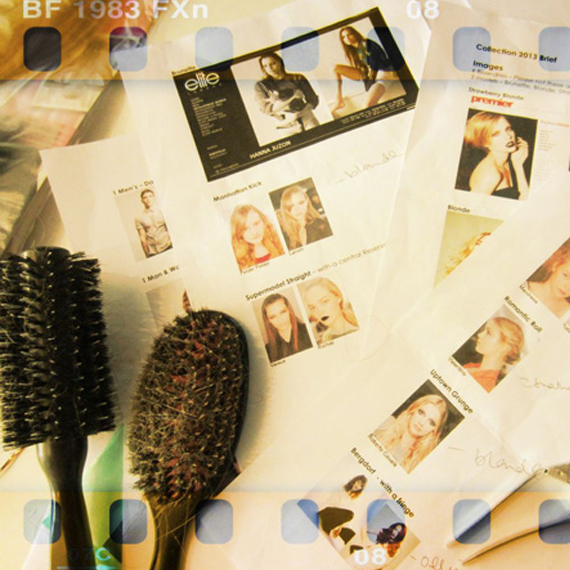 27 Aug

Lights, Camera, Action!

Headmasters hair insider gives you the low down on what goes on behind the scenes at the Headmasters collection shoot, with exclusive pictures and a sneaky peak of what 2013 has in store…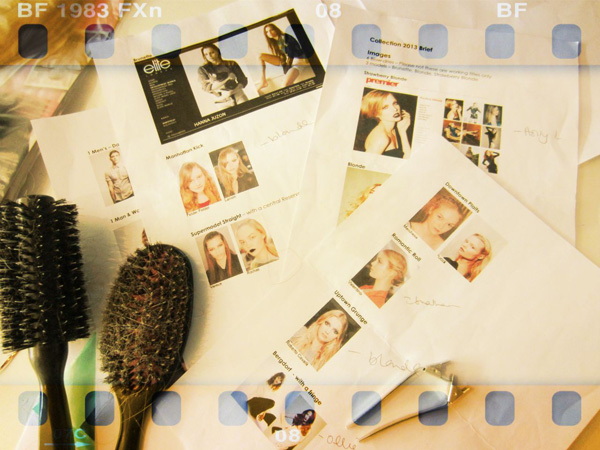 The team arrive early and the studio is already buzzing, the models arrive and the camera crew begin to set up for shooting before tucking into a quick breakfast and plenty of coffee.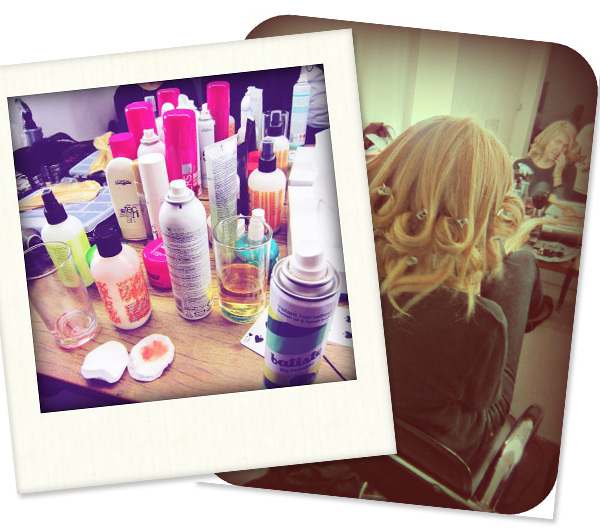 The Headmasters pro artistic team unpack their kit of hair essentials, including Headmasters own product range which are a must-have for achieving the gorgeous looks lined up for the day.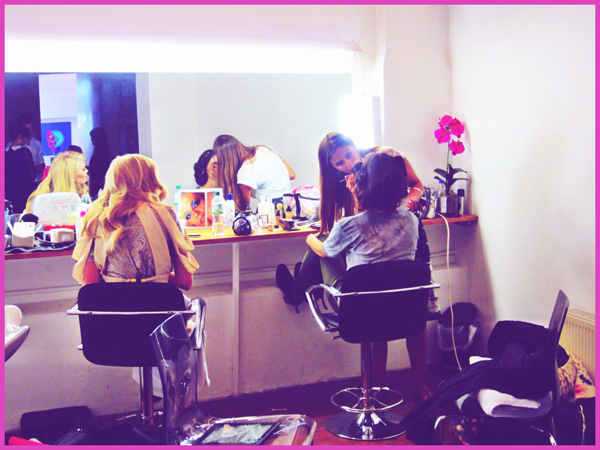 The make-up artist begins prepping each model and works her make-up magic taking inspiration from the A/W catwalks and translating this into a wearable look of statement eyes and a pared down neural lip.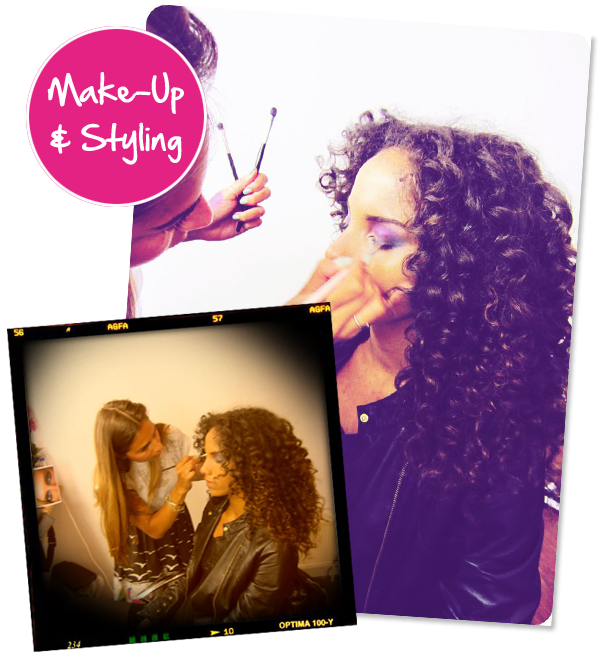 Backstage the stylist assistant starts to prep and steam the clothes which are a beautiful mix of nude hues in contrasting textures of chiffon and leather. Art Director and Stylist Sophie Beresiner from LOOK magazine, selects key pieces, dressing the models and nailing the key trends that will take us into next season.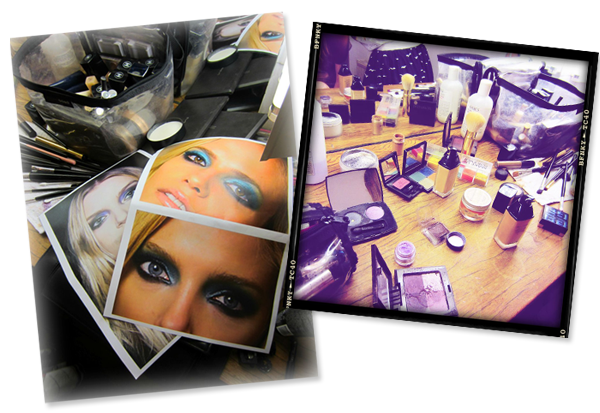 The art team work hard prepping and styling the hair, up-dating our signature favourites with modern twists to create an array of beautiful, flattering looks which will make up the future collection. This year there is something for everyone from luxe blow-drys, effortless waves, an elegant up-do, a classic men's cut and there are even a few surprises too. Watch this space!