22 Jul

Lust after Summer blondes

Ollie Blackaby, Headmasters Artistic Ambassador, gives us the low down on how to keep you blonde lust-worthy this summer!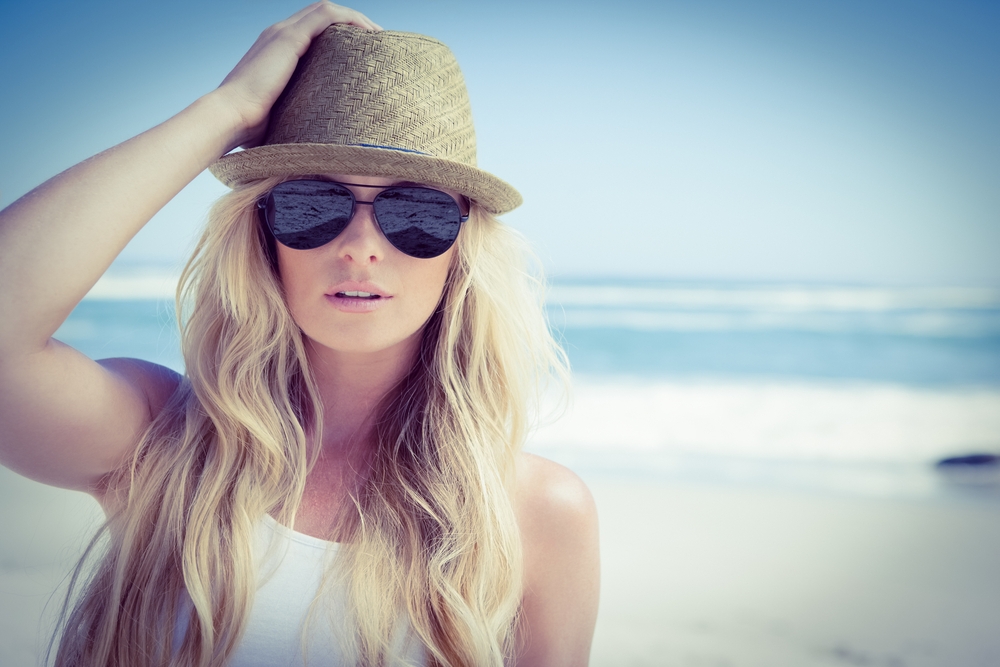 Invest in some good shampoos – try Paul Mitchell Forever Blonde Shampoo – which is not only sulphate free it also contains KerActive protein which helps repair sun damage. Paul Mitchell Platinum Blonde Shampoo which has a violet hue that cools yellow tones in natural and colour treated hair.
To get Cressidas Bonas' colour ask your stylist for brighter flashes around the face where the sun would naturally lighten. The Headmasters Light Effects with Micro Wand is a unique technique that uses an ultra fine hair colouring wand (similar to a mascara wand) to delicately place fine lights along the soft baby fine hairs around the face giving that sun-kissed look without having to step on a plane.
Cover Up – UV protection is just as important for your hair so invest in Kerastase Soleil CC Crème. Also try adding a hat, we love a Fedora – accessorise yours with a pair of Raybans and a fishtail plait for Riviera chic.
Don't underestimate the power of a glossing it helps tone blondes while giving a super healthy sheen at the same time – a must have for beach beautiful hair.
Keep your hair nourished and healthy all summer long by booking an in-salon treatment. We love Kerastase Fusio Dose it's a bespoke treatment that is personalised to target your hairs specific needs.