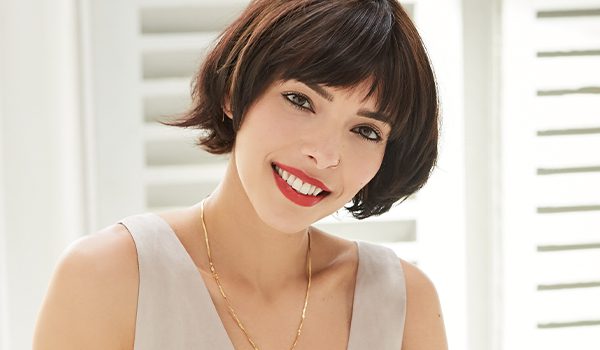 An Entrepreneurial Health Consultant, dedicated to improving health and wellbeing in corporate environments.
What does the word confidence mean to you?
Knowing who I am. I feel confident when I'm comfortable in myself and knowing I'm being the best version of myself for me, not for anyone else. It's taken a lot of work to get here – I've spent more of my life being insecure and lacking self-worth. Now I've realised the objective was never confidence, it was inner peace and the confidence comes after – but it still takes daily work!
How would you describe your personal style?
Comfortable! I've always described it as "the Jennifer Aniston school of style". I know what suits me and my body – there's nothing worse for me than a too-tight waistband. I'd love to be more adventurous, but I prefer a look I can't go wrong with. My perfect outfit is a perfectly-fitting pair of high-waisted Levi's, a crisp white cotton T-shirt and a pair of Chucks or a strappy heel for glam.
Do you feel that the beauty industry is now more inclusive of real women?
You can see it's under pressure to be more inclusive; I still see a lot of tokenism. It's only going to change when there are people involved in the creation and sign-off process that represent a more diverse demographic. Edward Enninful and Michelle Lee (Allure) have transformed covers. You can always tell the difference between authentic and disingenuous, and we still need to see a lot more inclusion that feels organic.
What did you enjoy about working on the Headmasters campaign?
I loved the team's enthusiasm and the core concept of recognising and celebrating real women. Anyone wants to be seen and recognised, and representation matters so much – you could tell everyone who worked on the campaign was so excited about it and that was really lovely.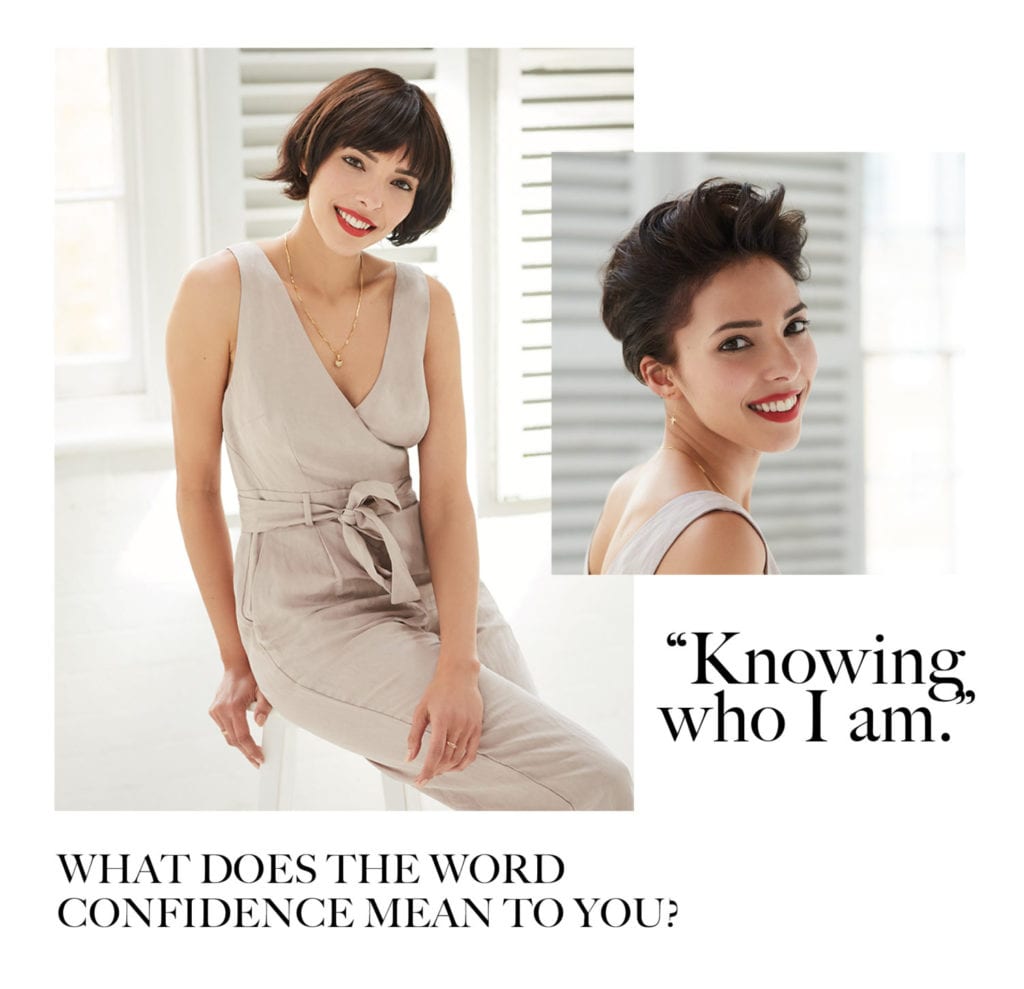 Get the Look
French bob
This haircut is a short bob with layers throughout with a cool French girl style, the hair is undone and relaxed. The bulb is cut to the hairline and the fringe is cut to eyebrow length. The ends are then texturised so that the hair can move freely giving a shaggy style.
A really good alternative to this short bob is a boyish quaffed up style. Blow dry the hair back and around the ears. Gently backcombe to give height to the quiff spray into place; grips may be required around the back to secure the shape for your night out. L'Oreal Density Matterial has been worked through the hair.