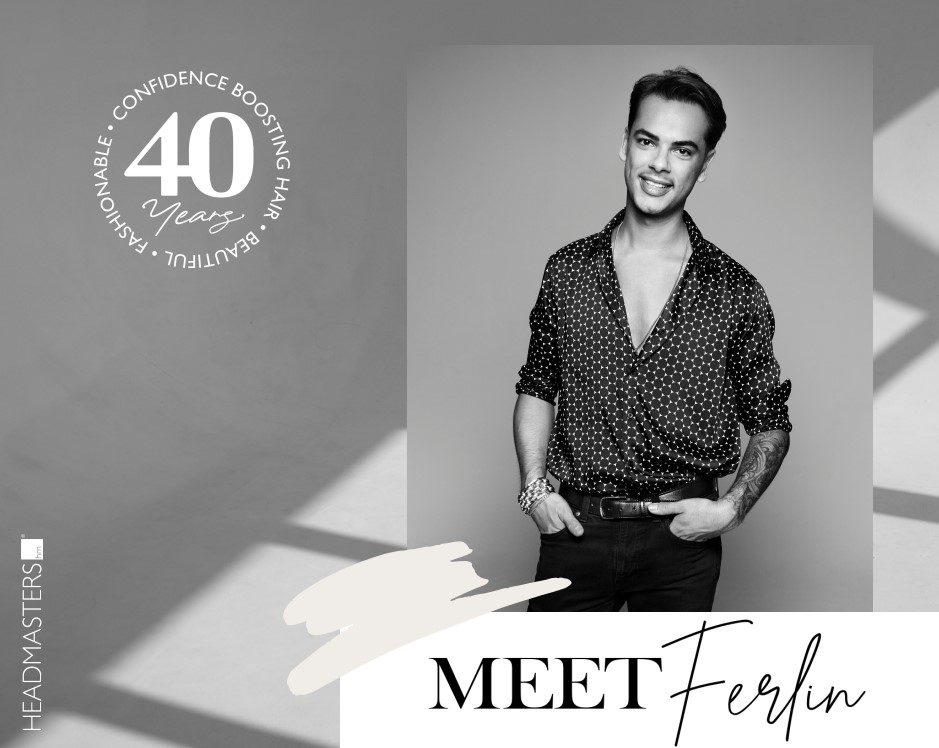 Team Designer at Headmasters Earlsfield
Tell us a bit about yourself
I joined the Headmasters team about eighteen months ago having moved here from the Netherlands and I believe that this is great company to work for, the best place to progress in my career.
What do you love the most about your work?
What I love about my job is making people feel beautiful and unique. It is my passion to provide my clients with the latest trends and knowledge on how to achieve long-lasting, healthy looking hair.
How to you feel being part of Headmasters?
Working for Headmasters feels great, I go to work with a smile on my face everyday and I am part of a great team.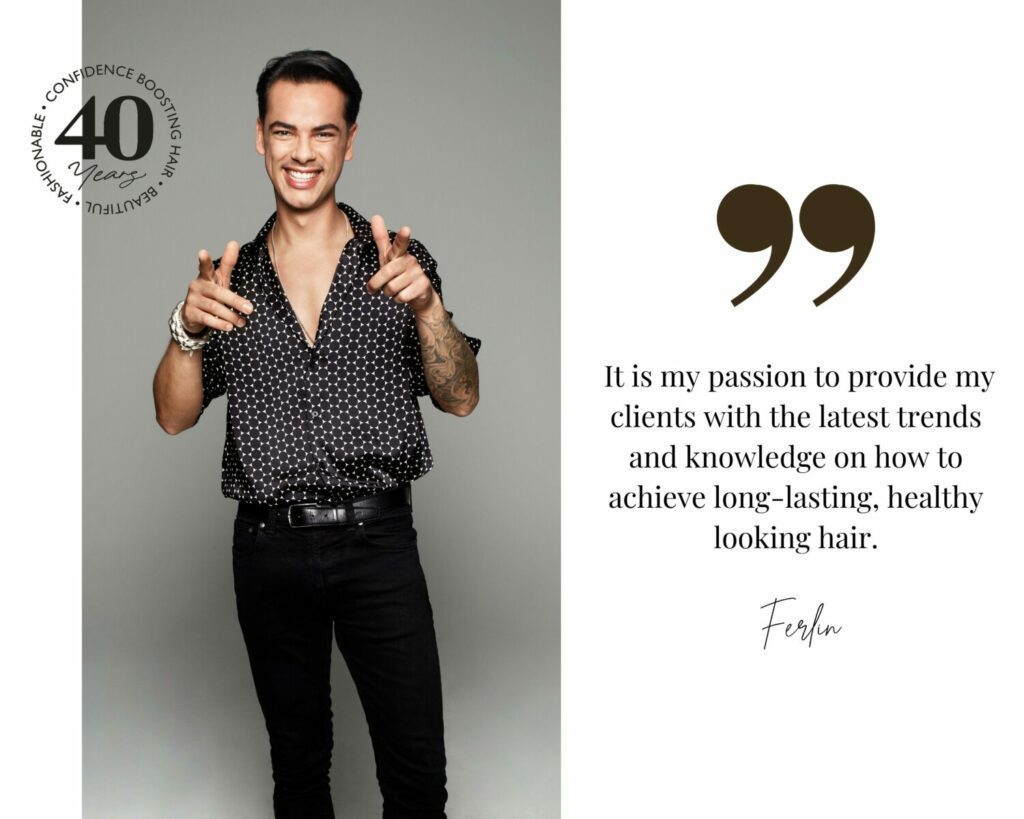 Ferlin, Team Designer at Headmasters Earlsfield. Hailing from the Netherlands, Ferlin started with Headmasters 18 months ago and in that time has been building his clientele and has been promoted three times and is now Team Designer.
Meet more of the team