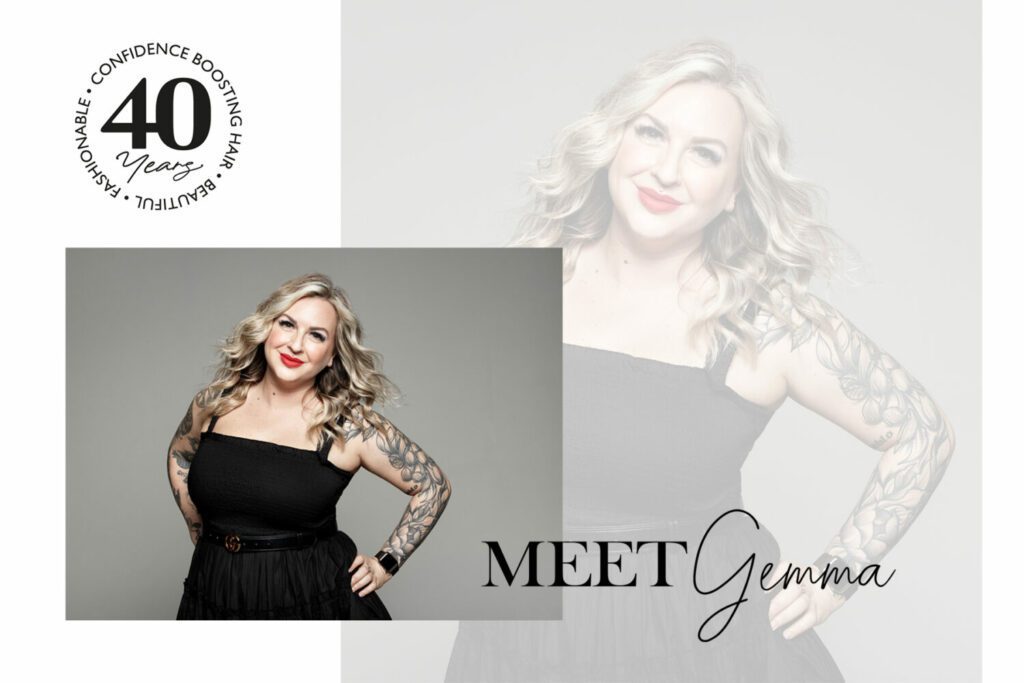 What does Headmasters mean to you?
Headmasters means to me heritage, customer service and fabulous hair!
Tell us about your Headmasters journey?
I took a hiatus from hairdressing to become a teacher, but I didn't enjoy it and found myself missing the creativity of hairdressing. I decided to return to hairdressing and chose Headmasters because I loved the brand and what it stood for. Since joining three years ago I have gone from strength to strength being promoted numerous times and building a lovely, loyal clientele.
What excites you the most about being part of Headmasters family?
I am proud to have recently become part of the Artistic Team and I am really excited about what the future has to hold for me and also excited about this campaign. It is great to show both the industry and also the clients a few of the personalities who make up the company and I was very proud to be chosen.

Senior Consultant and Artistic Team Member at Headmasters in Brighton. Having trained initially with other hair groups, Gemma took a hiatus from hairdressing to become a teacher but soon missed the creativity that hairdressing allows and chose to come to Headmasters to re-start her career three years ago. Soon becoming an integral part of the Brighton team, she also recently joined the Headmasters Artistic team and is one of the Educators in the London Academy.
Meet more of the team