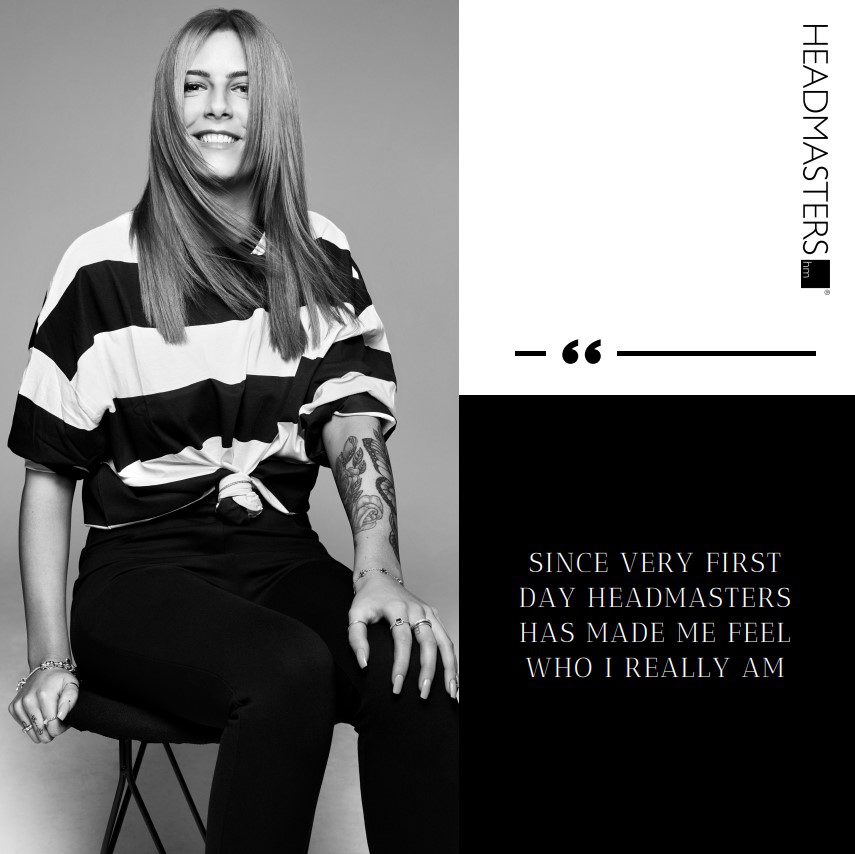 What did make you decide to join Headmasters?
I believe that my client's hair is a big part of how they feel, and this is what made me decide to join Headmasters family. I know that this is the best place where I can grow and at the same time give our loyal client with beautiful, fashionable confidence-boosting hair.
I wanted to work in a busy and vibrant salon, in a place I could learn, progress and grow. And this is Headmasters!
What do you enjoy the most of being part of Headmasters family?
The thing I love is that I can be myself and you are not just a number even though it is a big company!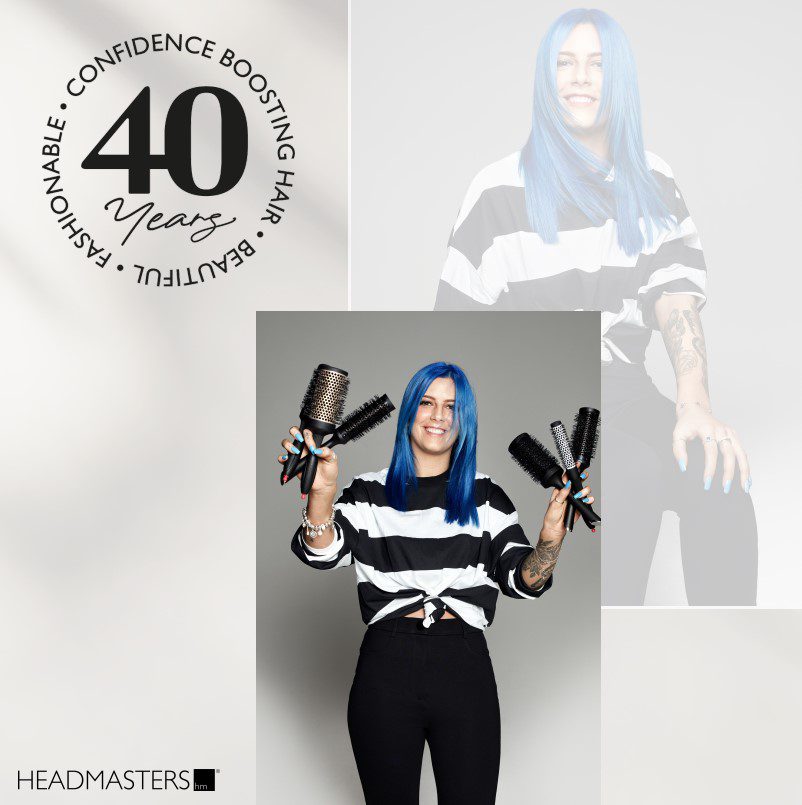 Manager and Master Hair Designer at Headmasters in Wokingham. Jade joined Headmasters 2 ½ years ago as a recently qualified stylist. She recently passed her Management course and is one of the group's youngest managers. She credits Headmasters for giving her a great work ethic, a focus on her career and the support to progress her career.
Meet more of the team