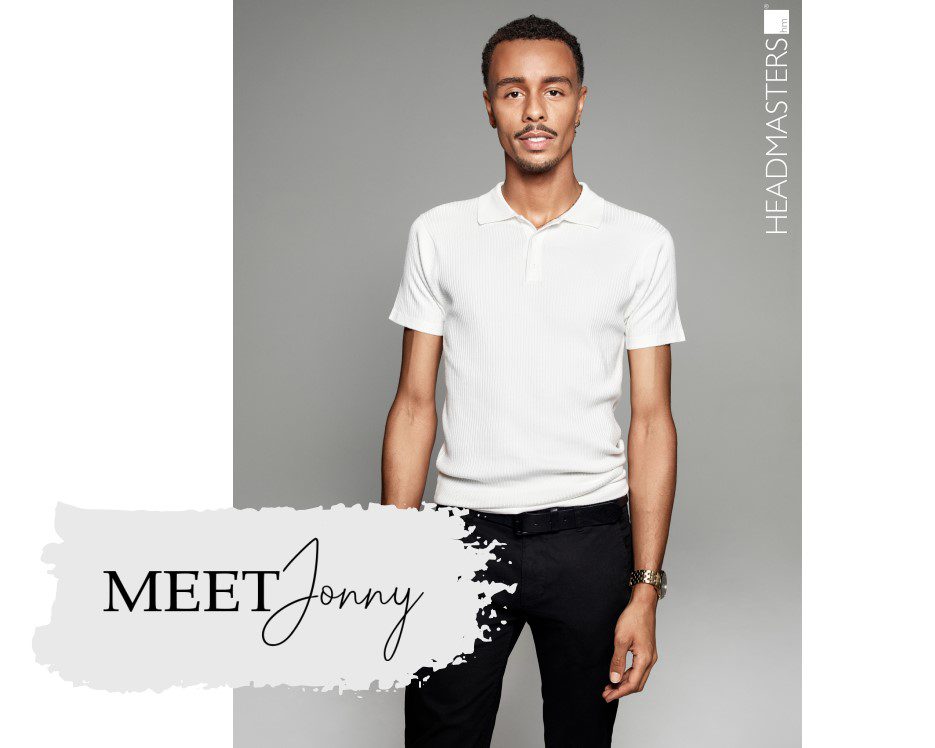 Tell us about your Headmasters journey?
Wow, it's been over 8 years since I started my journey with Headmasters! I am super lucky to worked my way through all promotions. I have been fortunate enough to do most ambassadorships offered by the company too!
What would you say about Headmasters?
This is definitely the place with lots of opportunities to shine, this is us!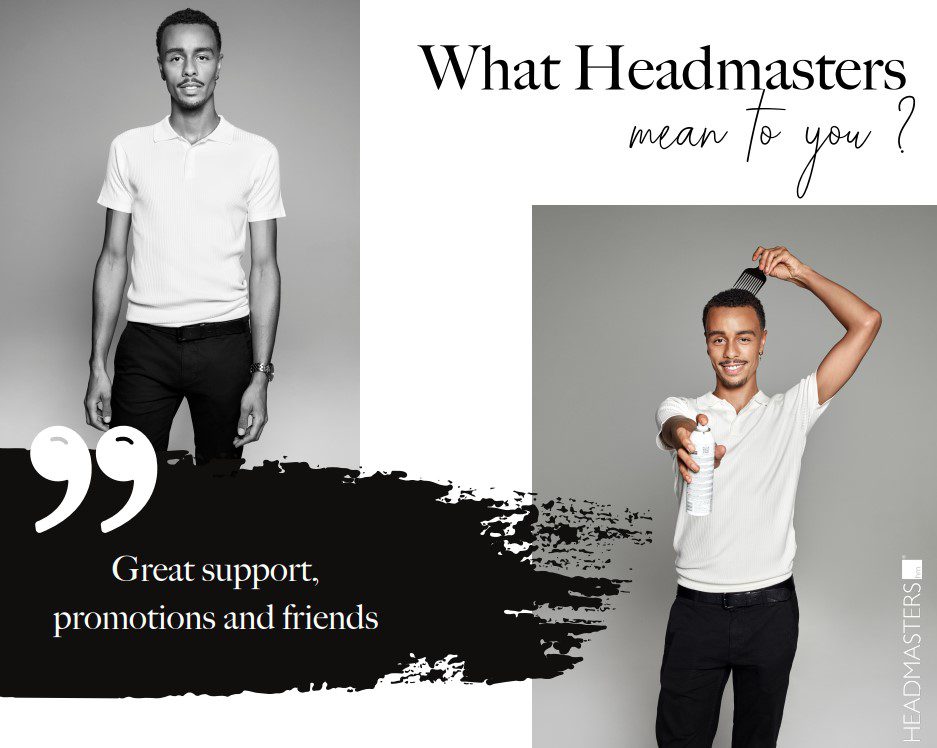 Educator at the London Academy, Manager, Master Consultant-Colour Specialist at Headmasters in Streatham Hill. Jonny has been with Headmasters for 8 years and currently manages the Bromley Market Square salon and is a member of the Headmasters Artistic Team, Colour Expert and Texture Expert.
Meet more of the team