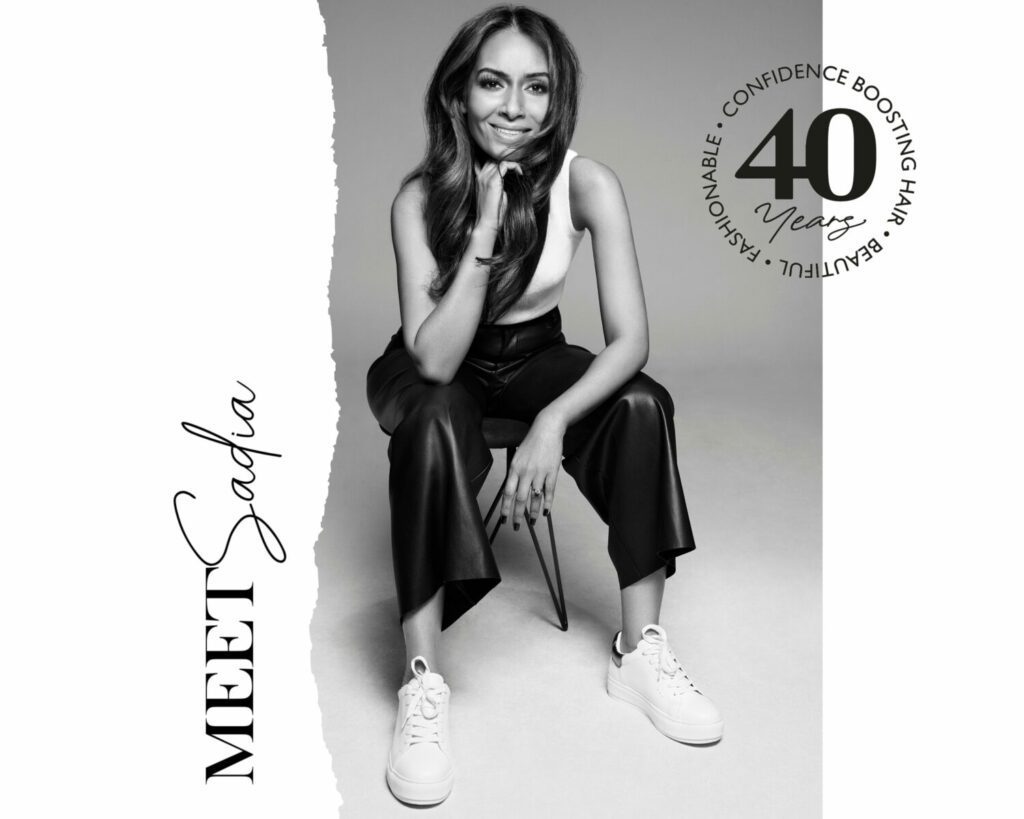 Senior Consultant and Franchise Owner of Headmasters Chiswick
Tell us about your headmasters journey?
Six years ago, when I decided to begin a career in hairdressing I chose Headmasters for their reputation for outstanding education, opportunities and support they provide. I started as an apprentice my my focus was always on being able to develop my career as far as I could.
When and why did you take on the Franchise for Chiswick?
I am delighted to say that I became the Franchise Owner of Chiswick salon in 2020 – just after the first lockdown! It was my dream to have my own salon and working with Headmasters has allowed me to achieve my ultimate goal. I just recently recieved the Headmasters Salon of the year award so I am very proud.
What do you love about hairdressing?
One thing about hairdressing is you can never get bored! Every client is different, their hair is different, their stories are different and that is what I love most.
What do you love the most about being part of the Headmasters family?
I absolutely love everything about Headmasters especially the way they bring people together and celebrate their success.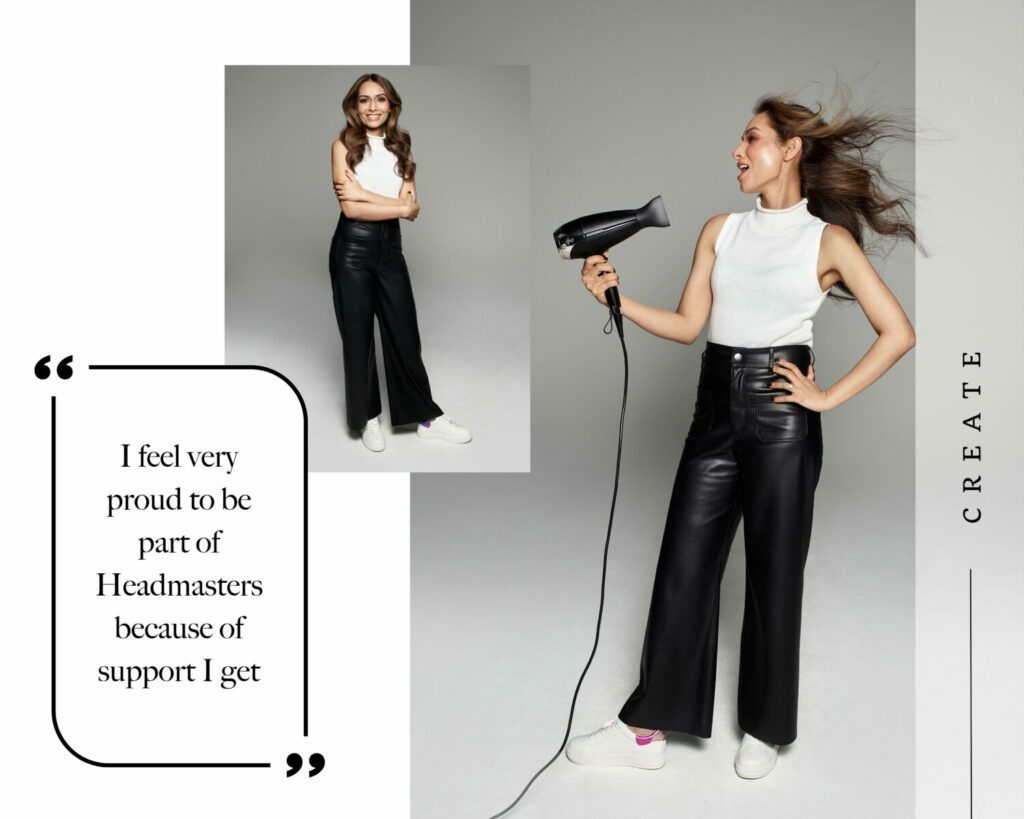 Senior Consultant and Franchise Owner of Headmasters Chiswick. A mum of two, Sadia had a late start to her hairdressing career and started with Headmasters as an apprentice seven years ago. She was always focused on the opportunities and worked hard to build her clientele and advance through the levels to become Manager of the Chiswick salon. Her ultimate goal to become a Franchise owner was realised when she took bought the franchise to the Chiswick salon in 2020. This year Sadia achieved Headmasters Salon of the Year for the success she is making of the salon.
Meet more of the team