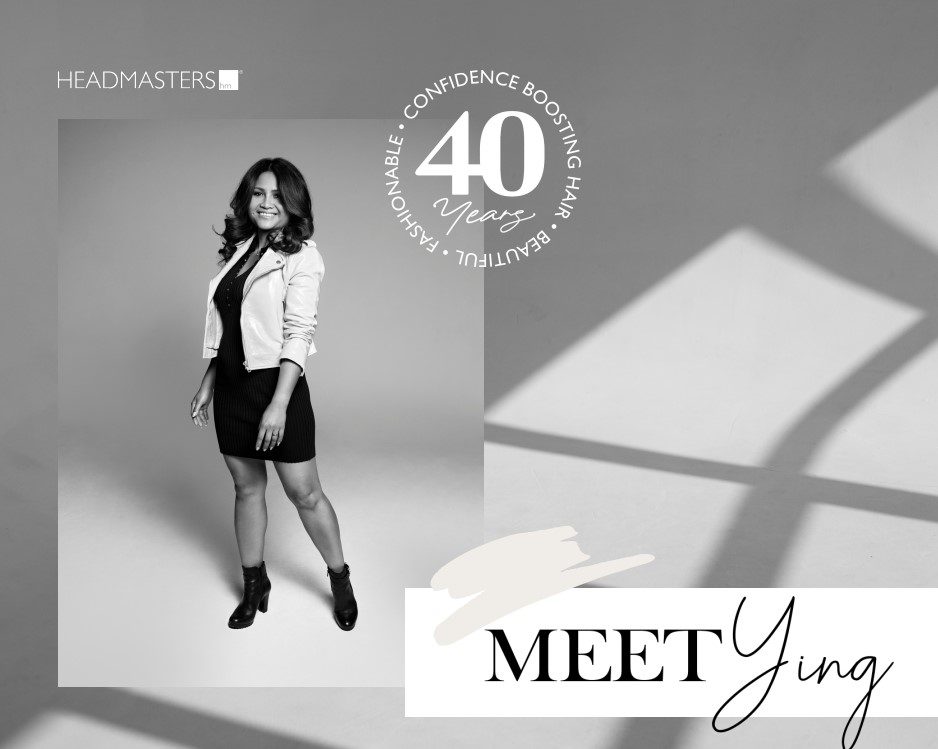 Tell us about yourself
I joined Headmasters in 2017 when I moved to the UK. I work at the Great Portland Street Salon as Manager and Master Hair Designer.
What do you love the most of being part of Headmasters family?
The great reputation, plus continued investment in the team, amazing support. I love the creativity and the teamwork.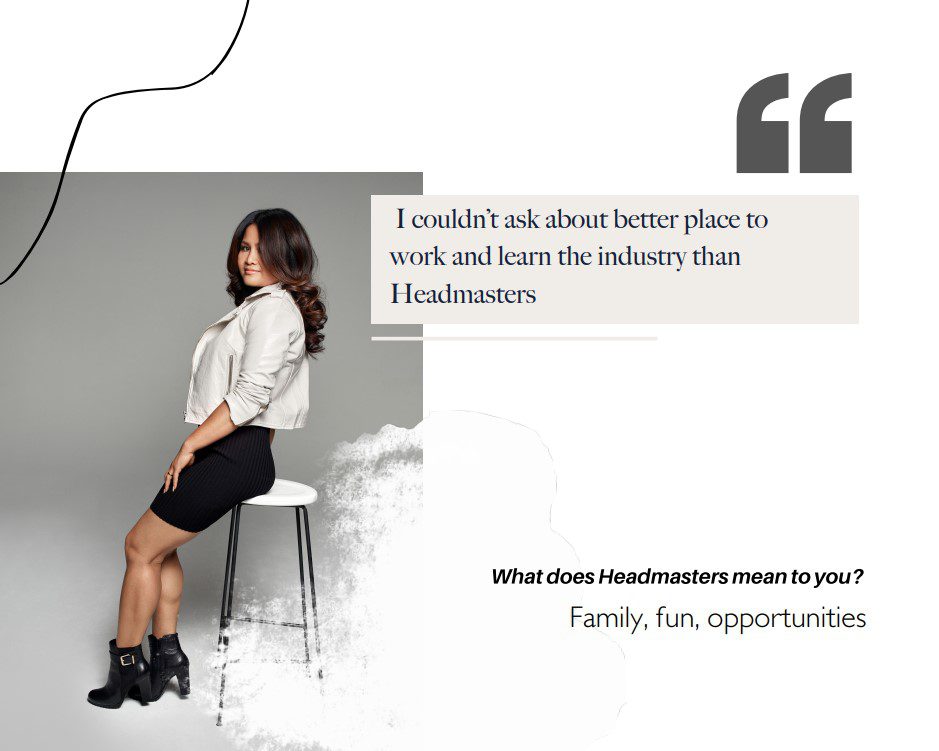 Manager and Master Hair Designer at Headmasters Great Portland Street. Ying joined the group 5 years ago having moved to the UK from Thailand. She wanted to work for a company where she could develop her skills and describes working for Headmasters as being part of a family with lots of fun and opportunities to progress.
Meet more of the team