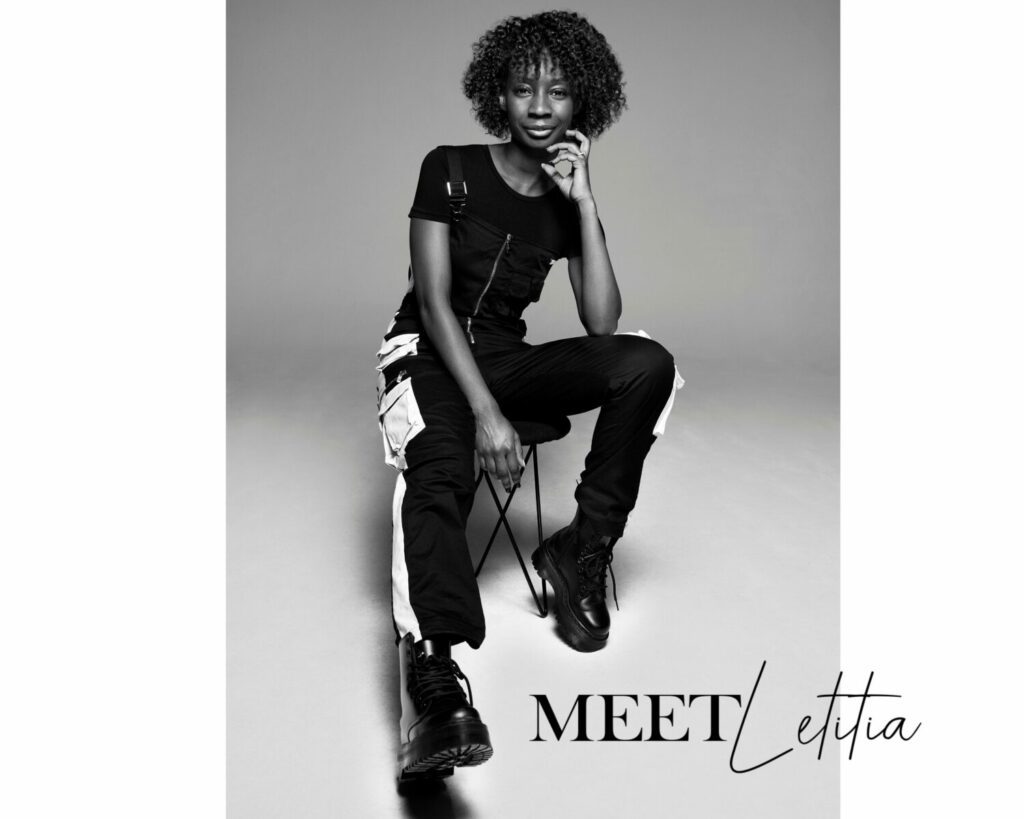 Letitia is an apprentice at Headmasters Bromley High Street
Tell us about your headmasters journey?
Being at headmasters has been an amazing journey already. I have been able to build my confidence, my skills and I have made some great friends that I hope to have for a long time.
What does Headmasters mean to you?
Headmasters means to me great education, ongoing support and family.
What would you say to someone who was considering a career with Headmasters?
There is something for everybody, there is so much diversity in the company. I would say it is definitely a place where you can grow and get support to develop a great hairdressing career, a bit like joining a family.
What did you enjoy about working on the Headmasters campaign?
I loved the whole experience, the shoot, and the video was such fun and I loved meeting all the other team member models and having the artistic team do my hair!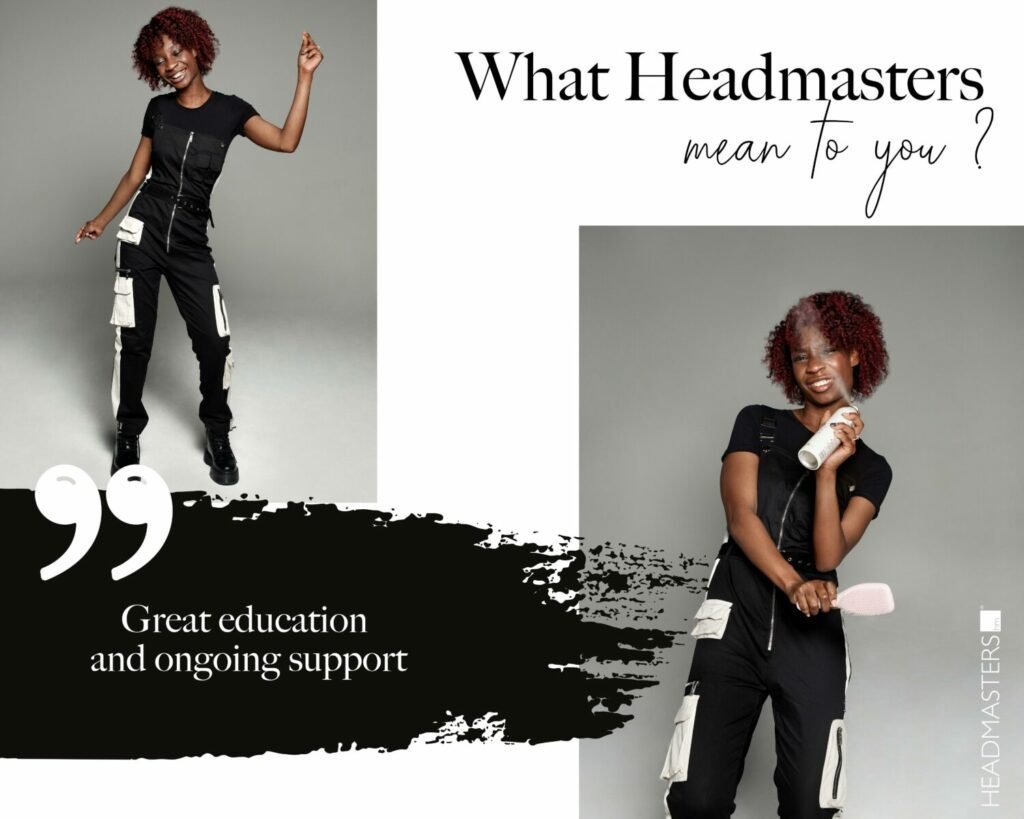 Letitia, apprentice at Headmasters Bromley High Street. Letitia joined Headmasters 18 months ago as an apprentice having decided that a career as a chef was not for her! She is loving every minute of her Headmasters journey so far and is working quickly through the apprenticeship programme and looking forward to qualifying and getting on the salon floor.
Meet more of the team