This Mental Health Awareness Week 15-21 May 2023, we are focusing on anxiety. Let's spread the word and increase people's awareness and understanding of anxiety by creating healthy environment with the things that can help prevent it from becoming a problem.
Headmasters recognises that some of our team members may need additional support at various times of their life – with the current challenges that people are faced with not only is Headmasters passionate about providing a continuous career for our employees, we want to be able to support them to the maximum of our capability.
Our teams are not just colleagues they are friends and almost like family members. Having the tools and knowledge to be able to support them through some of the most difficult times of their lives gives such a sense of pride and achievement. Headmasters are passionate about building our team of mental health first aiders to an even bigger stronger force.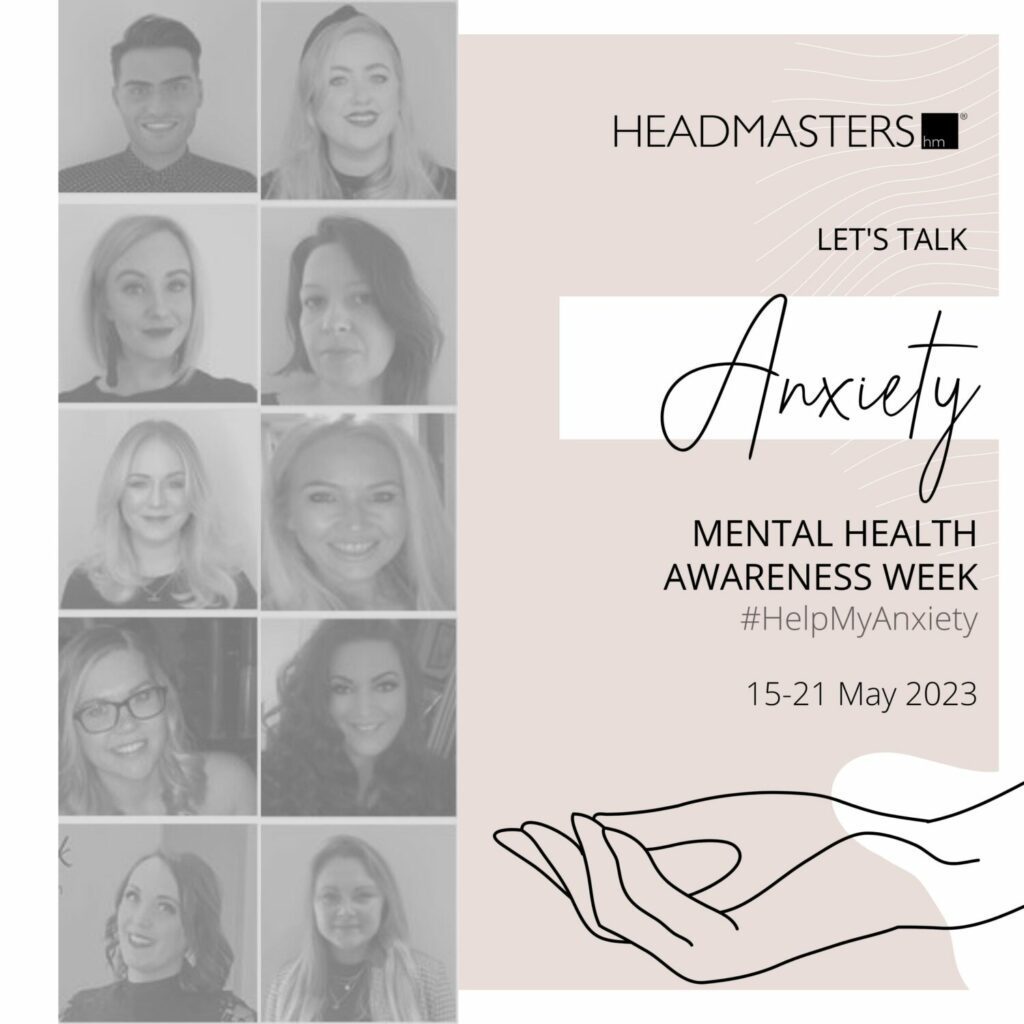 It's been over 5 years since Headmasters has taken action and started a pioneering Mental Health First Aiders (MHFA) initiative with an aim to help stop the stigma that surrounds mental health and build a supportive culture for all stylists in the Headmasters workplace.
The Mental Health First Aiders
The mental health first aiders are a great team, not only have they removed any stigma within the organisation they have served many people with improving their mental health and being the vehicle to getting people the right support. "I am proud that we have a dedicated team who are so focused on helping those affected will ill mental health, having this team has helped many to improve in and outside of work relationships, improved physical and mental wellbeing, to work more productively leading to employees realising their full potential and worth" says Laura Geary, Chief Operations Officer at Headmasters.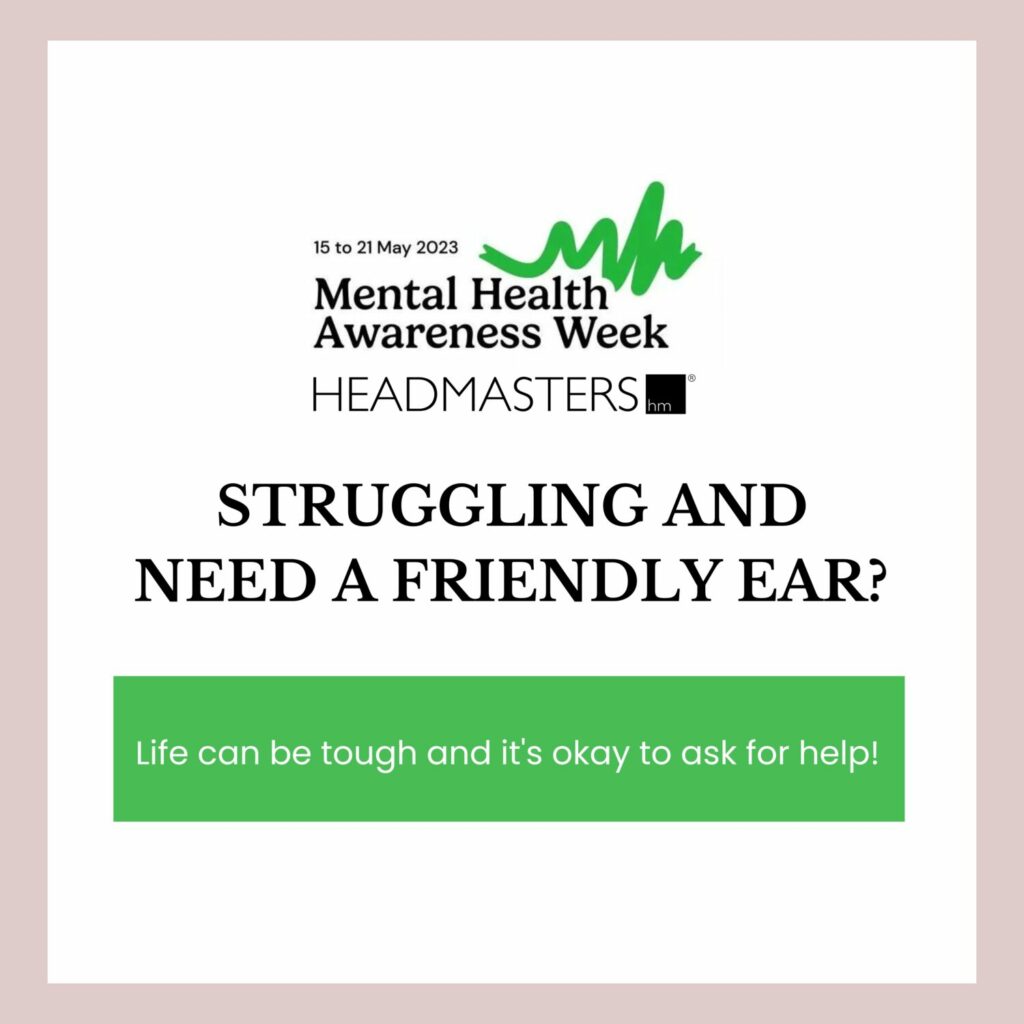 www.headmasters.com