09 Dec

PARTY READY HAIR

It's Christmas party season and we understand finding a look to impress can be challenging. The decision whether to create a sophisticated up-do or a glossy blow-dry can be tricky. Therefore to make your life easier, our Artistic Team Member, Sian Quinn offers a step-by-step method of how to create an easy Christmas party look from one of our collections.

The Sophisticate swept side braid from the 2015 Collection is a beautiful example of effortless chic.

It's quick and easy to do and looks incredibly elegant with a formal dress and a smokey eye. Start with a voluminous blow dry and then create padding with some light back combing. This will prevent the top of the hair becoming flat. The front section can be dressed up with a single wrap around a curling tong to create a wave around the face which will soften the finishing look.

Swing your hair over your shoulder and create a simple three stem fishtail braid. Once you have braided around half of your hair, tie the end with a band and start pulling the braid out a little from the bottom to create some movement.

Finish with a grip to keep the braid strong when viewed from the back. To prevent your look dropping, apply a light spritz of a hairspray, L'Oreal's Air Fix Techni Art spray is an ideal product to use.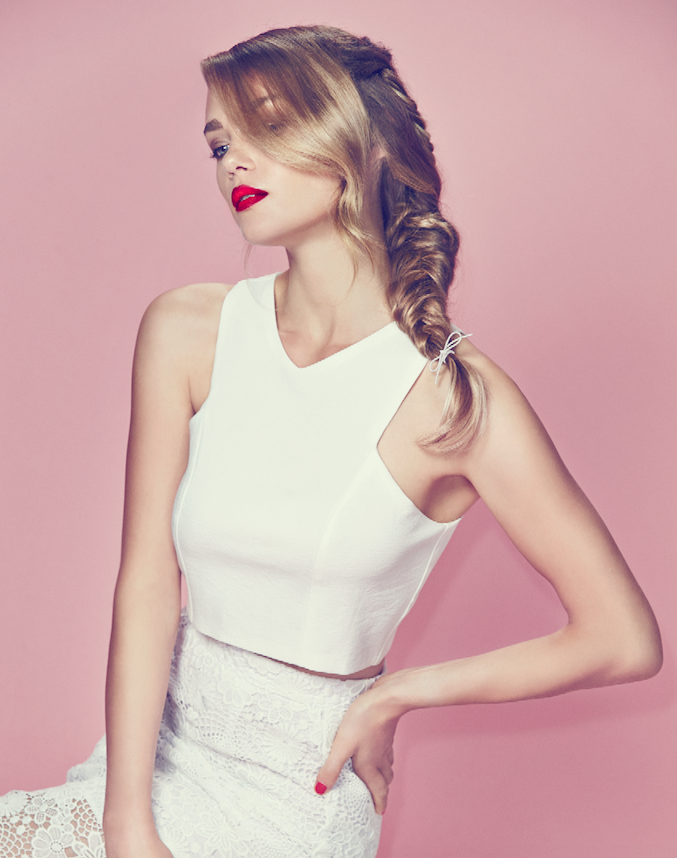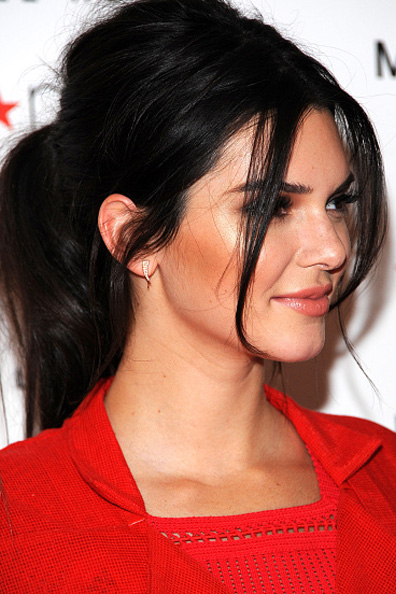 If the braid isn't for you, here are some other Christmas party looks we love..
This ponytail look from Kendall Jenner is a voluminous look and is simple to create. This is ideal for those who need a quick look before a work Christmas Party.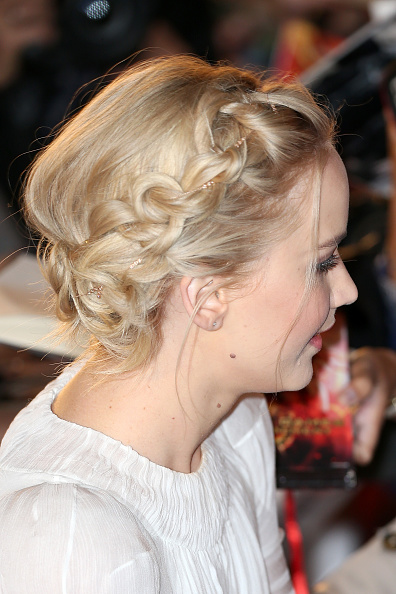 We adore this fishtail up-do, as seen on Jennifer Lawrence. It is perfect for those who prefer a pretty look off the face or those with slightly shorter hair.