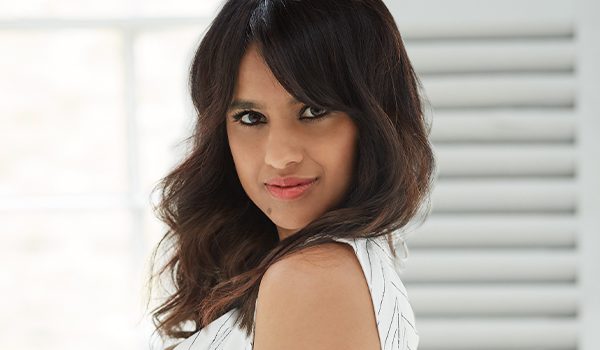 A British Chef, Restaurateur & Journalist. She rose to fame when she was named by Gordon Ramsay as his new Fanny Craddock, on The F Word.
Her debut book Cook in Boots (HarperCollins, 2009) won the Gourmand World Cookbook Award for the UK's Best First Cookbook Ravinder has been named one of London's 100 Tastemakers in Food & Drink, as part of the Evening Standard's Progress 1000 list of London's most influential people's.
What does the word confidence mean to you?
We live in a culture that reveres self-confidence but I think self-compassion is a greater tool to success. While self-confidence makes you feel better about your abilities, it can also lead you to vastly overestimate those abilities. Self-compassion, on the other hand, encourages you to acknowledge your flaws and limitations, allowing you to look at yourself from a more objective and realistic point of view. Self-compassion is treating yourself with the same kindness, care and concern you show a loved one.
How would you describe your personal style?
Dichotomous. When I am going out I love to dress up quite femininely – I love a dress and beautiful heels – I really love fashion, but my day to day work means I have to dress quite practically. As I have got older I invest in staples – a good white shirt, a well-cut t shirt, a beautifully tailored suit which makes dressing up or down easier.
Do you feel that the beauty industry is now more inclusive of real women?
I think we are getting there but we can't relax – we have to keep pushing forward to make sure the media keeps representing women who are relatable.
What did you enjoy about working on the Headmasters campaign?
It's so different to my normal day to day and who doesn't love having their hair done? I also loved meeting the other women & hearing their stories.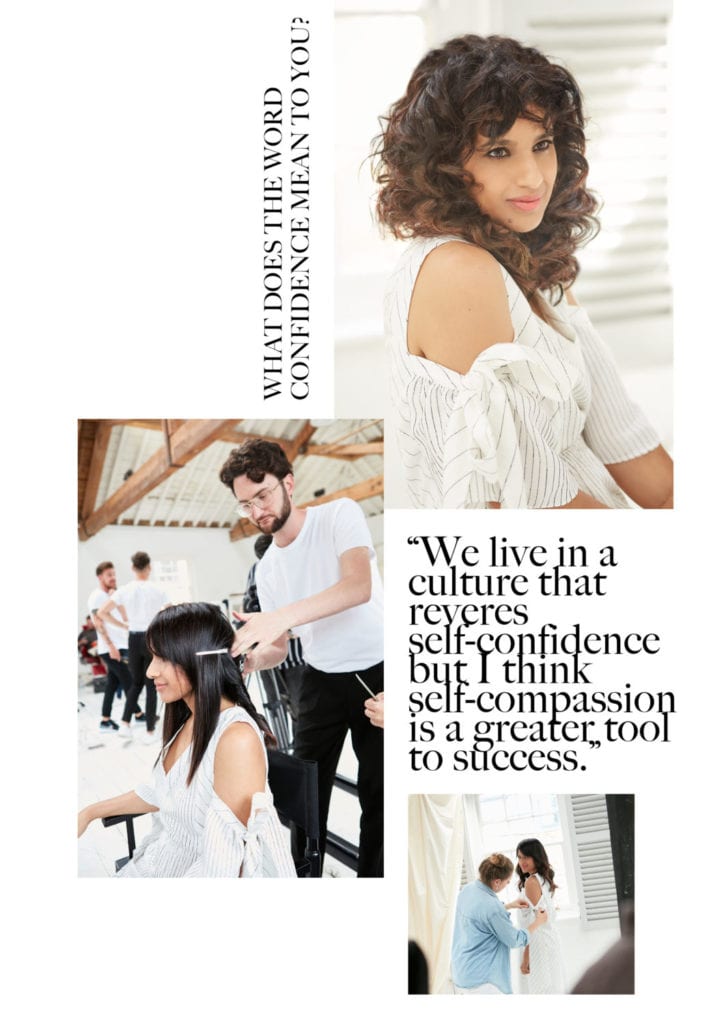 Get the Look
The Blow Dry
Hair is prepped using L'Oreal Volume Lift and blow dried using a small tong on medium heat to create different size curls. The hair is shaken out all over and sprayed into place.
The Undone
This long to mid length hairstyle coupled with a cute fringe can be worn with a middle parting or on the side. Layers are cut in to the length just to give height around the crown and to give nice texture around the length. This look was styled using L'Oreal Pli and blow dried with our headmasters classic wave blowdry.