24 Nov

SUMMER HAIR SAVIOUR TIPS

The holiday season can be a difficult time for hair. The combination of sun, sea and sand can be really drying and lead to frazzled locks when you return home! Headmasters Art Team member, Siobhan Jones, gives us her expert advice and tips on how to make sure your hair stays in peak condition all summer long!

Wearing your hair in lose styles like a soft braids, chignons and twists will keep your hair under control and prevent over exposure to the sun. Be careful not to wear your hair too tightly as when hair is drier from the effects of chlorine, wind and sunshine it is weaker so tight hairstyles will pull and sometimes break hair.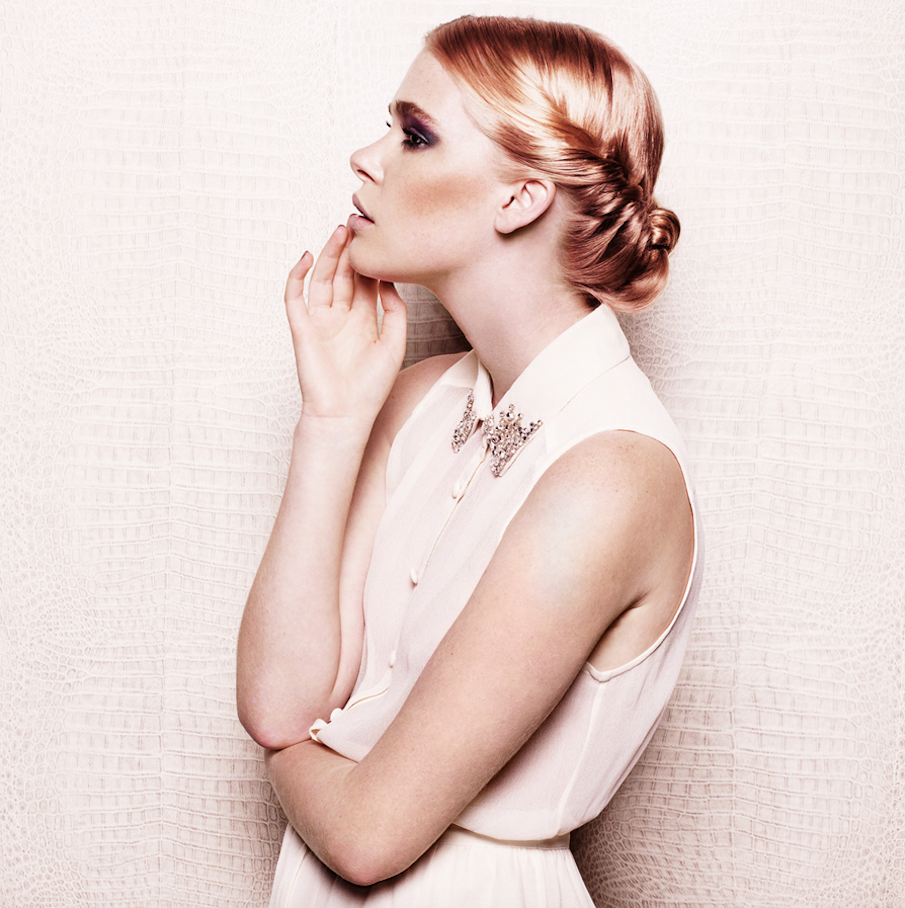 It is important to remember when styling that aggressive straightening and blow drying will be harsher on the hair when you have been in the sun, so play around with your hairs natural texture by enhancing with some texture spray like Kerastase Spray a Porter. Spritz into the hair and hand dry to give a purposeful lived in texture.
Protect your hair when you are in the sun either with a hat or use a Kerastase heat protect spray Voile Protector. This can be reapplied as frequently as your body sun protector whilst still being able to be styled In the hair without it feeling heavy. This spray can be used on scalp to stop burning and it drying out . Healthy scalp = healthy hair!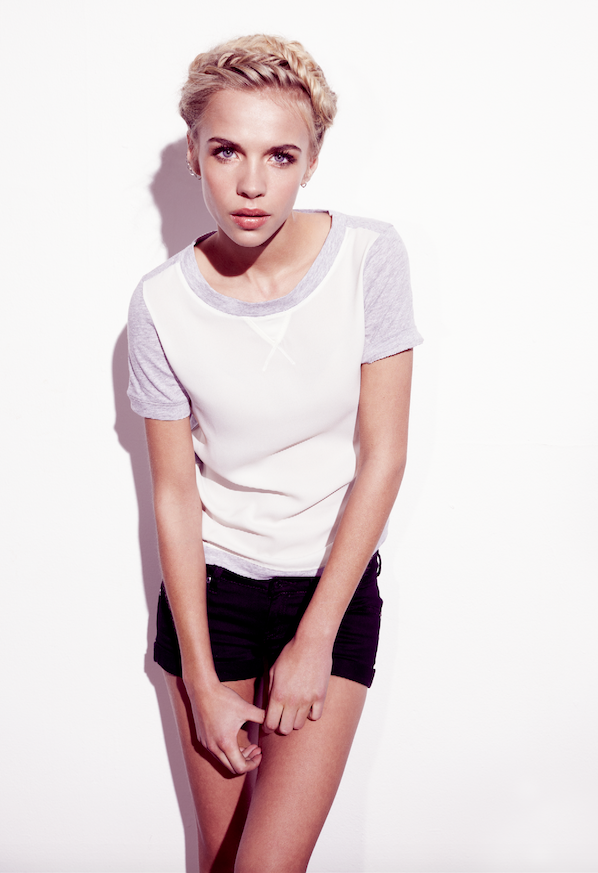 Treat your hair a couple of weeks before you hit the sun. Book into your local Headmasters for a trim to remove split ends that can become extremely unmanageable when hitting the sun or beach. Opt for a intense hair treatment 2 weeks before and one for a couple of weeks after you're back. Paul Mitchell Awapuhi in salon ginger keratin intensive treatment if perfect for injecting some moisture back into your hair!
If you tend to opt for highlights ask for your blonde to be slightly softer than normal as the sun with accelerate lift when you are away giving that sun kissed look.
Always rinse your hair with fresh water after swimming in the pool or sea as the chlorine and salt water will dry out your hair.