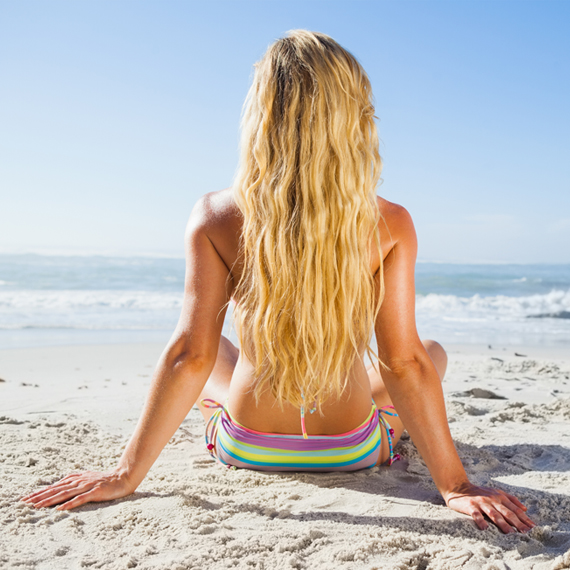 13 May

Summer Ready Hair

With Summer fast approaching, now is the  time to get your hair Summer ready. When it comes to hair in the Summer you can either opt to give up or be the one packing all the key products you need to help you maintain your locks! Suzanne Alphonse, Headmasters Senior Art Team member, shares with us her top tips to get your hair in tip top condition before heading on holiday.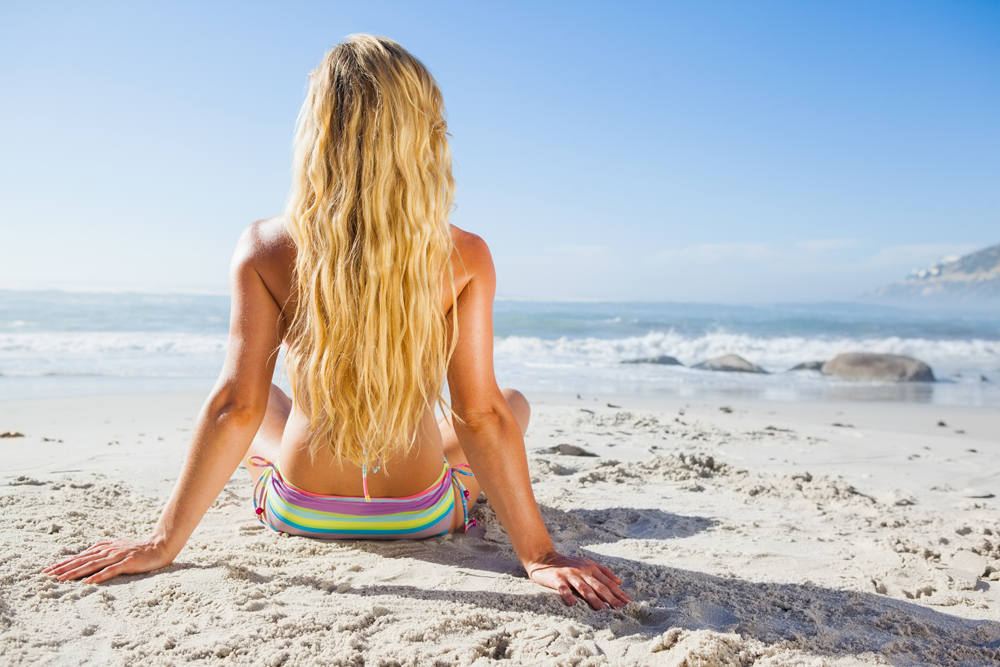 1) Now is the time to start training your hair to be washed every three days. UV levels are high so your hair will dry out a lot quicker. The best way to combat this is to use a great shampoo. If you have warmer coloured hair Pureology Reviving Red range if perfect!
2) Time for a parting change! This will help keep your colour for longer and you won't get so much dehydration in one place.
3) In the summer we put SPF on our skin so it's time to use UVA and UVB on the hair. This will mean that over the summer months your hair won't dry out so much! Why not try Paul Mitchell sun range – perfect for shielding colour-treated hair from damage.
4) Are you about to go on a summer holiday and looking for a pre summer lift? Ask your stylist to not go as blonde as usual. Request a half lift and then let the sun do the rest! It will leave you with more of a natural finish.
5) Start your holiday prep a few weeks before you go. Instead of using a conditioner, use a mask which will boost moisture and not allow the sun to dry out your hair.
6) It's important to assess what heat your using on your hair dryer. In the summer months try using a low we heat as this will help to maintain moisture levels!
7) It's time to move away from heated appliances over summer. Braids give your hair a summer break and Headmasters master classes can help with some fuss free looks.
8) To really lock in your summer colour ask your stylist to finish your look with an ammonia free clear glossing! It will help to smooth the cuticle and add a protective layer.
9) Do you have a fringe? When having to apply heavy SPF creams over the summer months to the face can add a lot of unnecessary oil. Invest in a good loose powder like Laura Mercier to dust over the top to prevent daily fringe washing.
10) Top 5 products to take on holiday: Kerasatse Touché Perfection, a good moisturising shampoo and conditioner, a clarifying shampoo especially if you are in the water a lot or diving, a good UVA and UVB protector and finally snag free elastics!