25 Nov

SUPER FINE BABY LIGHTS

Baby Lights are back and taking the beauty world by storm!

Subtle shimmering colour can give your whole look a lift, making your eyes sparkle and skin glow. It gives you a little polish without being obvious just like dab of blush and a touch of mascara.

Exclusive to Headmasters salons the Super Fine Baby Lights colour is for girls who like to pretend they have given mother nature no help. Ultra fine sections are weaved through the hair and lighted for a subtle, shiny glow. Friends will comment on how well you look but will never be able to put their finger on what you have done!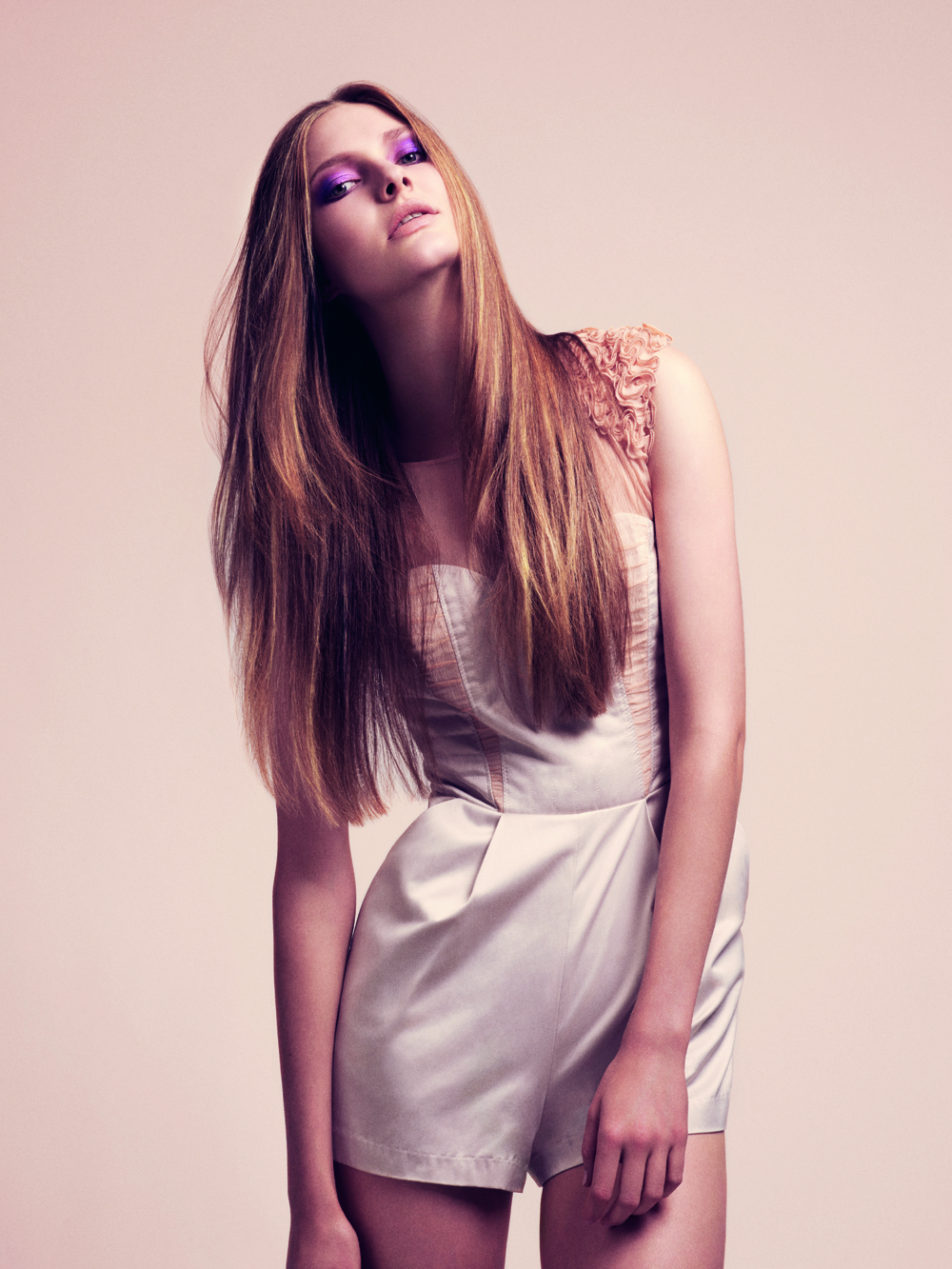 "Perfect for those that like their natural colour and want to enhance it's natural tones, with Virtually no colour commitment" Siobhan Jones, Colour Director Headmasters.
Celebs loving Baby Lights: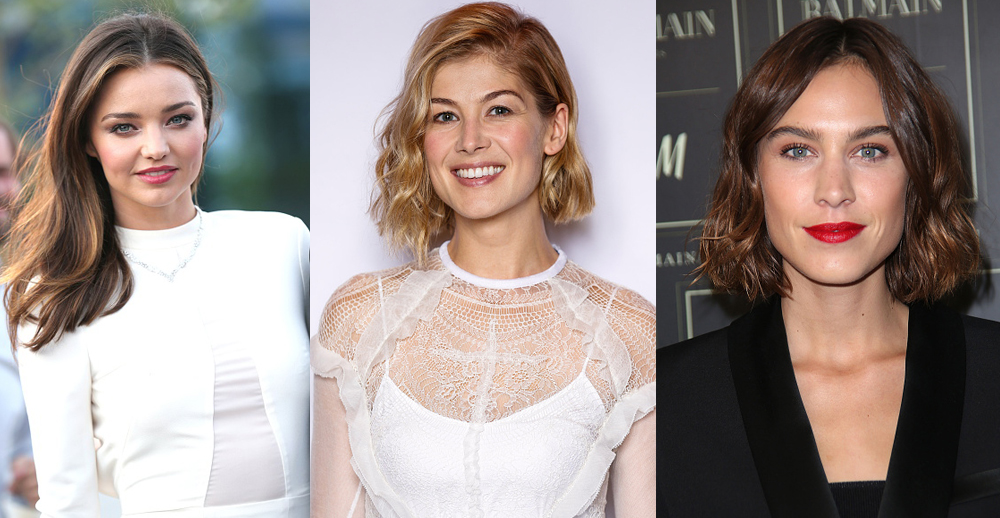 Call 0345 459 7700 or click here to find your nearest salon.