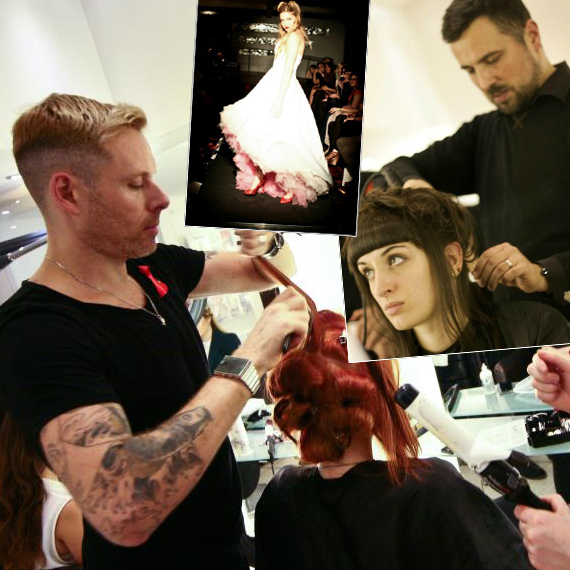 28 Sep

The Sussex Fashion Society Charity Fashion Show

The Sussex Fashion Society held their first charity fashion show last week with hair styled by Headmasters Brighton. With all proceeds going to Breast Cancer Care for Breast Cancer awareness month, the show featured some of the most exciting boutiques and designers in Brighton.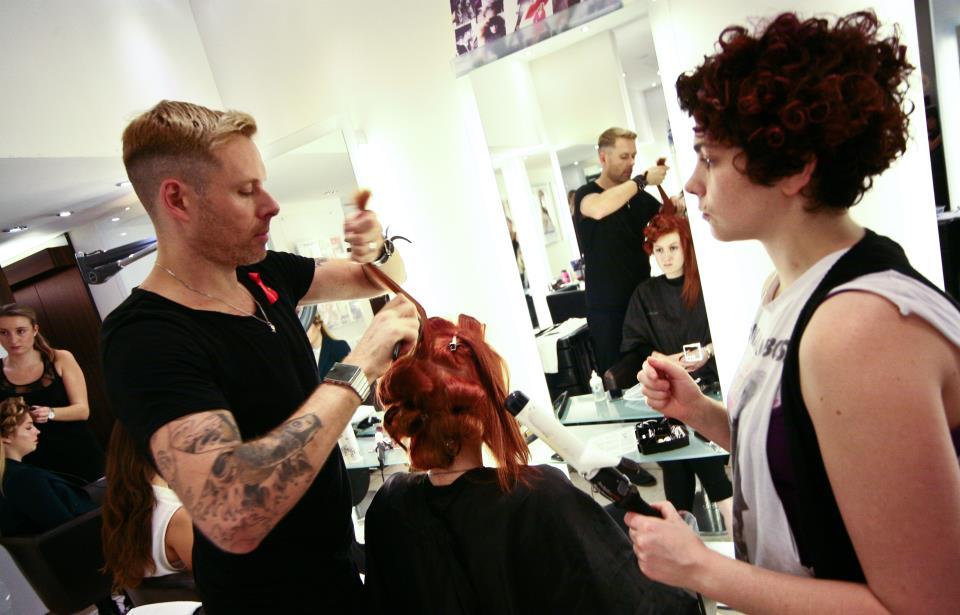 The team headed up by Hugo Ratzel, took inspiration from Headmaster's current Blow-dry Collection and added a vintage twist to create beautiful versatile hair which complimented the retro vibe of the clothes.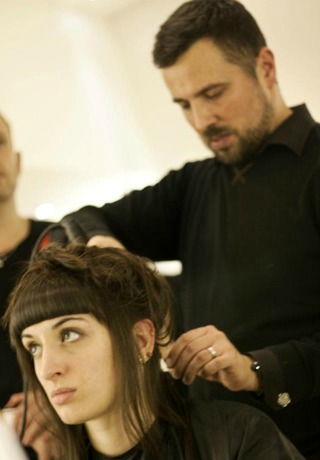 The Sussex Fashion Society said. "Within no time, Headmasters created beautiful vintage-looking hairstyles on each of the models, which left the audience stunned."