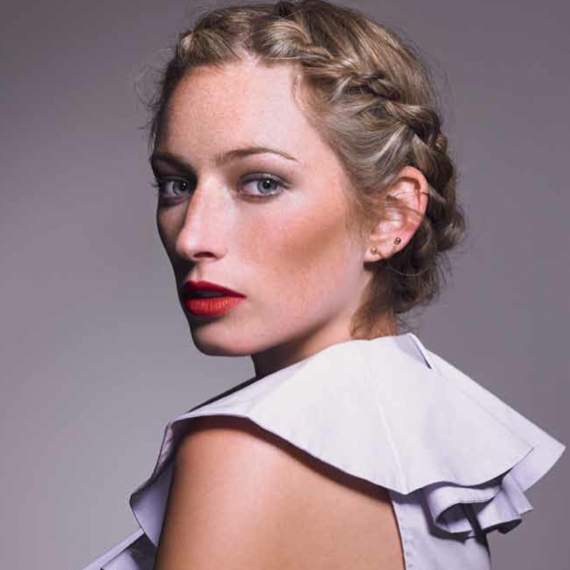 28 Mar

Weekend Hair

Heading out this weekend and in need of some hair inspiration? The Headmasters Blow-Dry collection 2014 has 6 gorgeous styles to choose from and something for every occasion.

The Femme Noir is all about sexy, full-volume curls with a touch of drama. Pair with a red lip for an intense, dramatic evening look.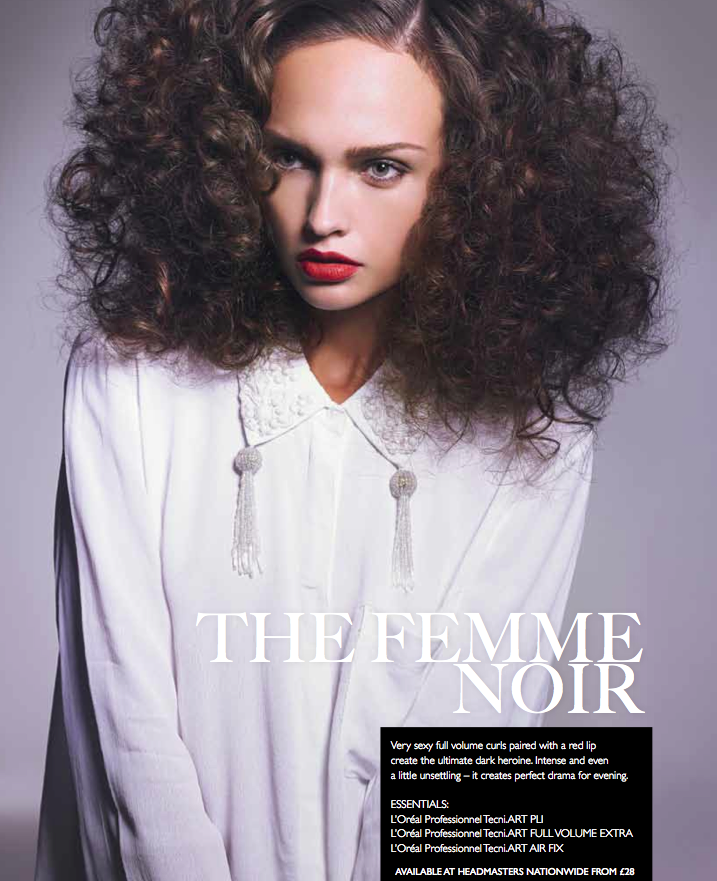 The Nu Girl is simple but elegant. A great day-to-night look and adds an understated element to any style.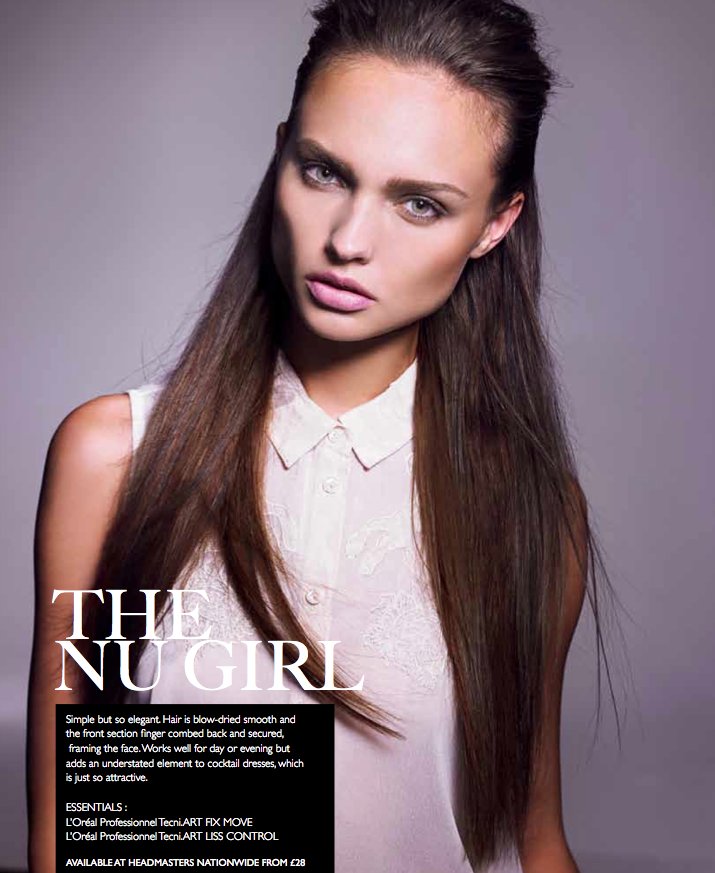 The Mayfair Nomad is tousled and cool, experiment with this contemporary finish or choose to style it classic.
The Modernist is sleek and refined with a detailed plait around the ear. It's a confident, fresh style – pair it with leather or a statement earring for a bold look.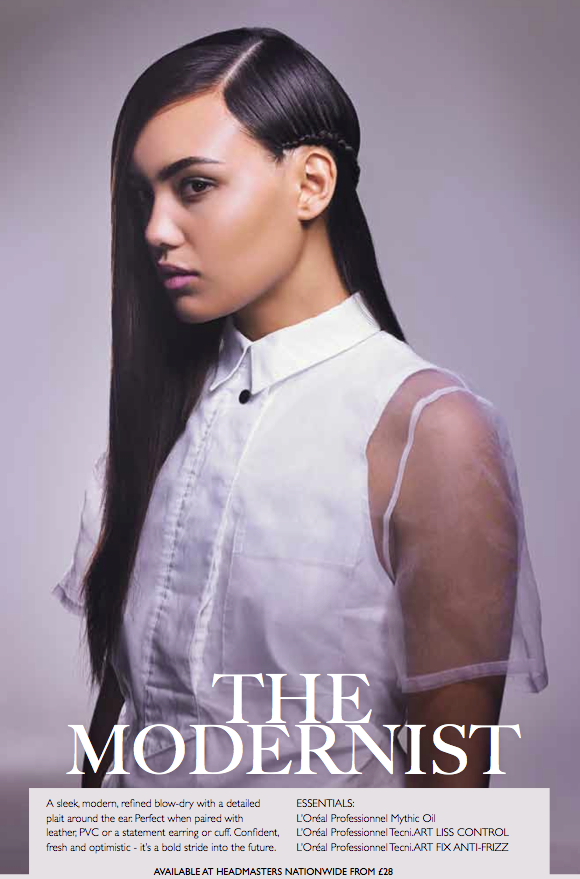 The 21st Century Romantic is a sensual combination of twists and braids. Perfect for festivals or picnics in the park, the loose, undone finish makes it easy to wear.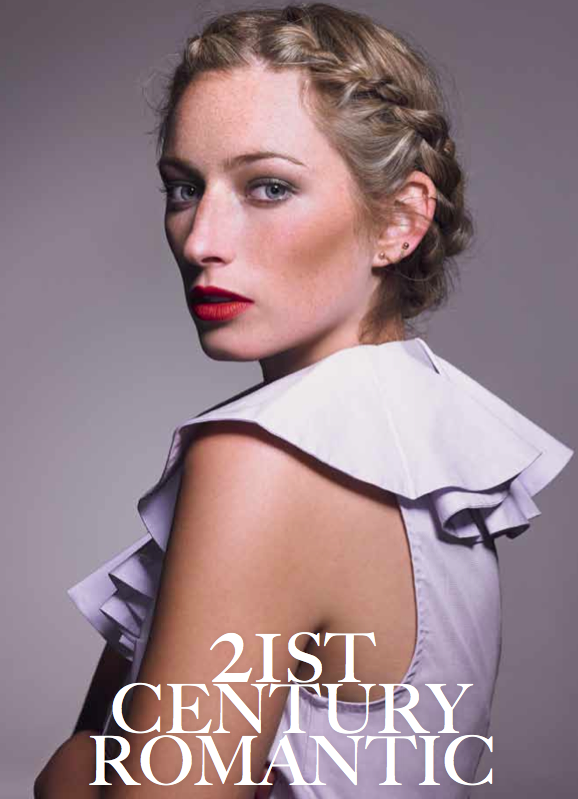 The Mahattan gives cool girl edge to this season's textured blow-dry. A move on from last year's polished grunge/bohemian, it throws a little wild-child into the mix and looks effortless.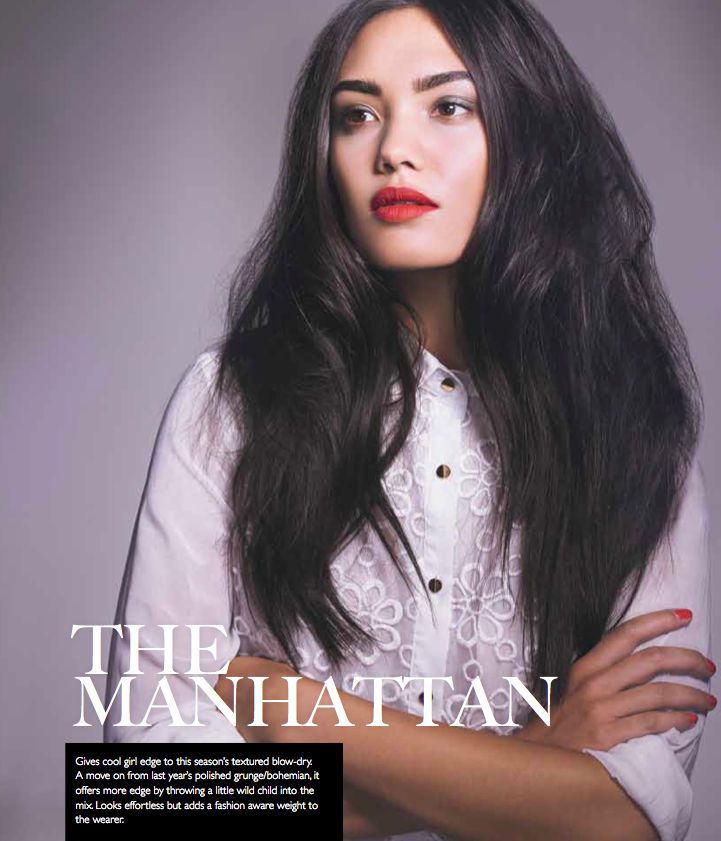 Find your nearest salon here.