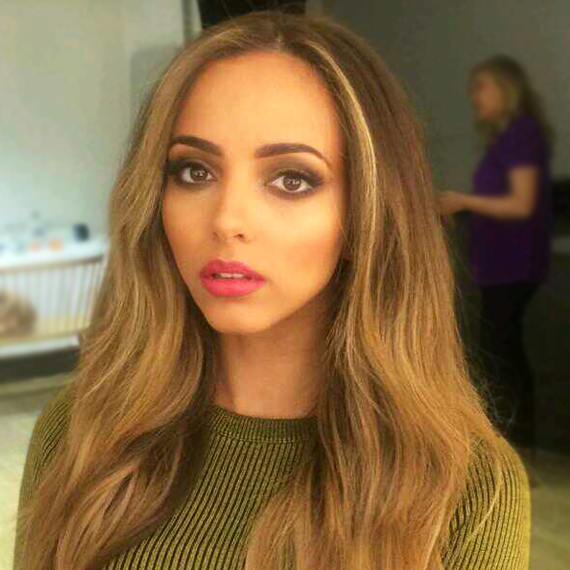 24 Sep

Autumn Colour for Jade from Little Mix by Headmasters

Autumn's finally here, so it's time to think about changing your hair colour just like Jade from Little Mix. Softening her normal golden locks for chestnut and burnished tones, the biggest trend to hit the runway this AW14. Follow Siobhan Jones, Headmasters Colour Ambassador and Little Mix's colourist, tips on how to achieve this colour and what to ask your stylist for:
These warm hues can be adapted to suit most skin tones, allowing hair to appear healthier and shinier which is a perfect rescue remedy for sun damaged hair.
A truly bespoke colour, ask your stylist for a delicate wash of chestnut and burnished tones as seen on Jade.
Working with Jades natural root I softly faded the colour down to the eyebrow whilst seamlessly blending lighter ribbons throughout the ends and around her face.
Keeping a natural or graduated root enhances volume, movement and texture within the hair and is a great option for blondes who want a bit of a change.
All colours I used on Jade are Ammonia free, from the glossing to the pre lightener for the slightly lighter areas.
At headmasters we love the use of imagery to really understand what you are after so please bring to your consultation your favourite tears, screenshots or Pinterest boards!