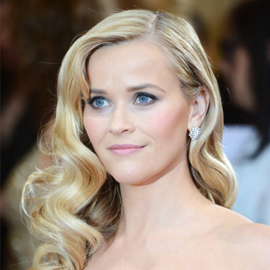 19 Aug

Celeb Hair We Heart

We love luxe red carpet waves here at Headmasters and thought Reece Witherspoon did it exquisitely at this year's Oscars, with her hair cascading down one shoulder for a 50's Hollywood meets girl next door style.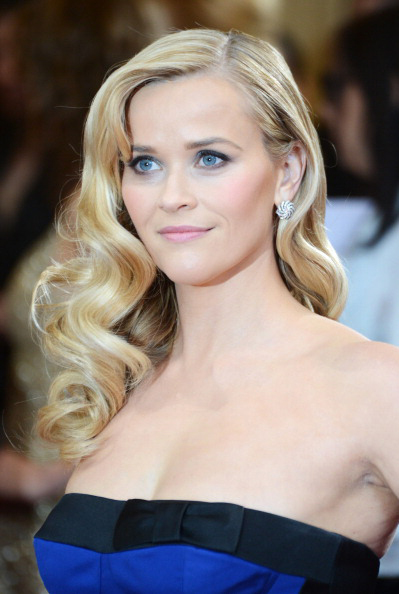 To get the look follow Aaron's quick tips:
1. To achieve these gorgeous spiral waves – hold the tong at a 90 degree angle and wined the hair around the tong so it creates a spiral rather than a curl.
2. Prep is key, so spritz the lengths and ends with L'Oreal Professionnel tecniart.pli it will give added hold without making the curls stiff.
3. Reece's hair is super shiny especially for a blonde so try adding a gloss like Headmasters Salon Experts Colour Brilliance Frizz-Free Glossing Oil, it's lightweight and helps control frizz and flyaways for ultra smooth shiny hair. It's also really important to make sure hair is in top condition so invest in a good treatment like Kerastase Architect Masque.
4. Waves look better on thick hair so try adding a clip-in extension- it will give bulk to the hair without the long term commitment plus the wave will hold better than with your natural hair, we love the Hair Rehab London range.