03 Mar

Ecaille Colour

Ecaille, meaning Tortoise shell in French, is a technique that has been trending in Paris and has now made its way over to the UK. This technique is a much more sophisticated take on the Ombre we all know and love. Like a tortoiseshell, Ecaille features many different shades, mixing smooth caramel tones with a slightly richer and darker version of your natural colour. By locking lighter pieces in between shadowed hair, the rich pallet of tones will not only brighten your complexion but will also add volume, giving your blonde a new lease of life. Some may choose to add more amber or honey tones but others could opt for darker bases and golden strands.

Placement of the colour is key with this technique. The idea is to work with shades that complement your skin tone. By placing the lighter golden shades between deeper and richer brunette pieces will give the illusion of extreme shine. As the shimmers of gold sparkle in the light, this will cause the hair to appear more voluminous rather than making the hair look flat by sitting on the parting.

This technique works best if you have regular highlights but want to become more natural without losing the lift of a lighter tone. Alternatively it's a great option for brunettes wanting to brighten their hair, still keeping it natural and low maintenance.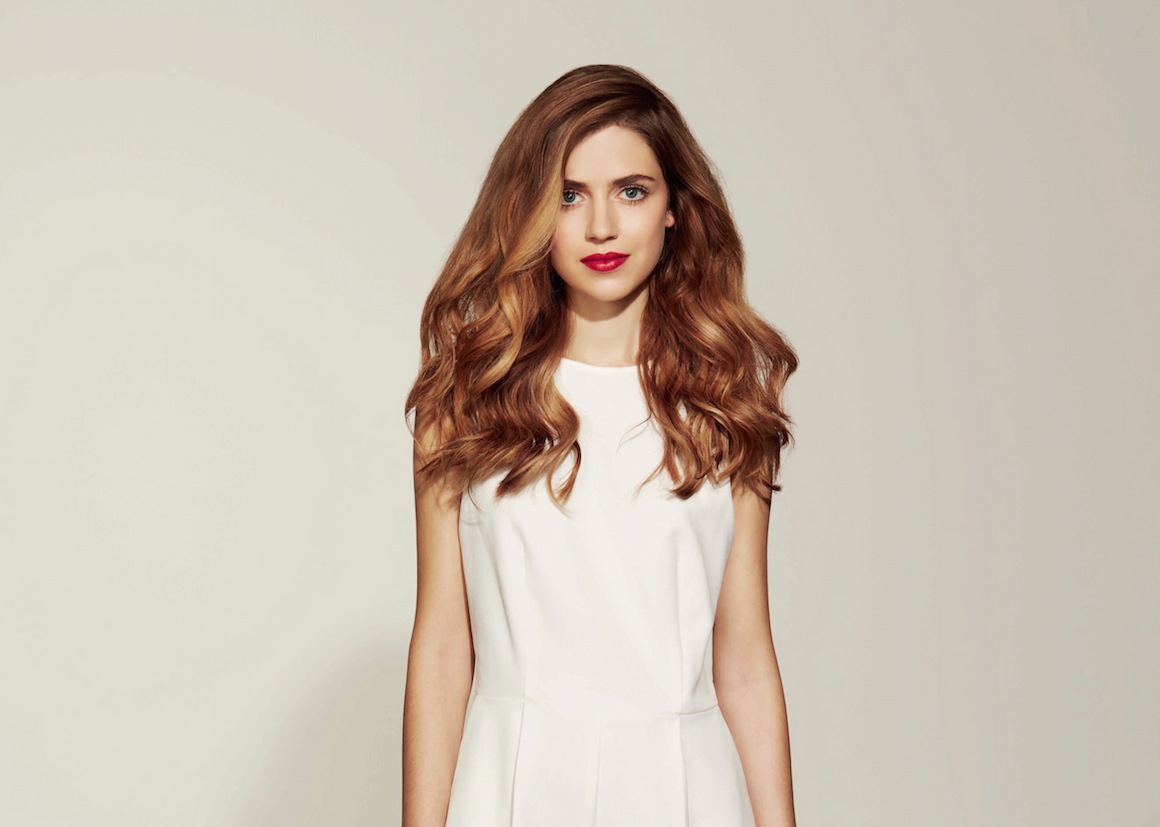 Book in at your nearest Headmasters salon for the Beauty Flash Lights technique.