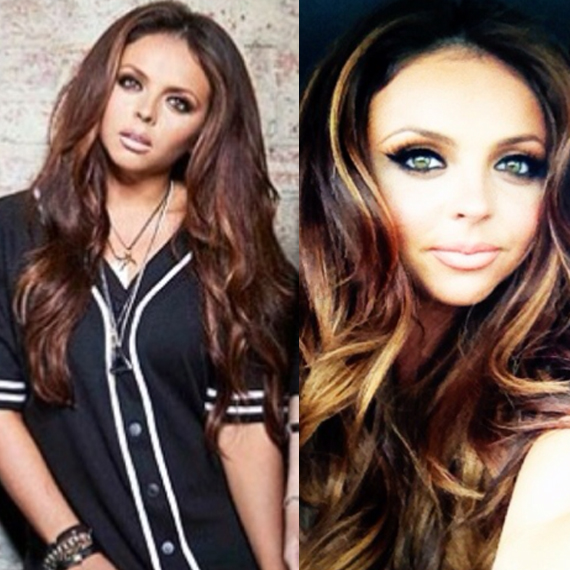 04 Mar

Headmasters Siobhan Jones on Little Mix's Colour Transformations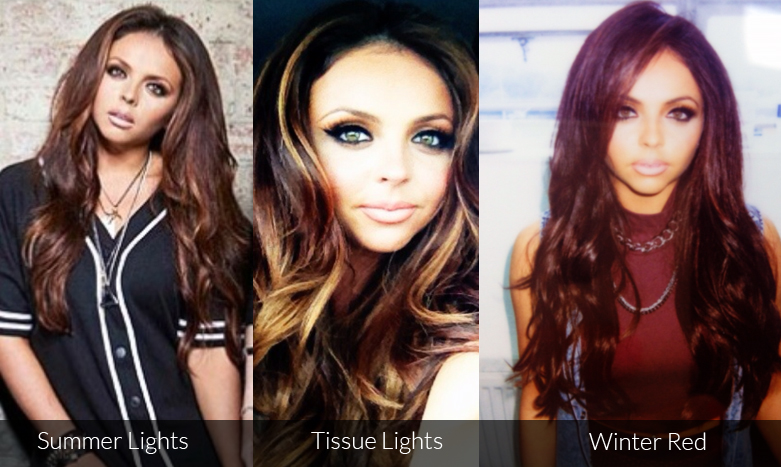 Jesy from Little Mix is a bit of a hair chameleon, able to pull different styles, all suiting her perfectly but very different – we spoke to Siobhan Jones, Headmasters Colour Ambassador and Little Mix's colourist, to get the low down on Jesy's transformations so far…
'Jesy has a medium skin tone so she can pull off lots of different looks. Early last year we used the Headmasters Summer Lites technique, placing lighter ribbons of colour around her face to illuminate her cheekbones and eyes. It is chic and expensive-looking colour which is surprisingly low-maintenance.
Then we went for a look with more drama and definition; blending a rich brunette base with the Headmasters Tissue Lites technique. This is great if you want a highlighted effect without looking stripy or false, and also gives the impression of volume.
Towards the end of last year, we went seasonal and did the Headmasters Winter Red; a bespoke, gorgeous red tailored to Jesy's skin and eyes. I used different tones and balayaged the colour through to create a rich, glossy red, and used semi-permanent colour to keep it ultra-nourishing and kind to the hair.
The secret is to keep the tones around Jesy's face soft and subtle, with more depth towards the back; the dark shade she is sporting at the moment has hints of mahogany, which softens the colour and makes it easier to wear.
I love that Jesy is so experimental, we have some exciting plans for April – something much bolder and brighter. Watch this space!'