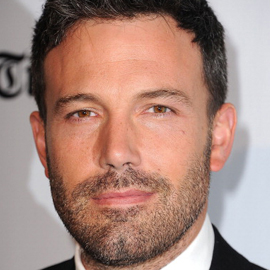 15 Aug

The Hottest Mens Looks for Spring 2013

Beards are hot this spring and we love Ben Affleck's take on it.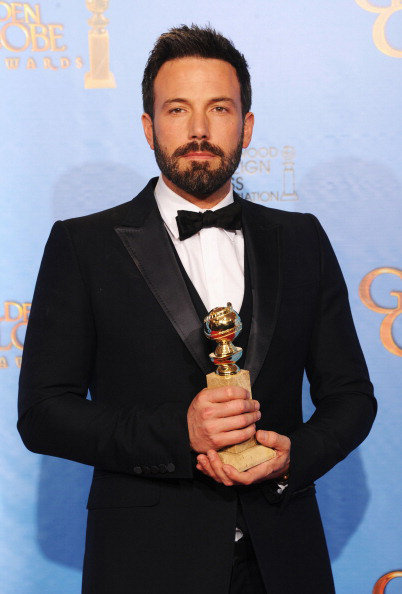 The Oscar winner has certainly got his mojo back showing a more mature and elegant side with his new look.
Ollie Blackaby Art Director at Headmasters explained "mixing his classic crop with a sprinkling of gray is so now and to top it off he's sporting this seasons beard – it's full but manicured and looks so cool." It's the perfect look for a real mans man who still likes to look groomed!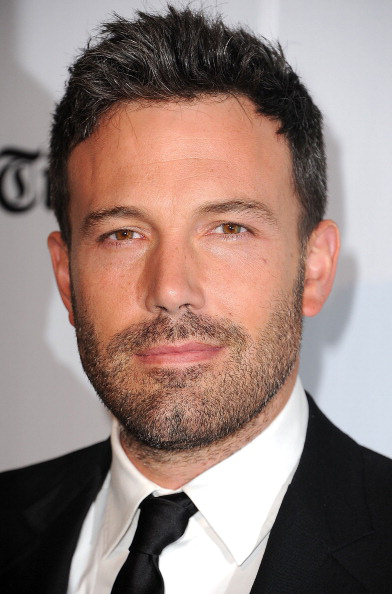 And remember guys our last minute men's Standby appointments are now £20 making it even easier to look this good, click here for more details.