03 May

Headmasters takes on the Tough Mudder

On Sunday 1st May 2016, Headmasters took on the Tough Mudder challenge and raised an amazing £340.00 for The Teenage Cancer Trust. They were really lucky with the weather, as there had been warnings of snow leading up to the event.  The team consisted of Mathew Cox (Headmasters Head Tutor) his brother and two friends. They labelled themselves the 'Dirty Minions' and stayed true to the name actually dressing up as minions to complete the course!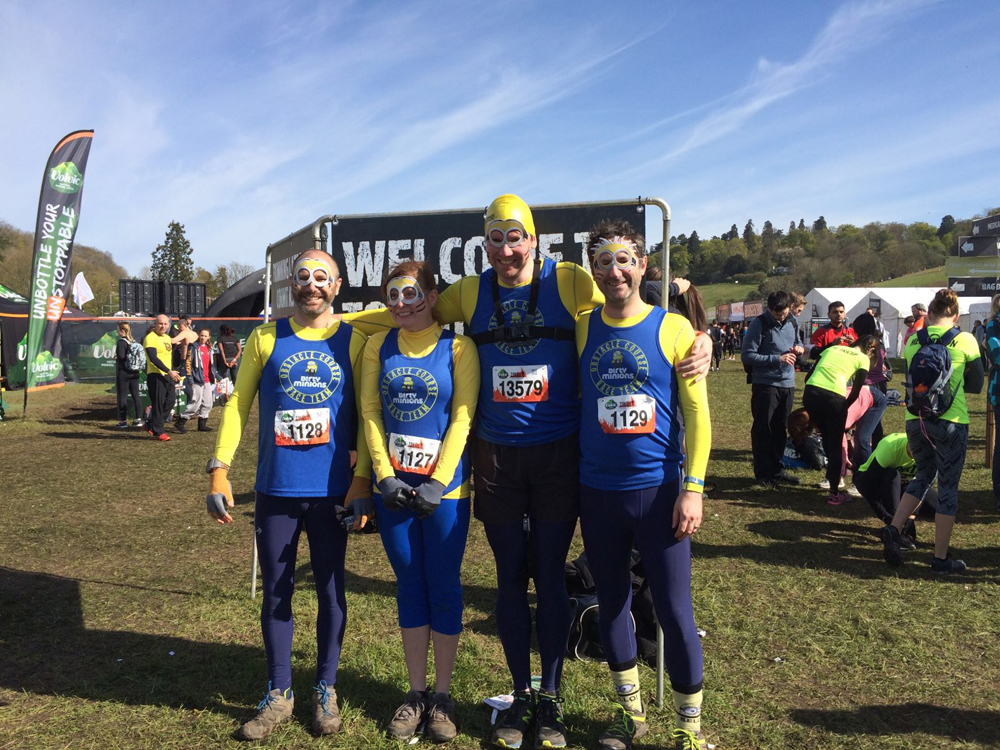 The team of four completed the 12 miles and 26 obstacles in 4 hours which was a triumph! The course ranged from being dunked multiple times in muddy ice filled water, to being electrocuted! Running up and down hills, to creating human pyramids to scale 10 foot high walls- to name a few!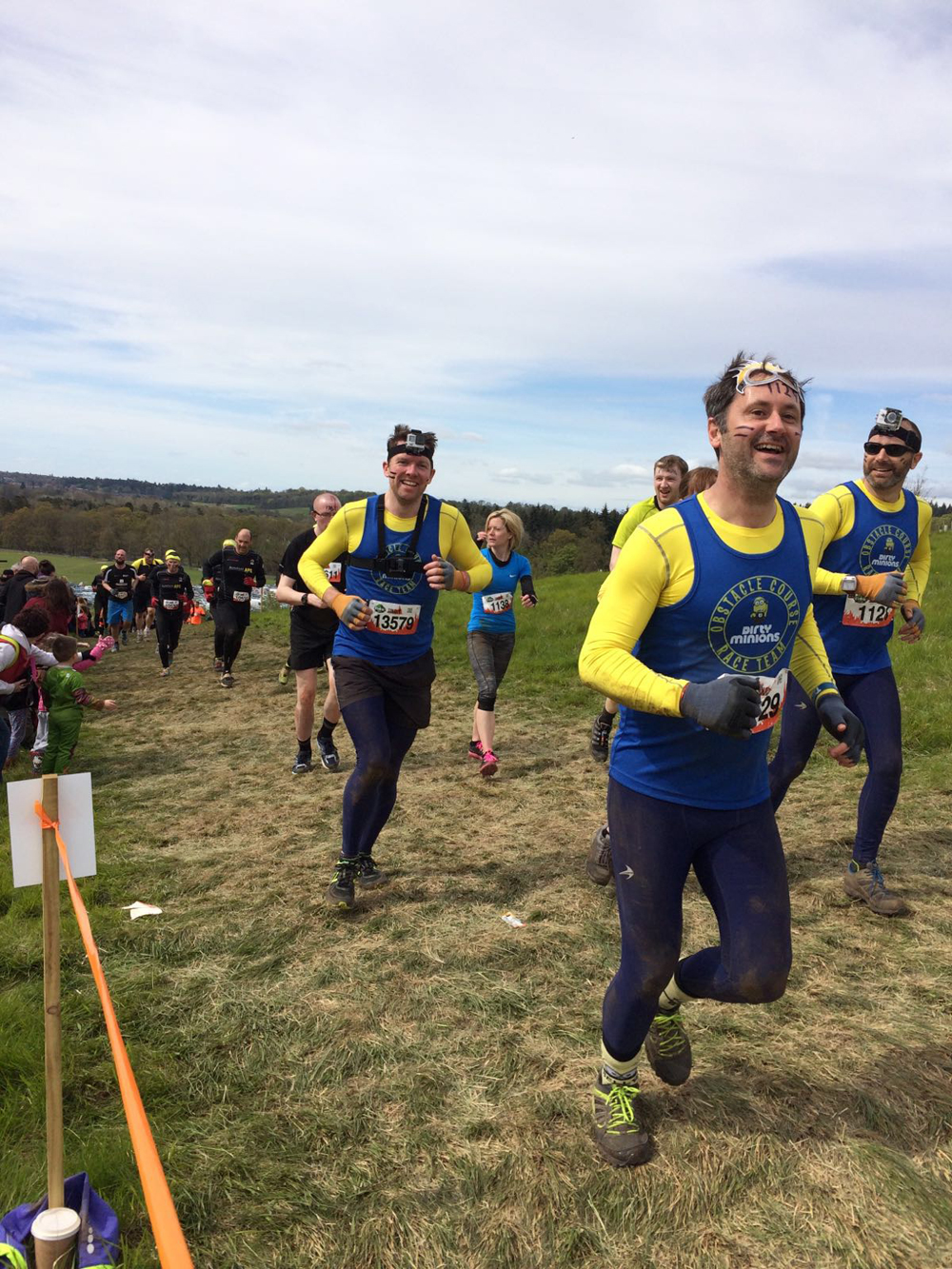 The highlight by far on the day was the camaraderie within the team, the humour of the minion outfits and the reception from the Stewards and Crowds which spurred the team on! Mat Cox shares his recommendations for the challenge… "I used muscles I never knew I had and would recommend anyone to go for it if they get the chance to…but you have to be able to swim & it's definitely not for claustrophobics!"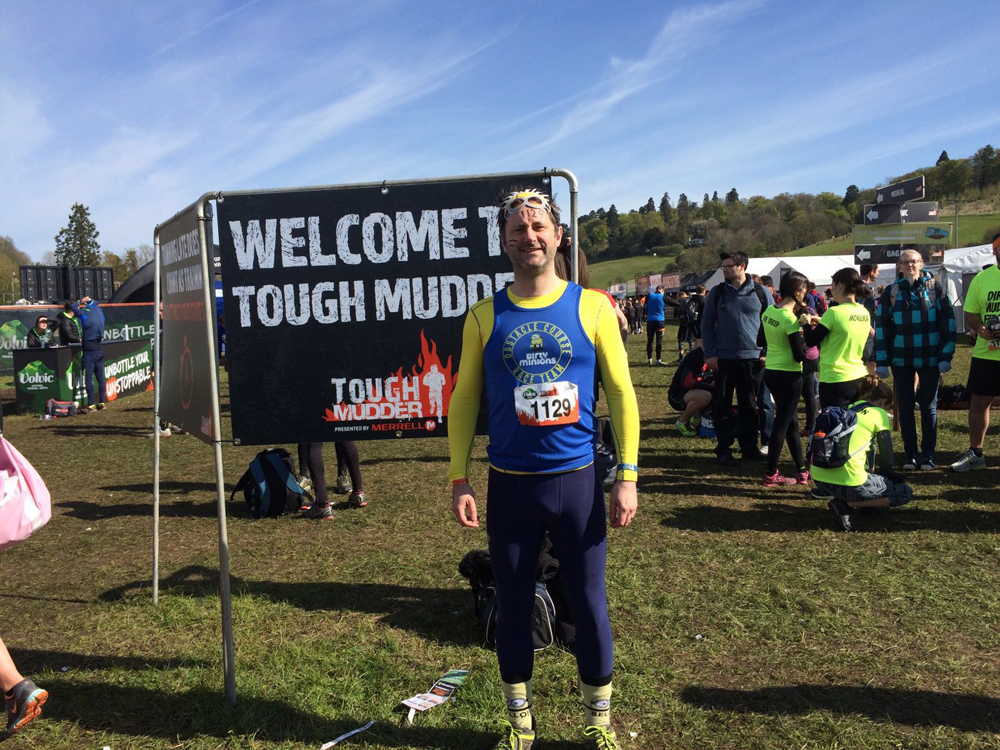 Click here to see the team completing their toughest part of the course.