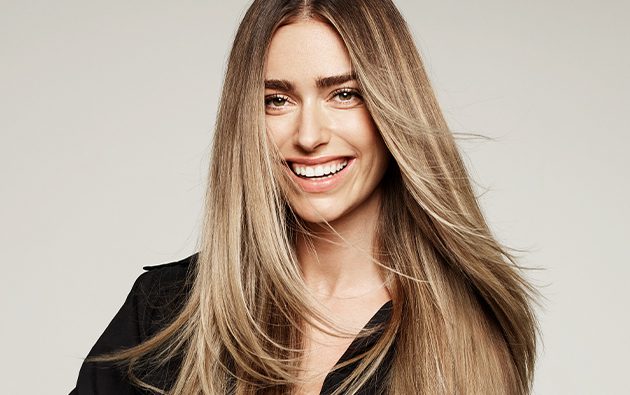 Following the Prime Minister's announcement today it looks as though you won't have too long to wait before we re-open our doors. He has suggested a provisional date of 12th April.
This date, however, is still subject to an assessment of the data against the 4 tests set out by the government. As such we are not opening up bookings just yet, until we get closer and its confirmed by the government that we have the go ahead to open on the 12th April.
⠀⠀⠀⠀⠀⠀⠀⠀⠀⠀⠀⠀⠀
We understand that you want to get your appointment booked as soon as possible, but we wouldn't want to have to cancel you again – so if you could bear with us and hang in there just a little longer.
If you have an appointment booked during March, please note that this will automatically be cancelled. There is no need for you to phone or email us.
If you would like to be contacted to arrange an appointment once we have a confirmed re-opening date, please complete our Priority Booking Form.
Although you can't visit us at the moment don't forget to show your hair a little love at home in the meantime. Our on-line shop remains open with our most popular hair care and tools to keep your hair healthy and manageable during the lockdown.
We look forward to seeing you again when we re-open our doors. Please keep checking our website and our social pages for latest updates.