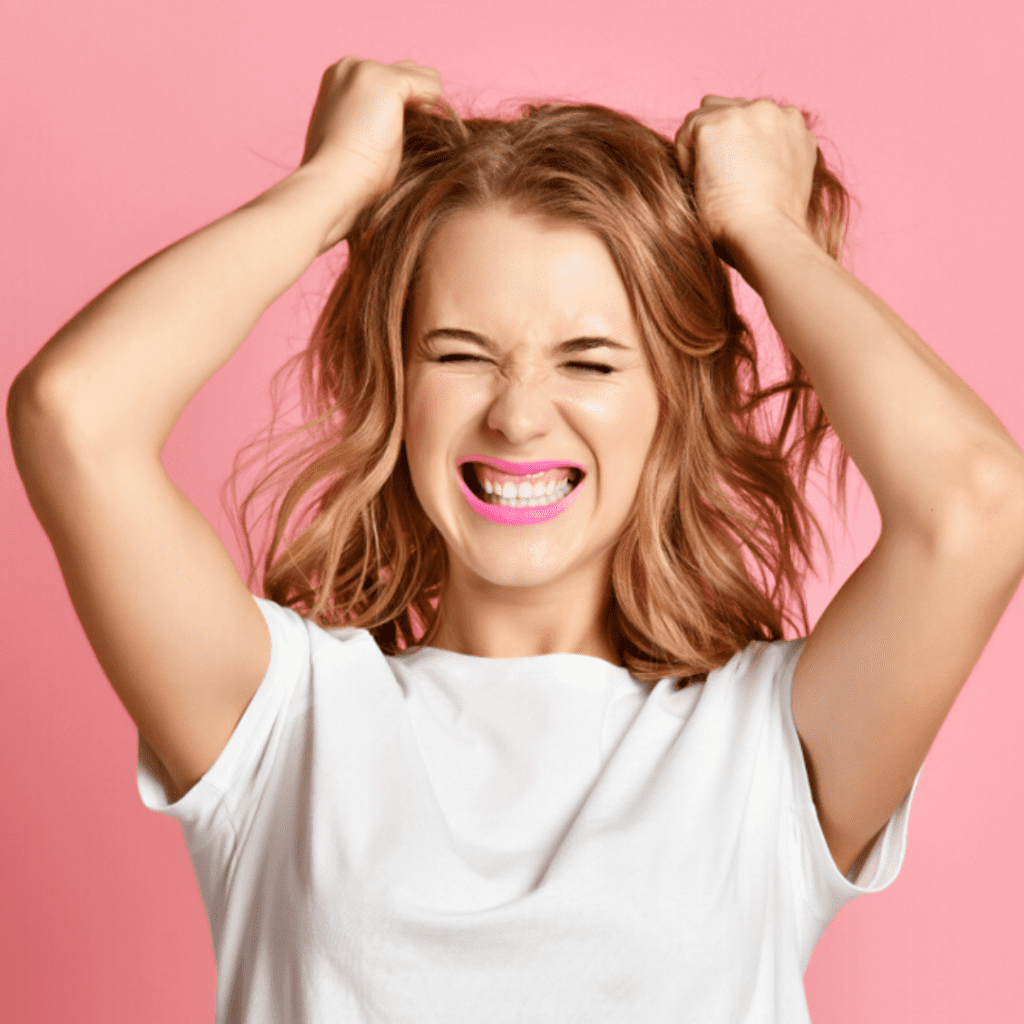 AN UPDATE FROM US …
After the latest government update it currently looks as though our salons will need to remain closed until at least 4th July 2020. We are keeping very close communications with the Hairdressing Council and the National Hairdressing & Beauty Federation who speak directly with government so that as soon as we have a definitive date to re-open our doors we can inform you.
We, like you hope that it will be earlier than this, however, we also know that protecting the health of our staff and clients is paramount.
We are making plans in the background to be able to open the booking centre at least two weeks prior to salons opening and working with Public Health England to identify what safety measures will be required upon re-opening.
We appreciate that it is incredibly frustrating for you, but please do bear with us. We will be in touch with you via email and text as soon as we are able to take advance bookings.
Subscribe to our newsletter if you do not currently receive our email communications.
See you all in July!