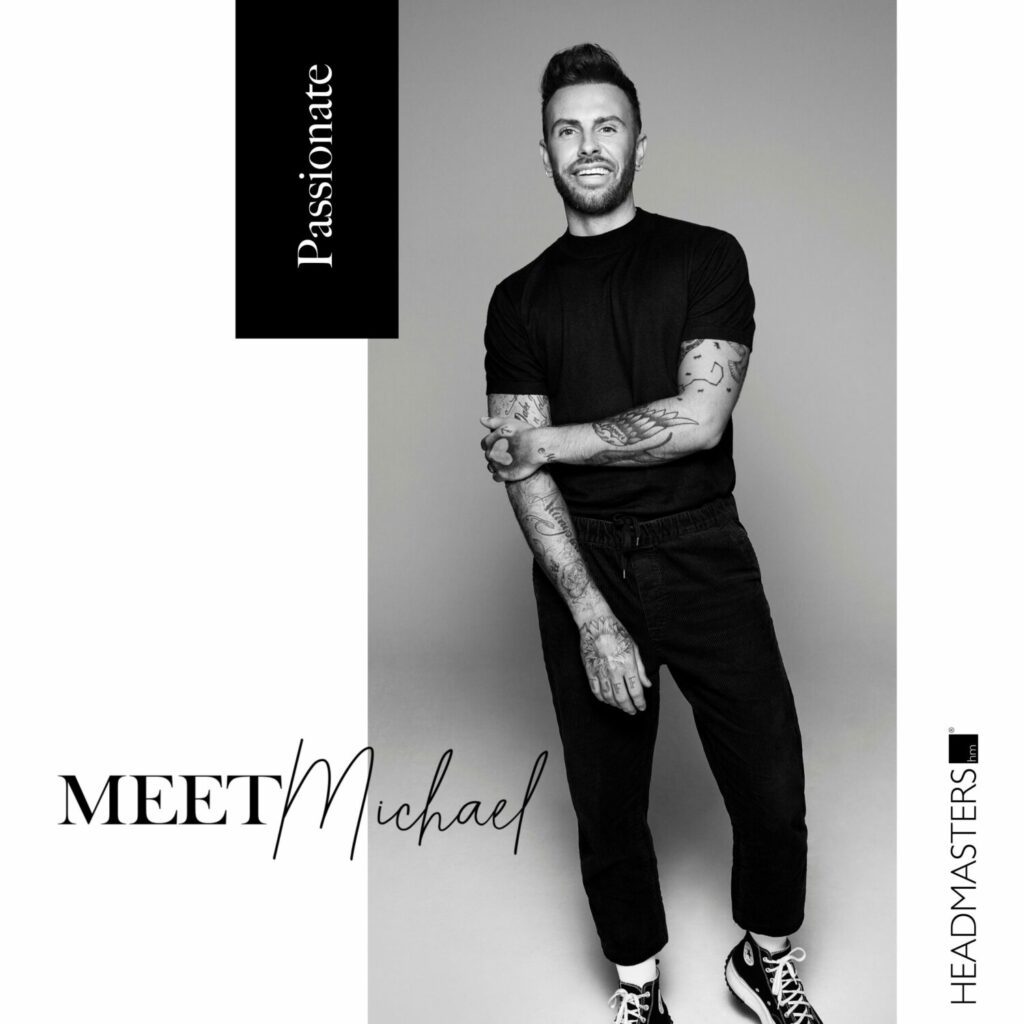 Franchise owner of Windsor, Cobham and Farnham
Tell us about your Headmasters journey?
I started my career at Headmasters Guildford as an apprentice over fifteen years ago! Headmasters is a place that likes to grow its people and I worked up into management so that I could open Windsor salon as a Franchisee. I am now Franchisee of Cobham and Farnham as well!
What does Headmasters mean to you?
Headmasters mean to me family, friends and togetherness.
What do you enjoy the most about working at Headmasters?
The best part of working for Headmasters is being able to grow and develop my teams and being able to offer amazing service to our clients.
How do you see your future at Headmasters?
So, the immediate future is building up the teams in Cobham and Farham and then perhaps in the long potentially more salons, I'm not sure how many I am allowed!!

Franchise owner of Windsor, Cobham and Farnham. Having started his Headmasters career 17 years ago when he joined as an apprentice at the Guildford salon. He progressed through the 'ranks' and opened up the Windsor Franchise in 2016. In 2020 he took over the Cobham salon when the Franchisee retired and has recently taken added the Farnham salon to his franchises.
MEET MORE OF THE TEAM