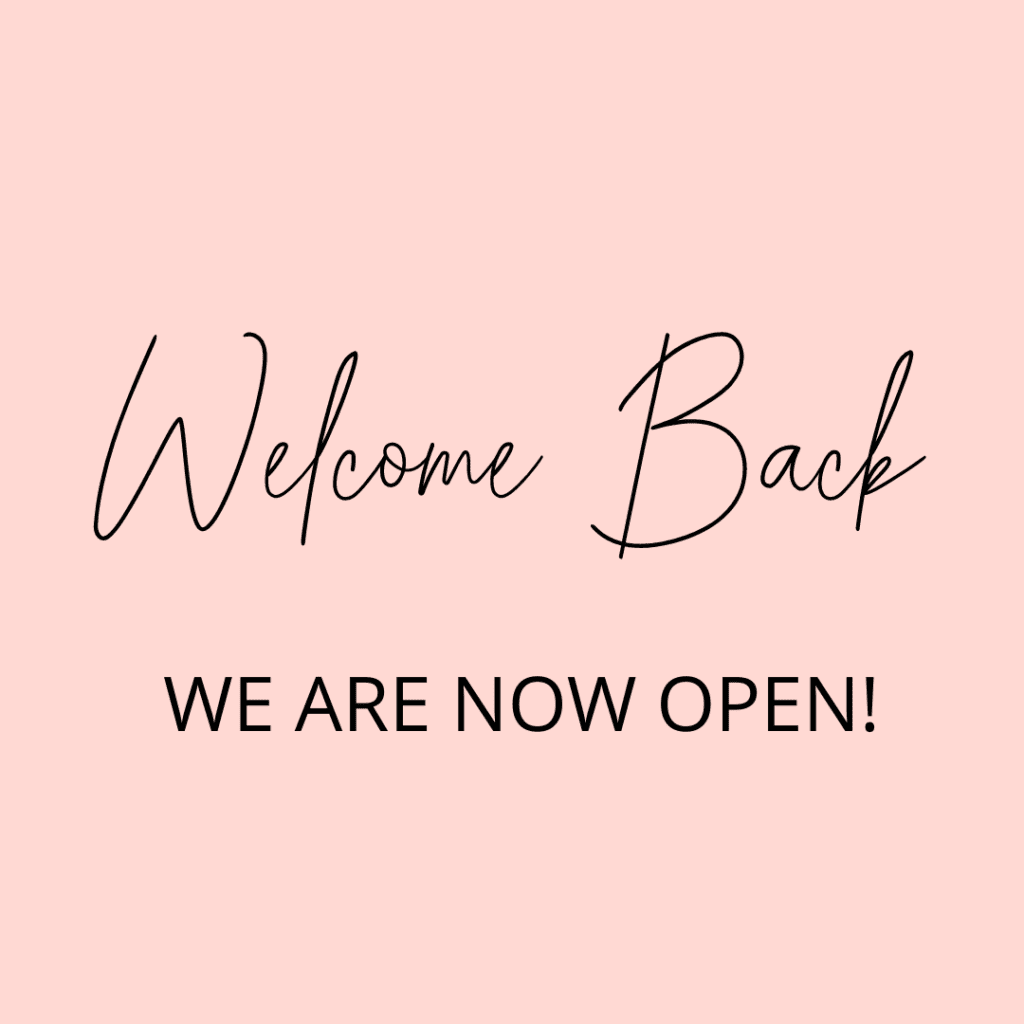 Our salons are all open and our teams are looking forward to seeing you again.
We ask that you are patient at your appointments as we have several new systems in place to ensure that we operate safely.
Please note:
Kids cuts are temporarily suspended but will resume from 1st May 2021. Kids cuts are not available through our online booking and will need to be booked by phoning the salon.
Me-Day Makeover is subject to availability.
Standby appointments will resume from the 1st May 2021.
The Little Princess Trust complimentary haircuts (12 inches or more) will also be available from 10th May 2021.
You can find out more about our safety guidelines below.