Headmasters UK is excited to announce an exclusive partnership with El Gouna, offering you a chance to win a luxurious 7-night holiday for two! Immerse yourself in the beauty of El Gouna, known for its captivating Red Sea shores and enchanting Nubian charm. Book an in-salon service at any one of the 54 Headmasters salons between the 1st and 30th September 2023, spend more than £25 to qualify and enter your unique emailed competition form after your visit for a chance to win this fabulous getaway.
The Grand Prize: A Week of Pure Bliss
The lucky winner will be treated to an unforgettable experience at the prestigious five-star Steigenberger Golf Resort El Gouna. Nestled amidst flourishing gardens, this resort offers exclusive access to serene lagoon beaches and an expansive 18-hole championship golf course. Prepare to be captivated by the Nubian-inspired architecture, with its vibrant orange and brick red tones, arched windows, and domed ceilings.
The prize package includes:
7 nights' accommodation for 2 adults at the luxurious Steigenberger Golf Resort on a Half Board basis, featuring breakfasts and dinners.
Indulge in a rejuvenating spa treatment for two at the tranquil Casa Cook Spa.
A dinner for two at The Chedi's Nihon Japanese restaurant, where tantalizing flavours and breathtaking views come together.
A dinner for two at Sheraton Miramar's 1001 nights restaurant, where Arabian nights meet delectable cuisine.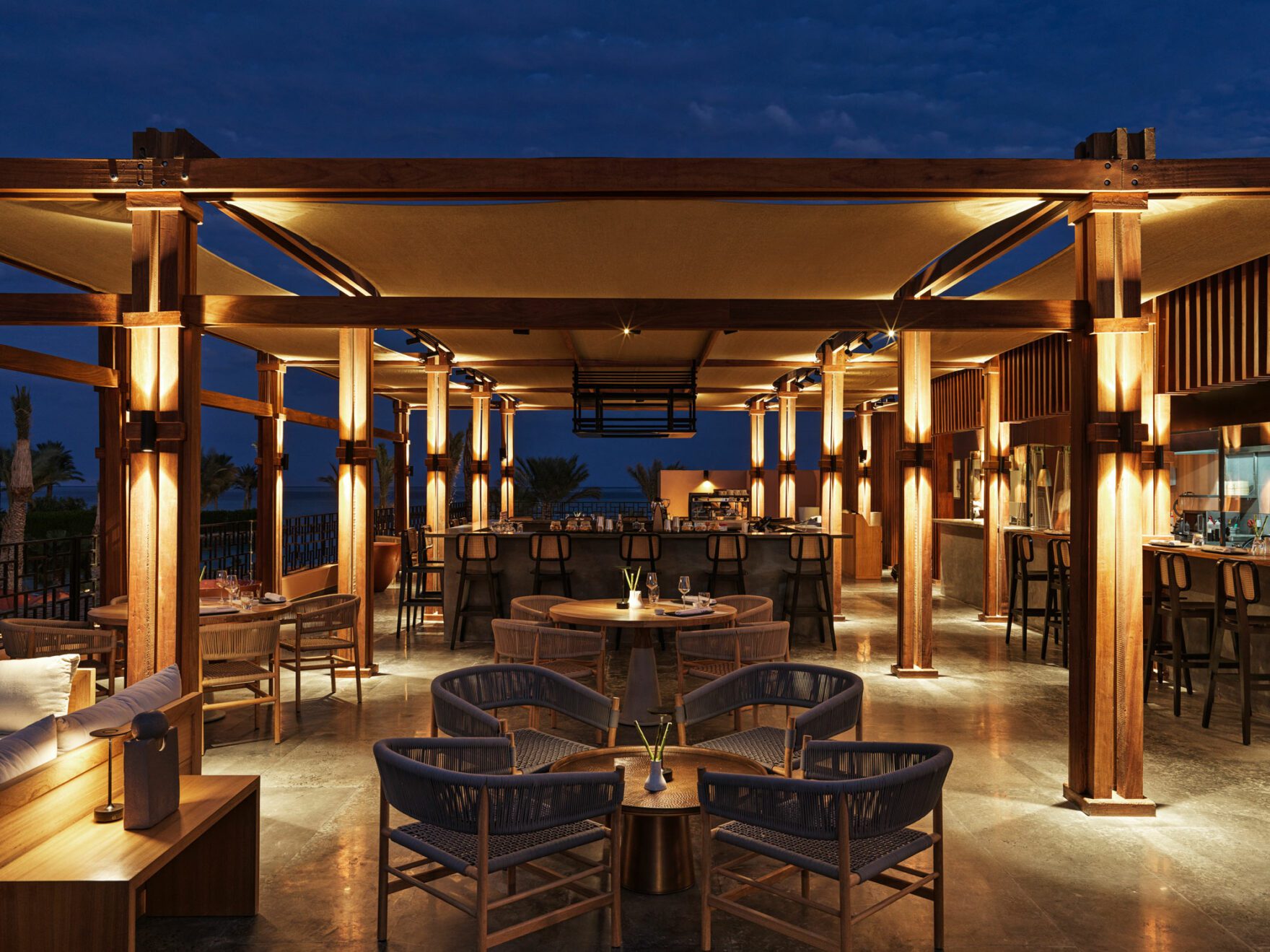 Unwind and Explore El Gouna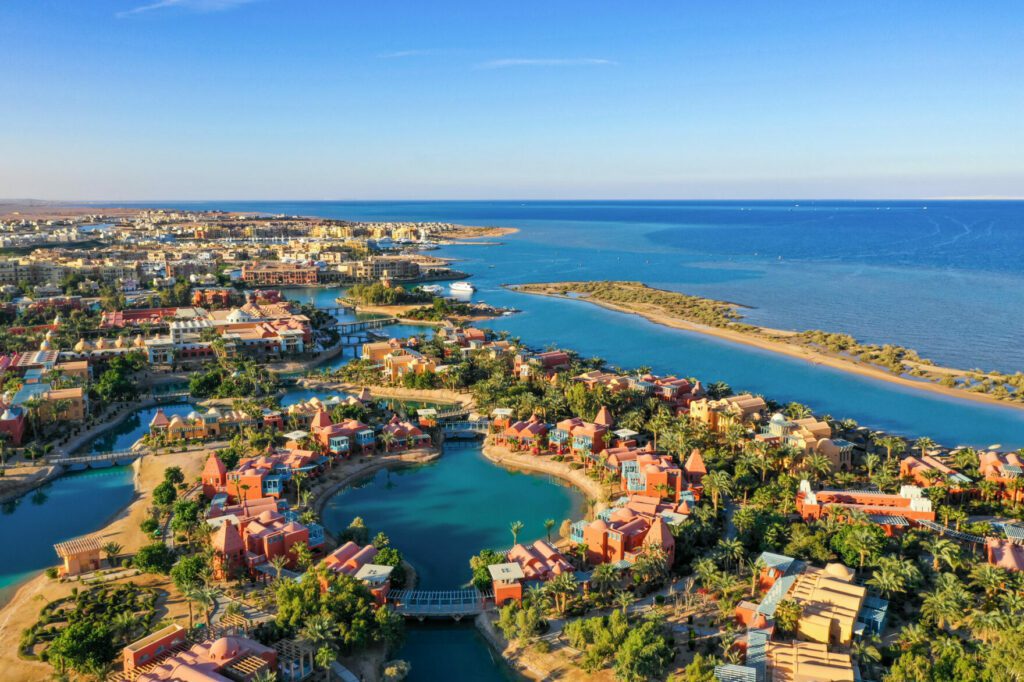 Steigenberger Golf Resort offers a haven of relaxation and recreation. With spacious pools, a revitalizing spa, and a modern fitness centre, you'll find yourself immersed in luxury. Take advantage of the resort's four pools and indulge in a range of enticing on-site dining options, from oriental dishes to fresh seafood. Don't miss the opportunity to dine on the 360-degree terrace atop a tower, where breathtaking views of El Gouna and the Red Sea await.
El Gouna itself is a destination brimming with allure. From its picturesque beaches to its vibrant nightlife, this resort town offers a wealth of activities and entertainment. Whether you're seeking water sports adventures, a round of golf, or a taste of local culture, El Gouna has it all.
Don't Miss Your Chance!
Mark your calendar and get ready to experience the beauty and luxury of El Gouna. Book your appointment with Headmasters UK during September and seize the opportunity to win this dream holiday. Discover the perfect combination of relaxation, adventure, and indulgence with Headmasters UK and El Gouna.
---
Terms and Conditions: Competition runs from 1st – 30th September 2023. To be eligible to enter the competition, participants must present a receipt of service or product purchase totaling £25 or more from any Headmasters salon during the month of September 2023. All spending money and other expenses, unless otherwise stated, are costs for the prize winner and are not provided as part of the prize. Travel insurance is not provided as part of the holiday prize. It is the responsibility of the prize winner and companions to ensure they have the correct documentation to travel, and they adhere to any government guidelines in place.  No cash will be awarded in lieu of the prize or part of the prize. Flights are not included. Drinks are not included at dinner and will be at the prize-winners' expense. The dates of the holiday are subject to availability and the winner will have up to 12 months to take the holiday from date of notification. Applications to enter a prize draw or competition are only open to UK residents, aged 18. Prize draws and competitions are not open to employees of Headmasters, Rooster and Orascom, any promoter and their immediate families, and anyone else connected with the creation and administration of the promotion. By entering, you acknowledge and consent to the utilization of the information you submit by Headmasters, Rooster, and Orascom companies. Blackout dates: From 12.10.2023 till 21.10.2023 GFF 2023 | From 28.12.2023 till 01.01.2024 New Year 2024 | From 10.04.2024 till 13.04.2024 Eid El Fitr | From 01.05.2024 till 06.05.2024 Labor Day and Coptic Easter | From 16.06.2024 till 20.06.2024 Eid El Adha | From 10.10.2024 till 19.10.2024 GFF 2024
---