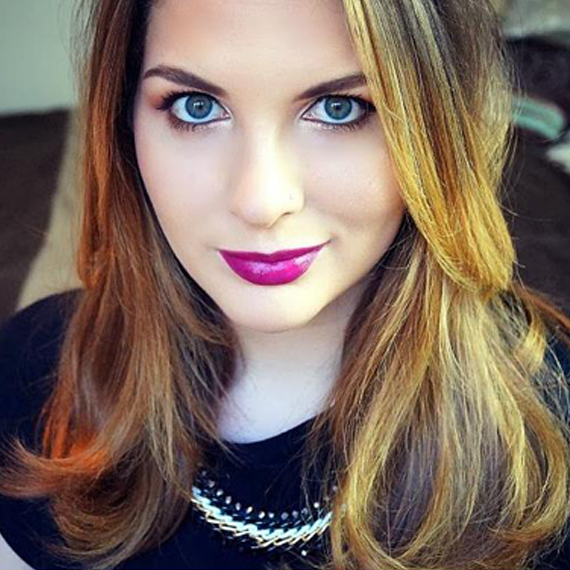 28 Jan

Jemima & Ted Blog Review

We wanted to share this lovely blog review from Jemima & Ted blog: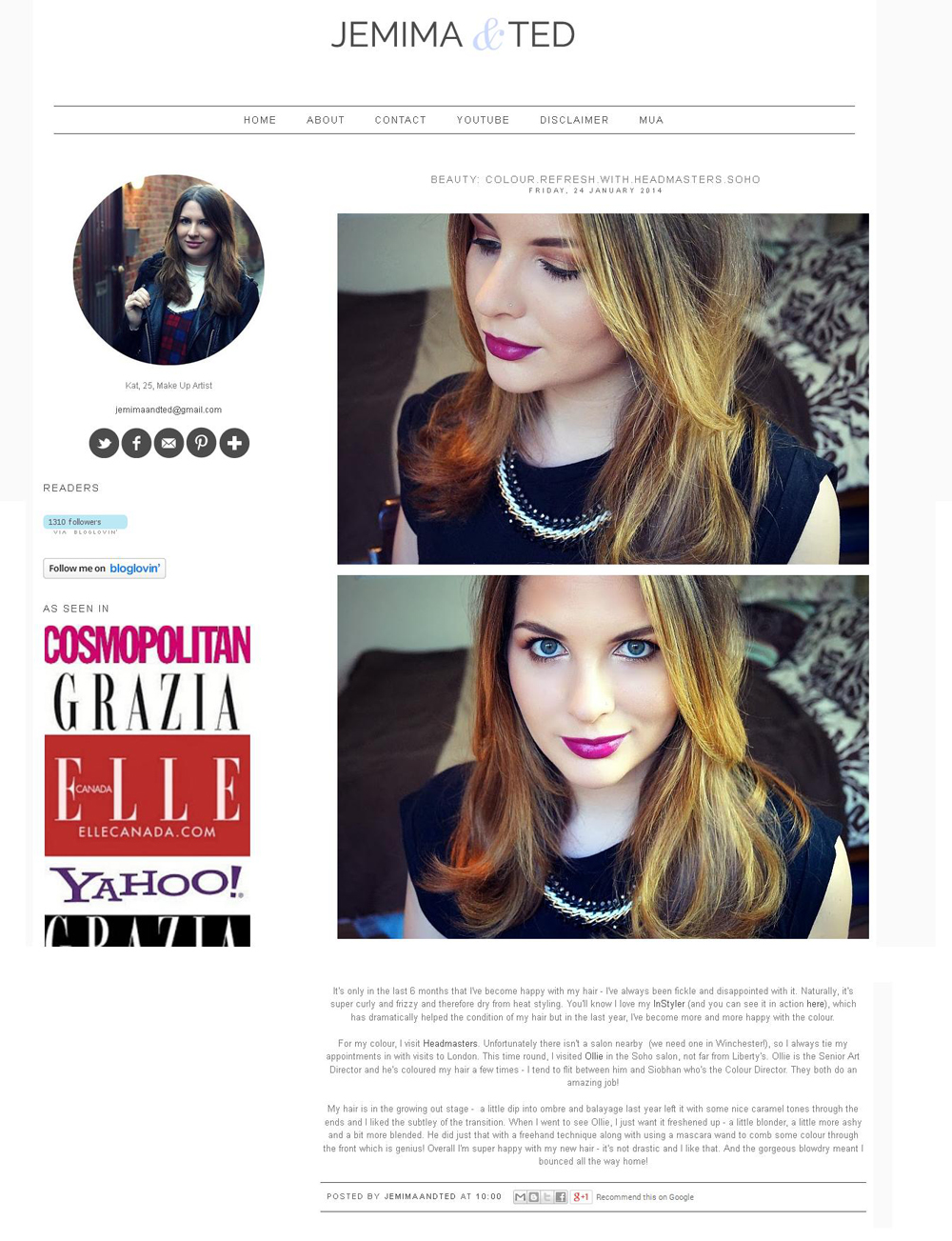 "It's only in the last 6 months that I've become happy with my hair – I've always been fickle and disappointed with it. Naturally, it's super curly and frizzy and therefore dry from heat styling. You'll know I love my InStyler (and you can see it in action here), which has dramatically helped the condition of my hair but in the last year, I've become more and more happy with the colour.
For my colour, I visit Headmasters. Unfortunately there isn't a salon nearby  (we need one in Winchester!), so I always tie my appointments in with visits to London. This time round, I visited Ollie in the Soho salon, not far from Liberty's. Ollie is the Senior Art Director and he's coloured my hair a few times – I tend to flit between him and Siobhan who's the Colour Director. They both do an amazing job!
My hair is in the growing out stage –  a little dip into ombre and balayage last year left it with some nice caramel tones through the ends and I liked the subtley of the transition. When I went to see Ollie, I just want it freshened up – a little blonder, a little more ashy and a bit more blended. He did just that with a freehand technique along with using a mascara wand to comb some colour through the front which is genius! Overall I'm super happy with my new hair – it's not drastic and I like that. And the gorgeous blowdry meant I bounced all the way home!"