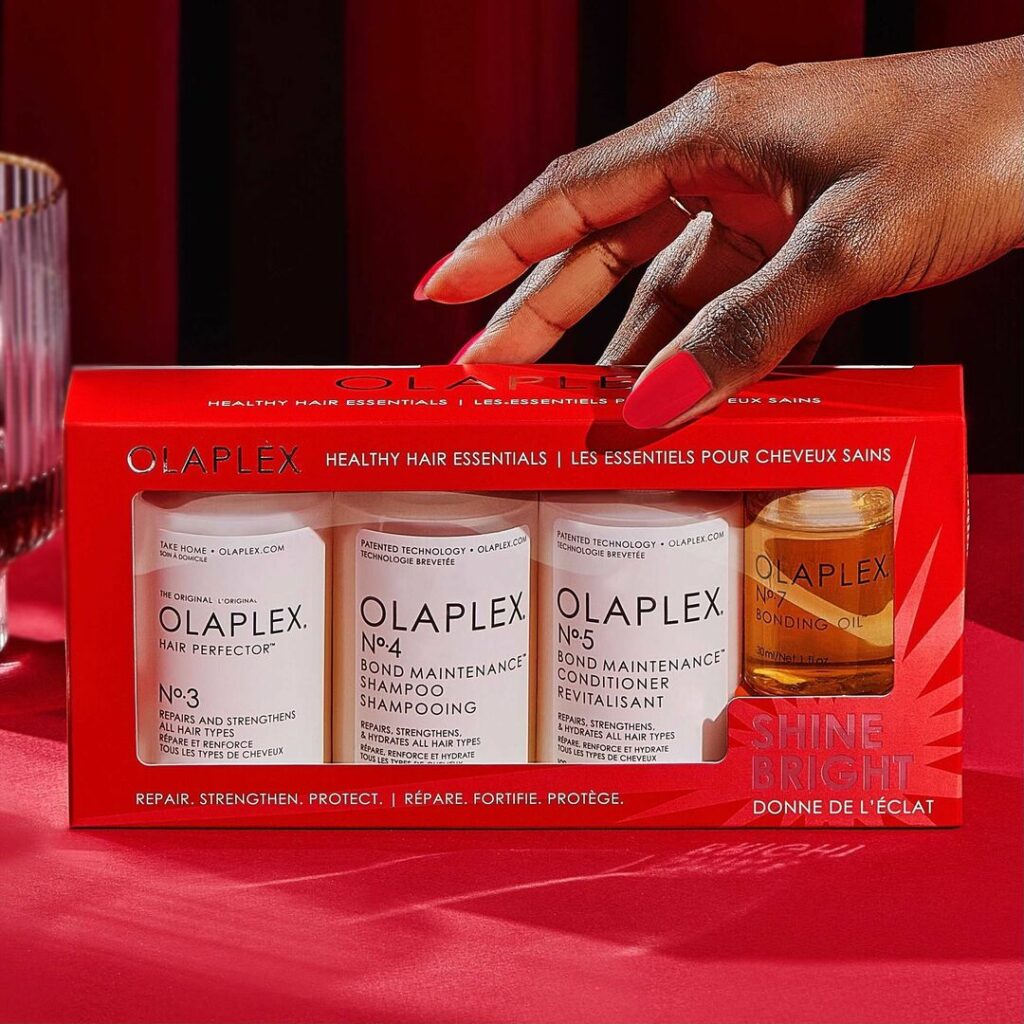 If there's anything 2021 has taught us, it's that self-care and self-love are essential to our wellbeing. As you check your shopping lists for holiday gifts this season, consider wellness something everyone will appreciate. Self-care acts boost mood, confidence, and self-esteem; they can be as simple as a hair treatment, a face mask, or a day out in nature. On average, people tend to eschew self-care purchases, making your gift the ideal treat. Tell your loved ones you care by gifting them some "them time" in the form of healthy hair inside and out.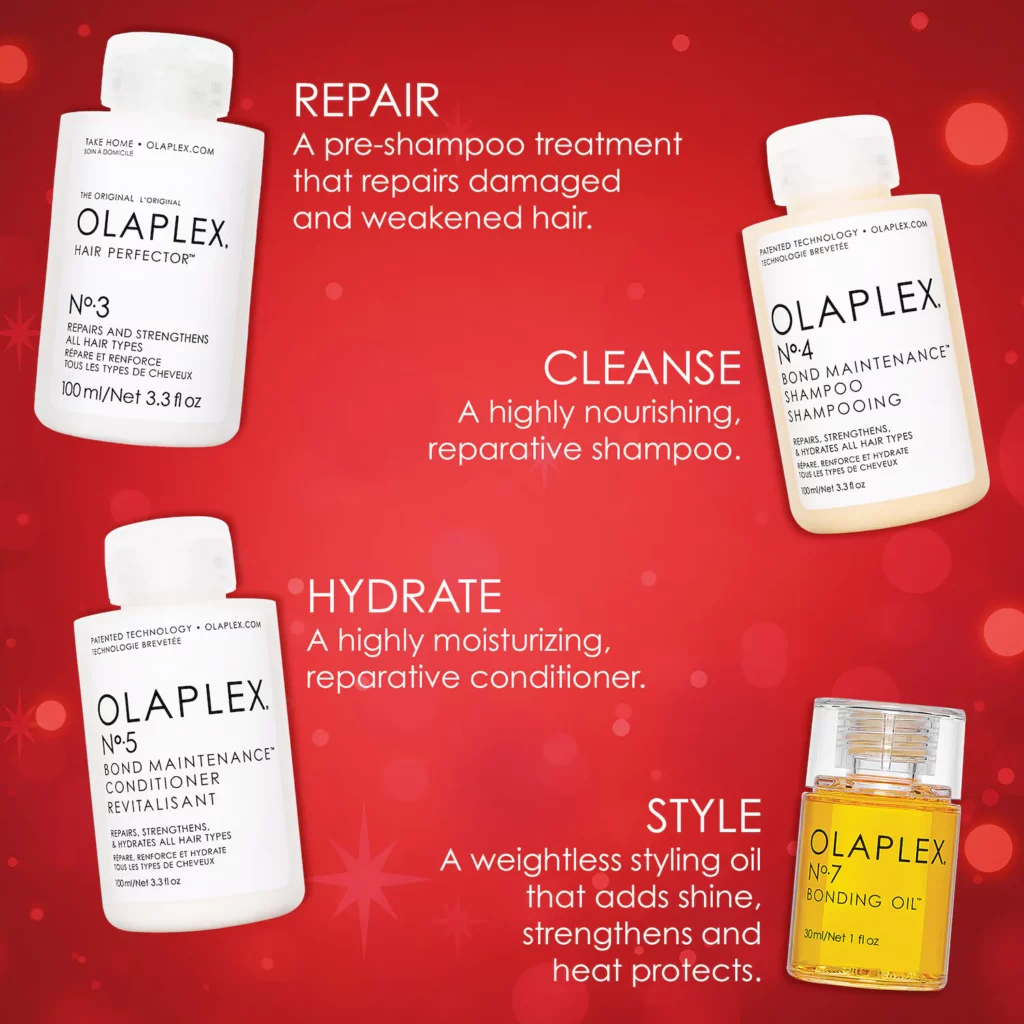 SHINE BRIGHT HOLIDAY KIT
This limited edition kit contains a full-size of the #1 best-selling hair treatment, Nº.3 Hair Perfector™, the original bond-builder to reduce breakage and split-ends, dramatically smooth and protect. Complete the treatment with travel-friendly sizes of Nº.4 & Nº.5 Bond Maintenance™ Shampoo and Conditioner for hydrated, easy to manage hair. Finish with a full-size of Nº.7 Bonding Oil™ for intense shine and heat protection up to 450°F/232°C.
PRICE £65
SAVE £18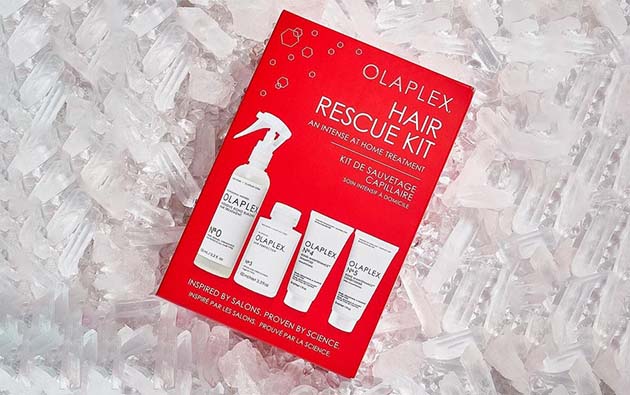 Hair Rescue Kit
The Hair Rescue Kit is the perfect self-care-for-hair gift for you or a loved one you want to treat this season. After all, good friends don't let friends have bad hair days. Right? OLAPLEX couldn't create a kit without the cult classic, bond-building hero Nº.3 Hair Perfector, available in the Kit in its full size. The good hair days don't stop there. The Kit also includes Nº.0 to boost Nº.3's power for 68% stronger hair, plus deluxe samples of color-safe N°.4 and N°.5 shampoo and conditioner.
This is just enough to see you through weekly treatments to amplify the integrity of your hair for all the holiday styling and color appointments you're getting into. Good hair days are all about how you feel. Focusing on the hair's health is the most sustainable way to look good and feel good. When your hair is healthier, everything from styling and color to manageability becomes easier.
PRICE £52 plus FREE mini Shampoo and Conditioner included.